Beyond check-the-box training
Our approach to annual training ensures everyone gets exactly what they need while our library of micro-learning content makes it easy to send one-off training all year long.
Harassment Prevention
Of course our harassment prevention covers all the federal and state legal regulations for compliance, but it doesn't stop there. Our training inspirers learners to create and foster healthy and inclusive workplaces with topics on intersectionality, bystander intervention and much more.
Anti-Bribery & Corruption
"Do bribery and corruption rules even apply to me?" Spoiler: they do! Learners will get a foundational understanding of the legal do's and don'ts around workplace corruption and bribery. Our training includes timely references and examples, plus specific actions that can trigger statue violations.
Hiring & Interviewing
Going with your gut feeling is great for picking out ice cream flavors; less so for hiring. Our training includes best practices to run an inclusive and effective hiring process, the legal landmines to avoid in interviews, and a spotlight on tackling bias at the process and individual level.
Diversity, Equity, & Inclusion
This course is built to help learners understand, support and celebrate coworkers with rising identities through compassion and intersectional awareness. Our media-rich DEI training brings complex issues to life through thoughtful real-world examples, vivid comics, imaginative videos, and more (and by "more" we mean musical puppets).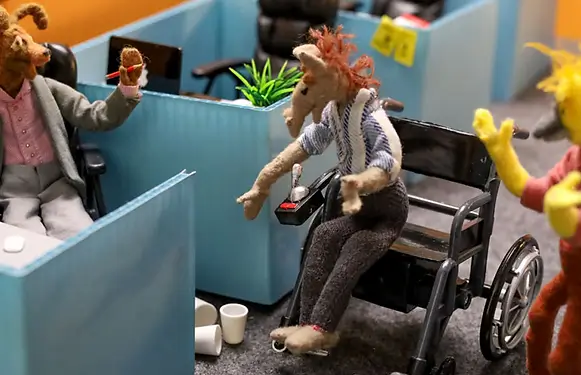 Code of Conduct
From Health & Safety to Insider Trading, this course covers a wide variety of topics, suitable for any company's code of conduct. Configurable additions make it easy to craft a code that works for specific industries, company sizes, and more.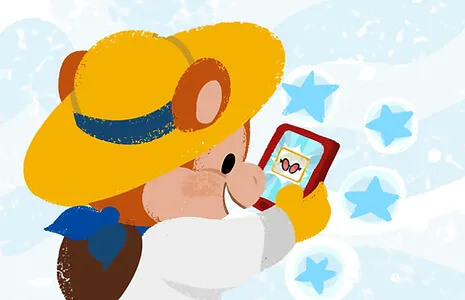 Data Protection
A commitment to data protection is part of the legal and ethical responsibility of any company that collects information about its employees, customers, users, and prospects. And getting this stuff right shows that data protection — like the internet itself — is serious business.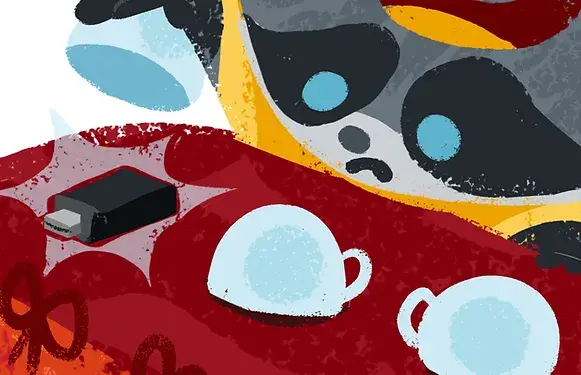 HIPAA
This course covers what tech companies need to know about the Health Insurance Portability and Accountability Act of 1996 (HIPAA), geared toward learners who collect, use, handle, and store personal health information.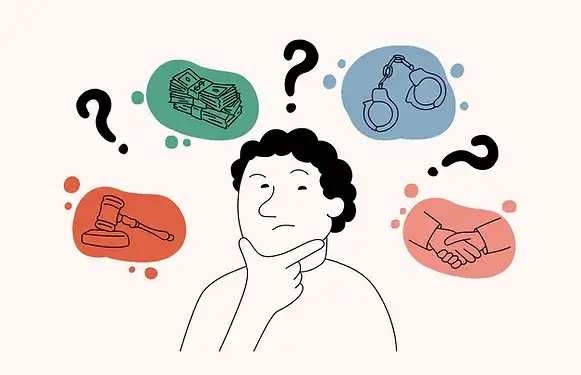 Anti-Money Laundering
The basics for all things Anti-Money Laundering (AML), including key terms, an overview of the legal landscape (from the Bank Secrecy Act to the AML Act of 2020 and beyond), and tips for identifying common red flags to help protect their employer from risk.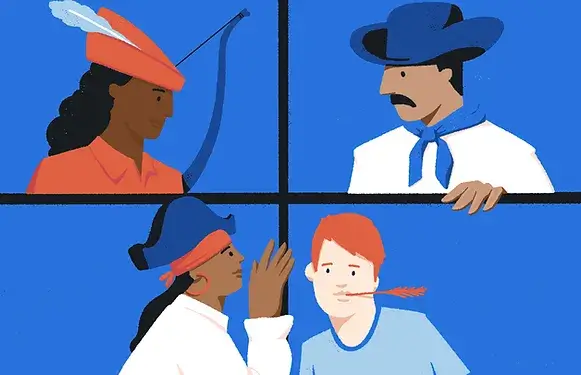 Insider Trading
With real-world examples that will resonate with learners, the course delivers a baseline understanding of material nonpublic information (MNPI) and shows how learners are closer to letting MNPI slip than they realize. It also shows how slips can happen unintentionally and offers strategies for avoiding them and how to address them if they do occur.

Let's build a better workplace together