Beyond check-the-box training
Our approach to annual training ensures everyone gets exactly what they need while our library of micro-learning content makes it easy to send one-off training all year long.
Harassment Prevention
Of course our harassment prevention covers all the federal and state legal regulations for compliance, but it doesn't stop there. Our training inspires learners to create and foster healthy and inclusive workplaces with topics on intersectionality, bystander intervention and much more.
Diversity, Equity, & Inclusion
This course is built to help learners understand, support and celebrate coworkers with rising identities through compassion and intersectional awareness. Our media-rich DEI training brings complex issues to life through thoughtful real-world examples, vivid comics, imaginative videos, and more (and by "more" we mean musical puppets).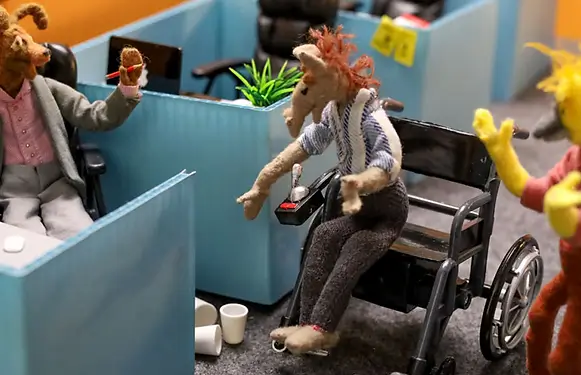 Code of Conduct
From Health & Safety to Insider Trading, this course covers a wide variety of topics, suitable for any company's code of conduct. Configurable additions make it easy to craft a code that works for specific industries, company sizes, and more.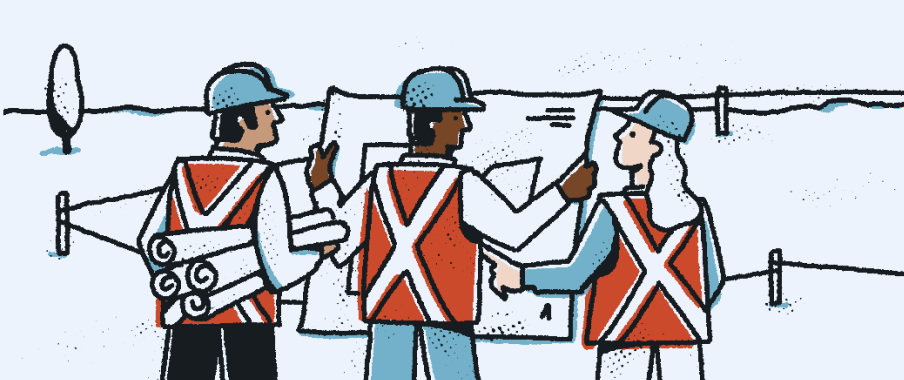 Management Essentials
Managers play a key role in team productivity and morale. This foundational course helps you support them with information that resonates with first-timers and seasoned pros alike. With Management Essentials, your managers will learn about both their unique legal obligations and important soft skills like effective feedback and performance management.
Hiring & Interviewing
Going with your gut feeling is great for picking out ice cream flavors; less so for hiring. Our training includes best practices to run an inclusive and effective hiring process, the legal landmines to avoid in interviews, and a spotlight on tackling bias at the process and individual level.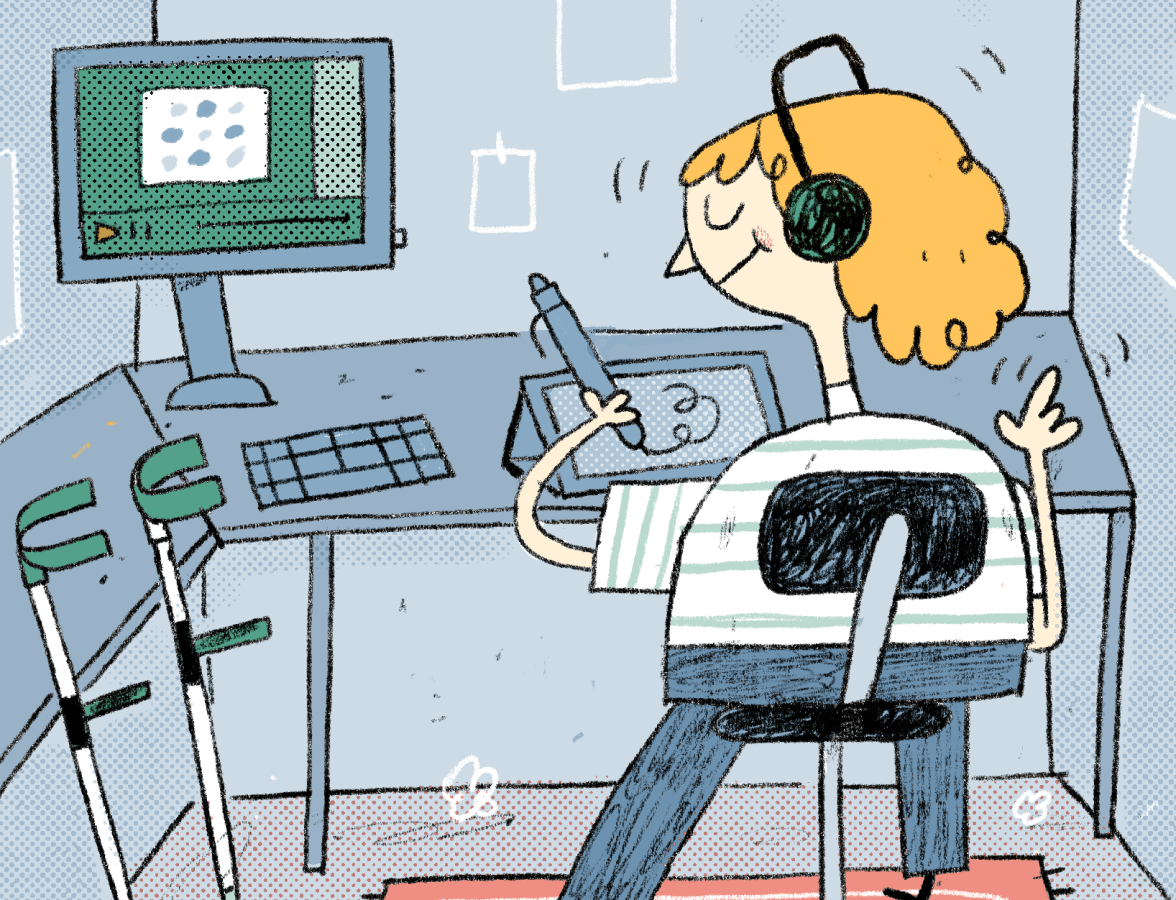 Unconscious Bias
Created with experts and leaders in the People Ops field, this course presents the essential topics, nuances, and complexities of Unconscious Bias alongside practical ways to address implicit biases as they show up in the workplace. Thoughtfully designed to provide learners with a framework, teams will have a deeper understanding of how to translate best practices into their day-to-day.

Cybersecurity Awareness
High-risk security threats are no sweat with our Cybersecurity Awareness training. This course will teach your employees how to recognize common data security/cybersecurity threats, take action to protect data in their possession, and respond to threats and breaches.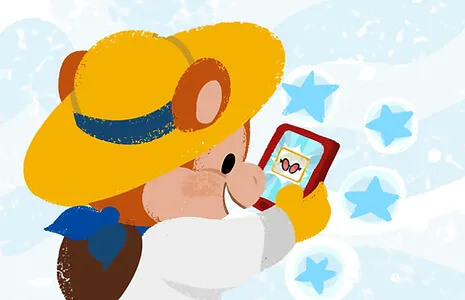 Data Privacy
A commitment to data protection is part of the legal and ethical responsibility of any company that collects information about its employees, customers, users, and prospects. And getting this stuff right shows that data protection — like the internet itself — is serious business.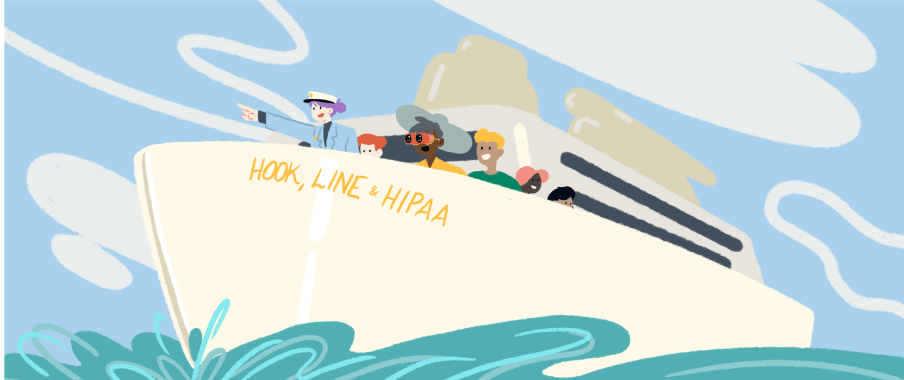 HIPAA
This course covers what tech companies need to know about the Health Insurance Portability and Accountability Act of 1996 (HIPAA), geared toward learners who collect, use, handle, and store personal health information.
Anti-Bribery & Corruption
"Do bribery and corruption rules even apply to me?" Spoiler: they do! Learners will get a foundational understanding of the legal do's and don'ts around workplace corruption and bribery. Our training includes timely references and examples, plus specific actions that can trigger statue violations.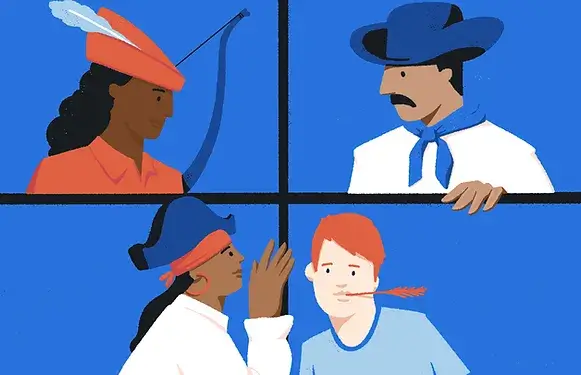 Insider Trading
With real-world examples that will resonate with learners, the course delivers a baseline understanding of material nonpublic information (MNPI) and shows how learners are closer to letting MNPI slip than they realize. It also shows how slips can happen unintentionally and offers strategies for avoiding them and how to address them if they do occur.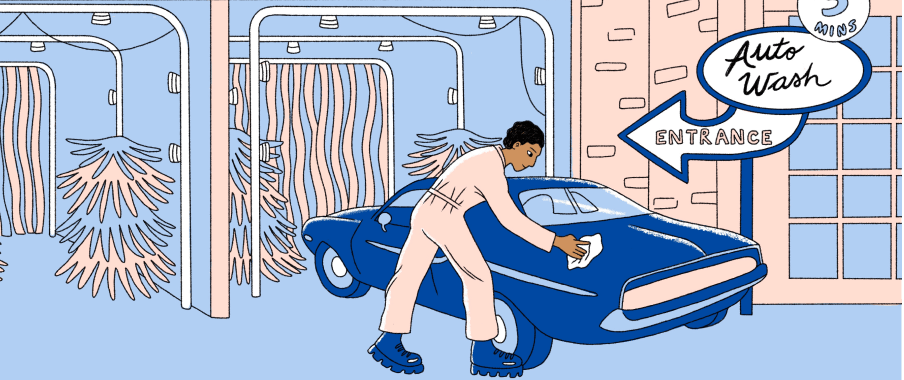 Anti-Money Laundering
The basics for all things Anti-Money Laundering (AML), including key terms, an overview of the legal landscape (from the Bank Secrecy Act to the AML Act of 2020 and beyond), and tips for identifying common red flags to help protect their employer from risk.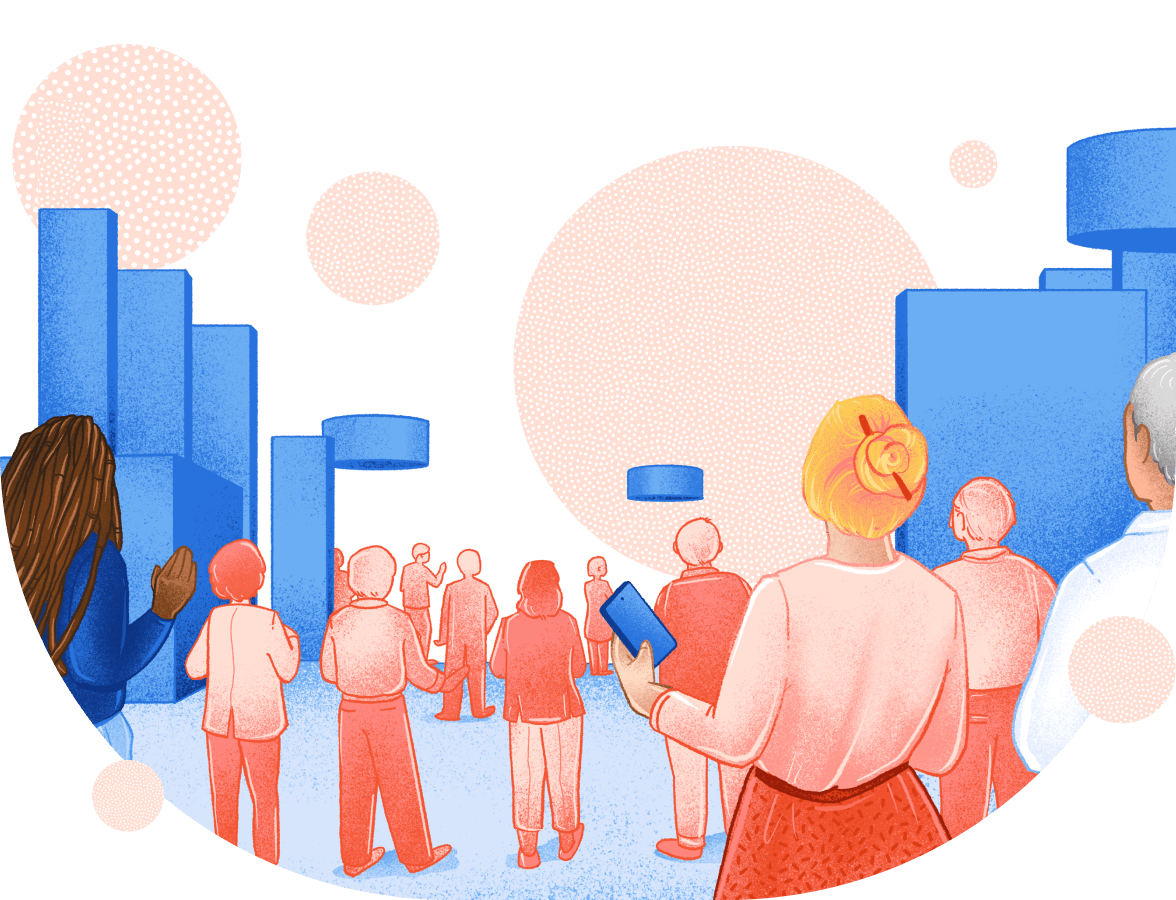 U.S. Export Controls & Sanctions Training
Whether you export physical products or are in the tech world, U.S. Export Controls & Sanctions are important for many types of businesses. Learn strategies to recognize when export controls and sanctions might be at play and how all employees in your organization can respond.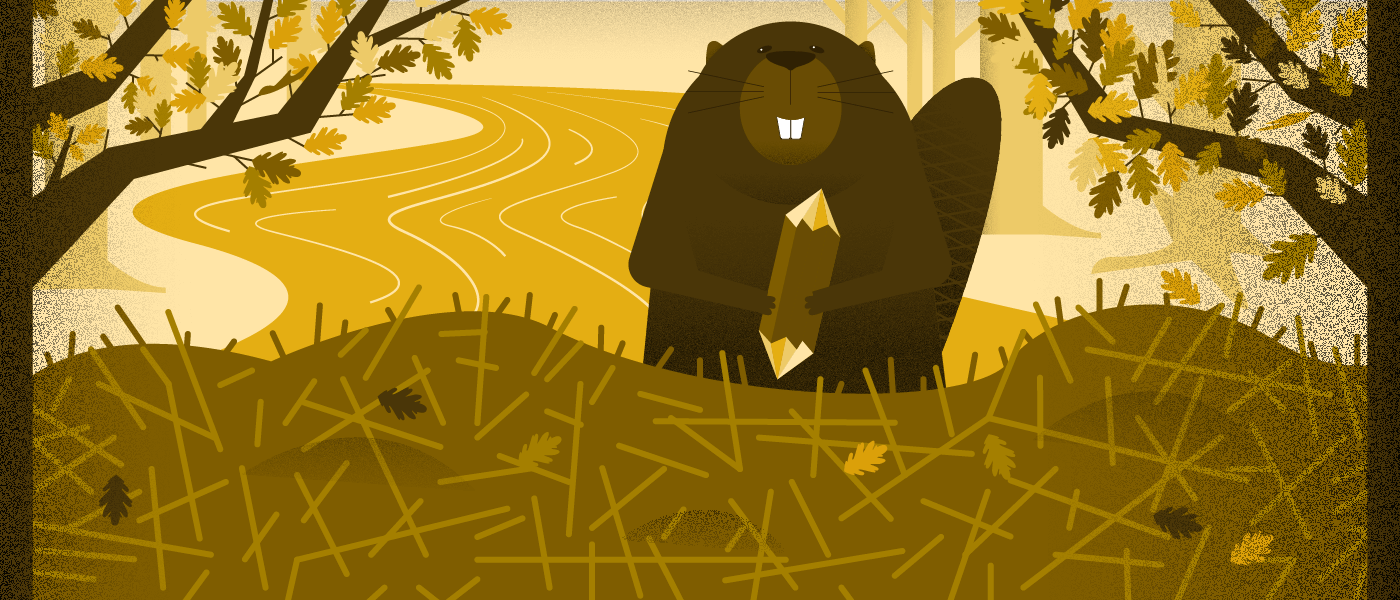 Equity 101
Equity can be a great addition to your employees' compensation, but managing shares and options is much more complicated than direct-depositing a paycheck. This course will turn your team into equity experts — it covers the ins and outs of taxes and legal considerations so your employees can make the most of their investment.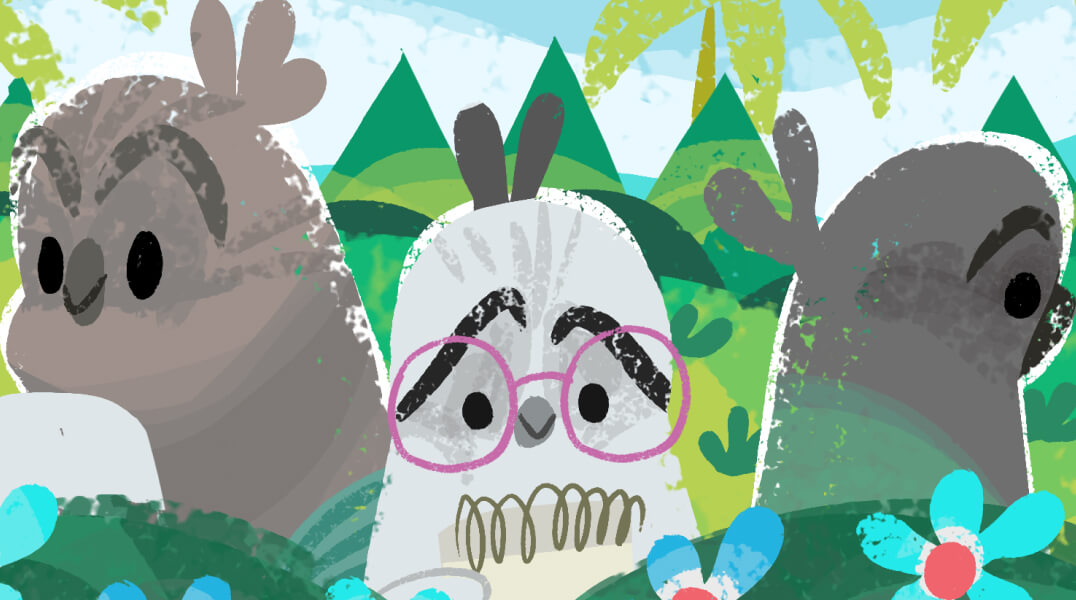 GDPR
The General Data Protection Regulation — or GDPR, to its friends — is one of the most comprehensive data-protection laws in the world. With Ethena's GDPR course, equip your employees with the knowledge they need to properly apply GDPR principles and appropriately handle personal data in their everyday tasks.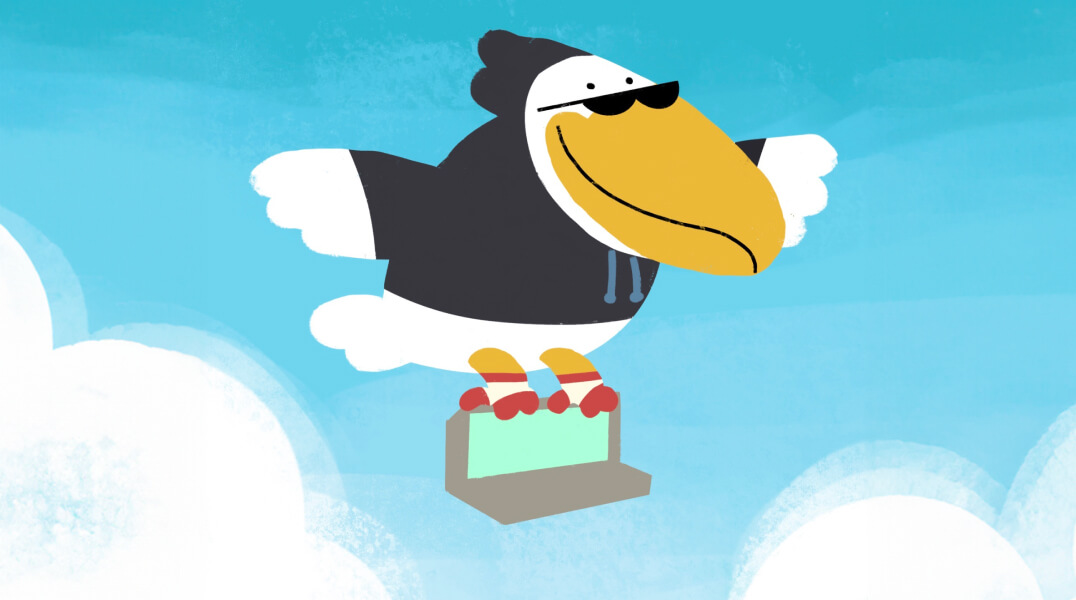 CCPA
The California Consumer Privacy Act, or CCPA, gives Californians specific rights regarding their personal info and imposes responsibilities on covered entities doing business in the Golden State. With Ethena's CCPA course, equip your team with the knowledge they need to properly meet CCPA requirements and appropriately handle personal data in their everyday tasks.

Let's build a better workplace together