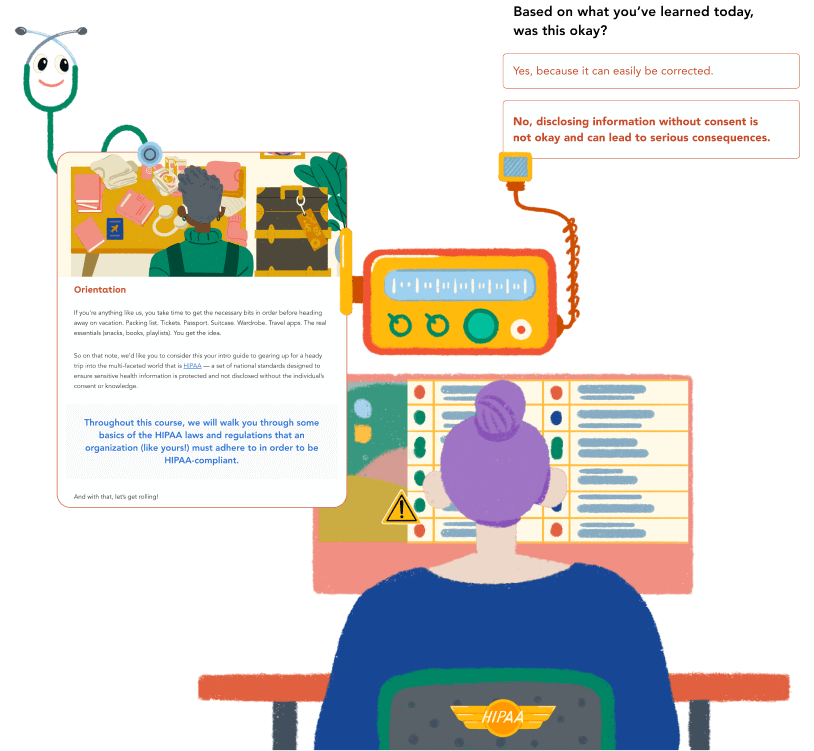 Employee HIPAA Training
92% Positivity Score
7,300+ Learner Ratings
You don't have to be a healthcare company to need HIPAA training. Lots of modern tech companies touch on sensitive information without realizing it. Give your team the baseline knowledge of HIPAA's root principles, including the proper and ethical handling of data.
Try our employee HIPAA training for yourself:
What's covered in Ethena's employee HIPAA training?
This course covers the basics of the Health Insurance Portability and Accountability Act of 1996 (HIPAA), which governs the regulations and standards that a HIPAA-compliant organization must meet, and is geared toward U.S.-based tech companies who collect, use, handle, and store personal health information.

40 minutes
6 training modules
Content configuration available
Created with tech companies and health tech workers in mind
Deliver via Ethena's LMS or your LMS solution
Introduction
What is HIPAA
Why HIPAA matters
HIPAA Basics
Key terms and definitions
PHI, ePHI, and individual data
HIPAA Legal Landscape
HIPAA deep dive
Privacy and Security Rule
HIPAA Breach Notification Rule
HITECH ACT
Omnibus Rule
Consumer Rights & Privacy
Consumers' rights including privacy practices and safeguards
Privacy policy and procedure best practices
HIPAA Violations & Penalties
HIPAA Enforcement Rule
Common HIPAA violations and corporate penalties
Civil monetary and criminal penalties
PHI & Security Safeguards
Basic security safeguards
How to report security incidents and potential breaches of PHI
Skills learned
Learn how to identify protected health information (PHI) and the proper way to handle PHI as a tech team working with sensitive data
Practice the proper and ethical way to handle PHI, based on the core principles behind the Health Insurance Portability and Accountability Act of 1996.
Understand consumer rights in regards to privacy, and how security safeguards work for consumers' best interests
Why train your employees on HIPAA?
Most HIPAA training isn't keeping up with the changing landscape of who handles sensitive data. Ours does. Data privacy and protection should be a core value for teams doing business with healthcare providers, medical device companies, or other customers handling customer PHI.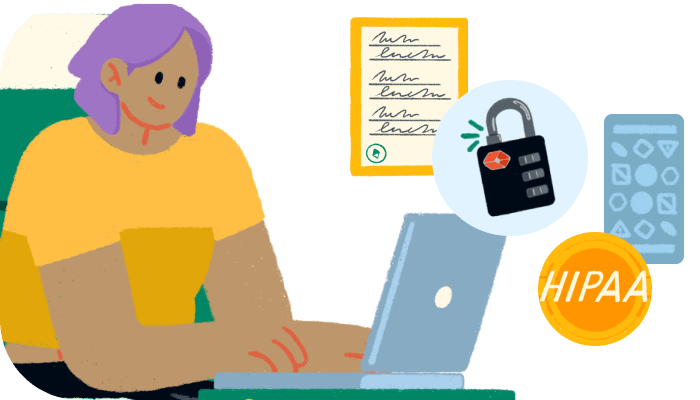 Not a doctor
You won't see characters in scrubs or suits, but you will encounter scenarios specific to the tech industry in our employee HIPAA training.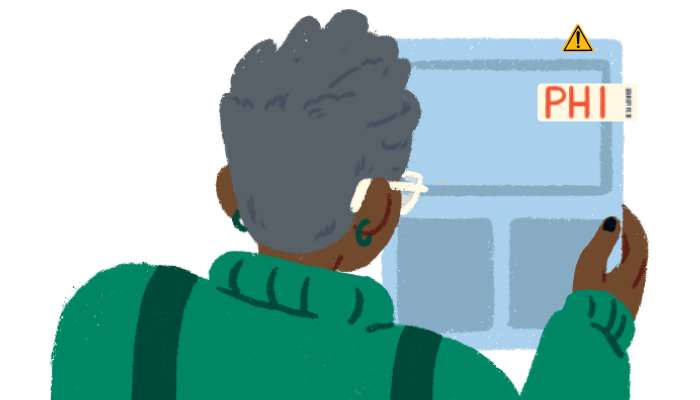 HIPAA is for People, too
Help your HR and People ops teams use best practices as they come in direct contact with employee PHI as they manage employer group health plans.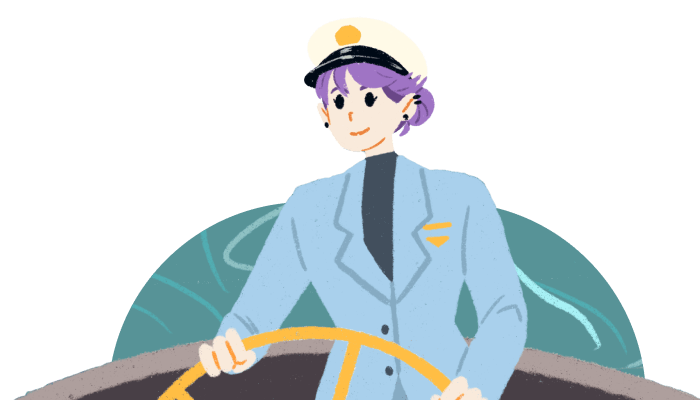 Ethics is more than good behavior
Signal to your team, shareholders, and customers that your organization takes HIPAA seriously, with training made for modern teams and their concerns.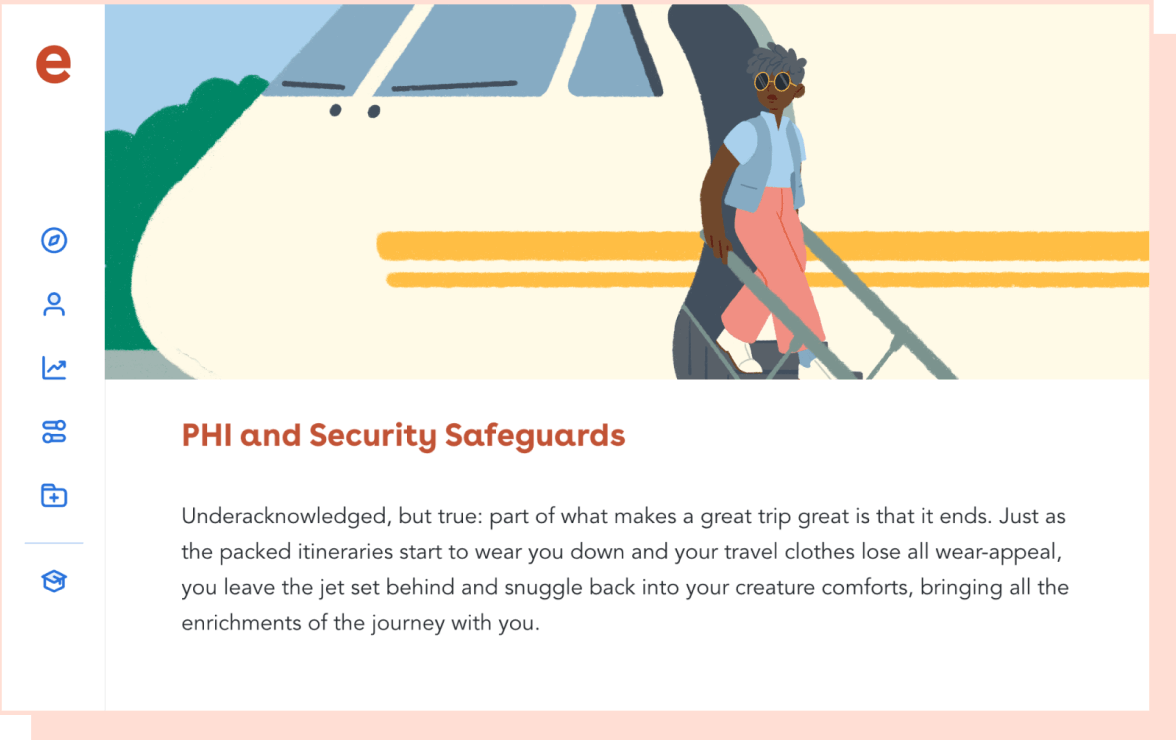 Try it yourself – for free!
We know seeing is believing, so we've made it possible for you to test-drive our best-in-class employee HIPAA training today — on us, naturally.

The right content, on the right platform
Other courses we think you'll like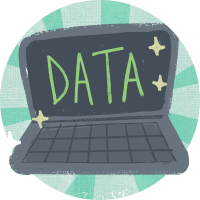 Data Privacy
From GDPR to CCPA/CPRA and beyond, our Data Privacy course covers the complex legal landscape of data protection.

Take a look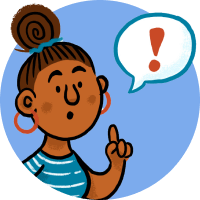 Harassment Prevention
Go beyond check-the-box regulation requirements to inspire your learners to foster healthy and inclusive workplaces with our Harassment Prevention course.

Take a look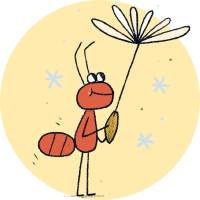 Diversity, Equity, & Inclusion
Our media-rich Diversity, Equity, & Inclusion training brings complex issues to life through compassion and intersectional awareness.

Take a look