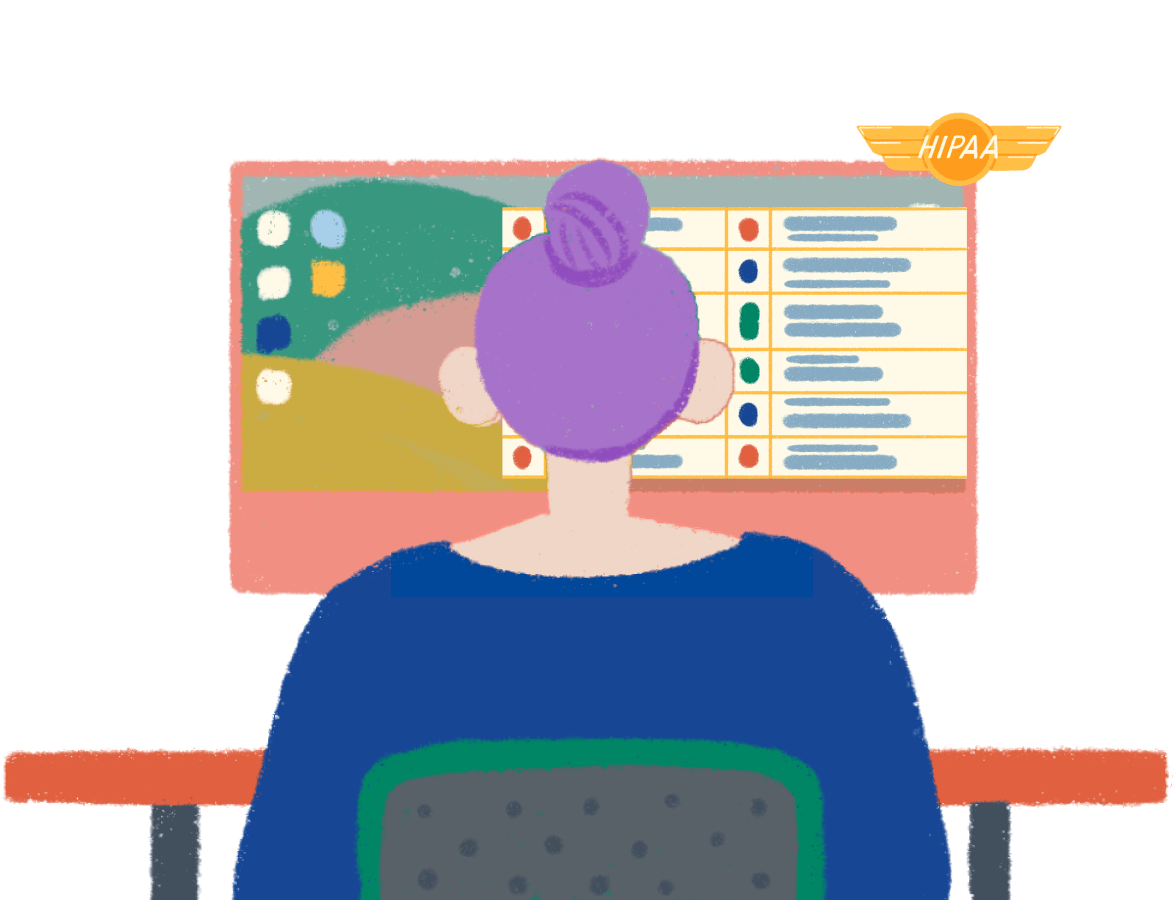 HIPAA Training for today's tech teams
Unfortunately, this training doesn't concern HIPPOs. And no, the "P" doesn't stand for Privacy. Ethena's HIPAA course covers the basics of the Health Insurance Portability and Accountability Act of 1996 (HIPAA), which governs the regulations and standards that a HIPAA-compliant organization must meet. This foundational course is geared toward U.S.-based tech companies with wired employees (including part-time or temporary workers and contractors) who collect, use, handle, and store personal health information.
Preview our HIPAA training
Send yourself a sample of our HIPAA course.
_
Topics Covered:
Introduction to HIPAA
HIPAA Basics
HITECH
Omnibus Rule
Consumer Rights and Privacy
Violations and Penalties
PHI and Security Safeguards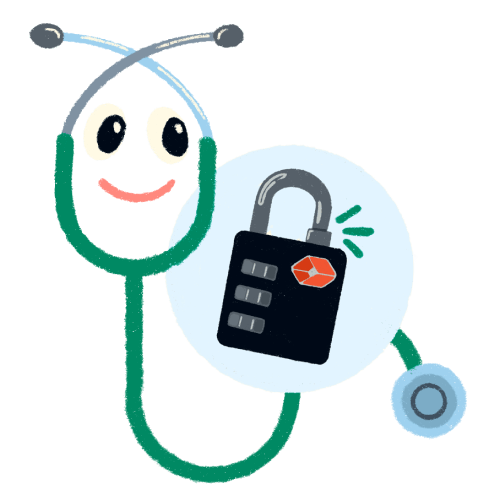 Training that actually works
Easy onboarding
Onboard your team quickly with a CSV or keep learner data updated in near real-time with HRIS integrations. Partner with a dedicated CSM to help you along the way.
Compelling content
Smart, engaging course content that never goes out-of-style. Includes current events – designed with the modern learner in mind.
Measuring impact
Track who is behind on training at a glance, capture learner feedback, and analyze changes in learner behavior to identify knowledge gaps you can act on.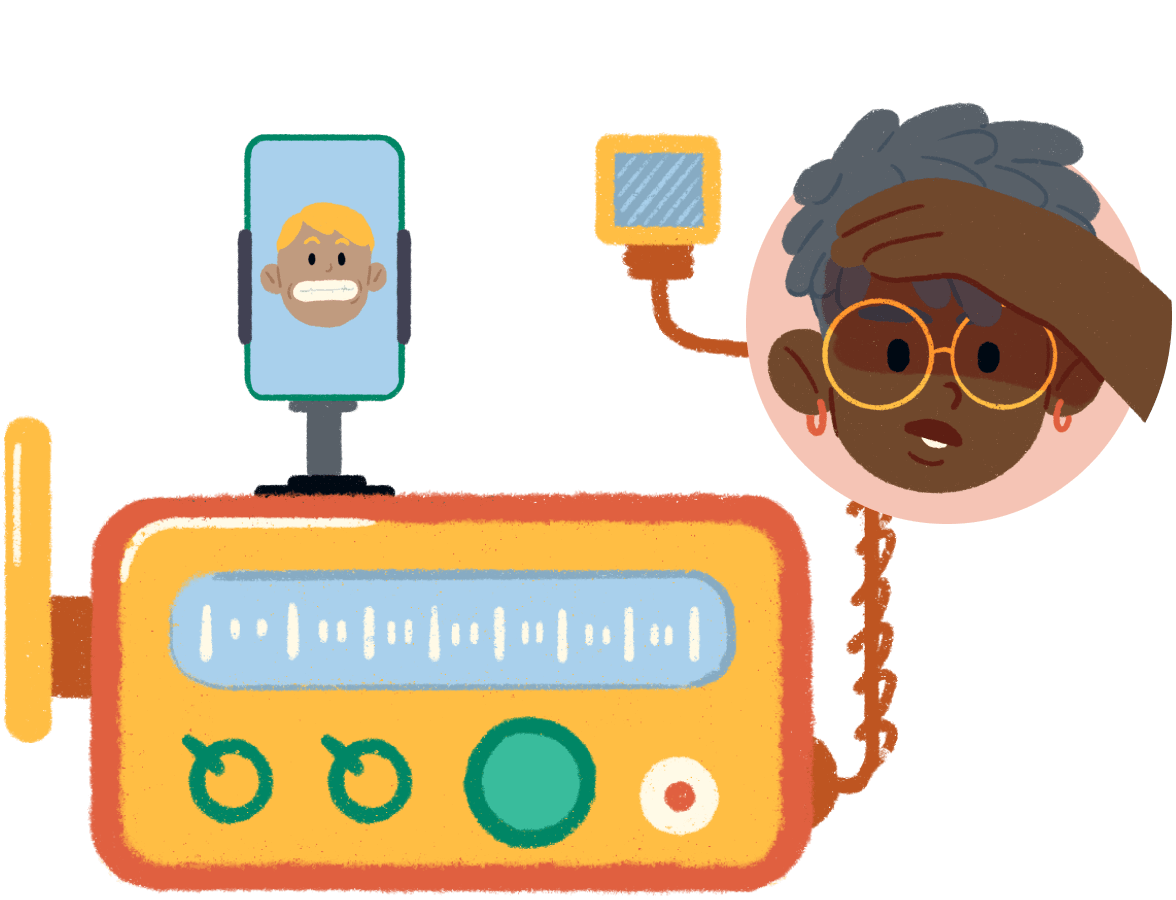 Relevant and inclusive HIPAA content for non-healthcare employees.
The majority of HIPAA training is tailored for medical professionals, but there are countless learners who interact with sensitive personal health information on a daily basis. This course provides best practices for identifying and properly handling PHI from the lens of a tech company, and ensures that everyone, including leadership, gets the same baseline knowledge of HIPAA. It achieves all of this with authentic and inclusive content.