Help us build the future of ethical and inclusive workplaces.
What if compliance training was fun?
Ah, compliance training. It's the kind of thing that gets your endorphins buzzing. Why go for a run when you could crack open a laptop and take a few compliance training sessions?
Okay, no one says that. But that doesn't mean compliance training has to be boring! We provide fun, effective training with a focus on culture change and compliance, to help our customers build ethical and inclusive workplaces.
Who do we think we are?
It's pretty simple, really. Building a successful product requires prioritizing a healthy organization. We're committed to doing just that.
Play to win
We hire people who are good at what they do, and expect them to chase greatness. We compete together, win as a team, and are not satisfied with second place.
Embrace feedback
We embrace every part of feedback: giving, receiving, and soliciting. We give it directly, but with kindness and tact. We receive it eagerly, but without foregoing curiosity and contextualization. We solicit constantly and with examples of vulnerability. Because we're at our best when we're all trying to be better.
Do our training proud
We live the values our training teaches. We work with empathy, learn from our mistakes, and prioritize personal and organizational health as we grow. Importantly, we work as hard on our organization as we do on our product in order to create a space that models the behavior we hope to see in others.
Humor is human
We spend a third of our days at work. That time shouldn't be miserable. Tell a joke in a meeting, send that funny gif. We take our work seriously, not ourselves.
Feedback Fridays, company-wide learning workshops, employee resource groups, and Heritage Month celebrations are just some of the things we do to create an environment in which every person can have fun, achieve success, and bring their full, authentic selves to work.


"Company-wide there is a deep respect for the fact that we are all people and this is a job that is only one part of our lives. We are encouraged to bring our whole selves to work, but not to make work our whole self."

— Amanda, Talent Acquisition
"Everyone is very genuine and very smart (savvy). After working in several places where that might not always be the case, it's refreshing to see it every day at Ethena!"

— Dwight, Sales
"Company-wide there is a deep respect for the fact that we are all people and this is a job that is only one part of our lives. We are encouraged to bring our whole selves to work, but not to make work our whole self."

— Trevor, Content
"You can feel the communal drive and common goal that everybody here wants Ethena to succeed, thrive, and exist in every workplace."

— Carrie, Operations
Benefits built around you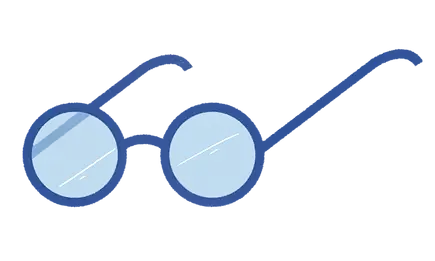 We offer three different plan options so you can choose the option that works best for you! We cover 100% of premiums for you and your dependents under all our dental and vision plans. (EPO , PPO, and HSA options available for US employees).
*US-specific benefits. For more details on our Canadian benefits, leave a note in your application.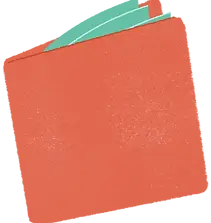 We offer health FSA, HSA, dependent FSA, and commuter benefits to help keep your wallet full.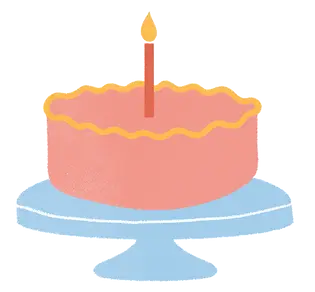 We treat our parents equally. Whether you're a birthing or non-birthing parent, we provide 12 weeks of paid parental leave for all our parents. Eligibility begins after 6 months of employment.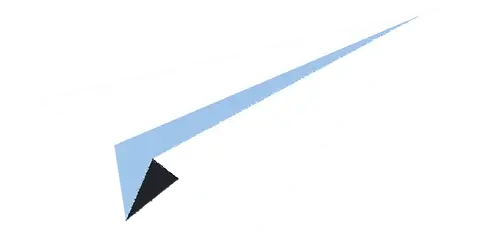 We provide 401(k) options for US employees — both pre-tax and ROTH — so you can save for that gorgeous little cottage out in the middle nowhere. Or, you know. Whatever retirement fantasy you prefer.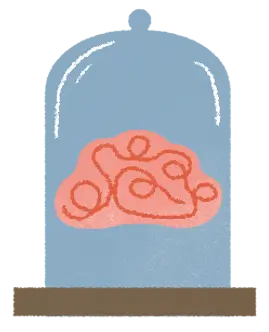 The nice thing about working for a compliance training company is that you get free access to all our course offerings. Pretty sweet perk, if you ask us.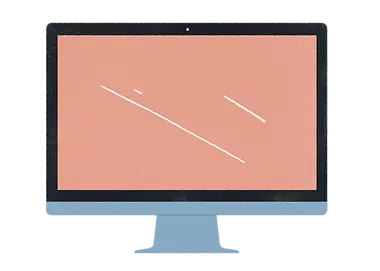 In addition to our company-provided laptop, monitor, and keyboard, we reimburse up to $750 USD/$1,000 CAD so that you can set up the most tricked out (okay, the most reasonably comfortable) at-home work station. And hey, if working from home doesn't work for you (see what we did there?), fear not! We also provide access to a co-working space in your area.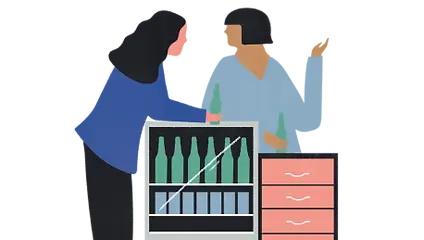 Working remotely can get lonely. Got a co-worker in your area, or passing through? Expense up to $100 USD/$130 CAD per month for in-person bonding.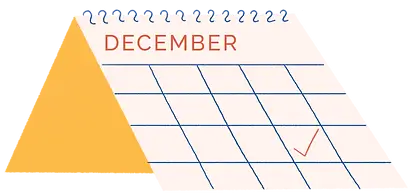 In addition to closing shop for all federal holidays and our end-of-year (week-long — uh-huh, you read that right) break, we provide 20 days of paid time off per year. That's a total of 7 weeks living your best life outside of work!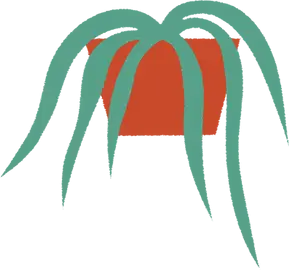 We believe in paying people's worth. That means pairing competitive salaries with generous equity and being upfront about it. We list salary information on all our job descriptions.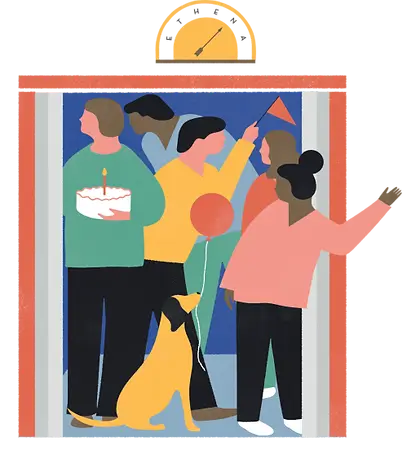 It never hurts to apply
If you're excited about the job, we want you to apply. Even if you can't point to a spot on your resume that lines up with every single one of our wishlist items on the job description.
No, seriously. Studies show that some perfectly qualified candidates take themselves out of the running before employers ever get a chance to see their resume. Which is just the worst kind of missed opportunity for you and us both.
So this is us telling you now: We consider the full package.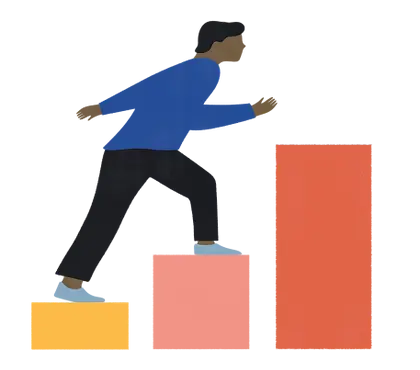 A leg up on getting your sea legs
We provide a comprehensive onboarding process centered around trainings that help level the playing field and get everyone up to speed. New to the startup world? We've got a training for that. New to the compliance training market? We've got a training for that. New to cyber security? We — well. You get the point.
Because learning is our jam. Which is pretty darn fortunate considering our entire business model sort of depends on it.