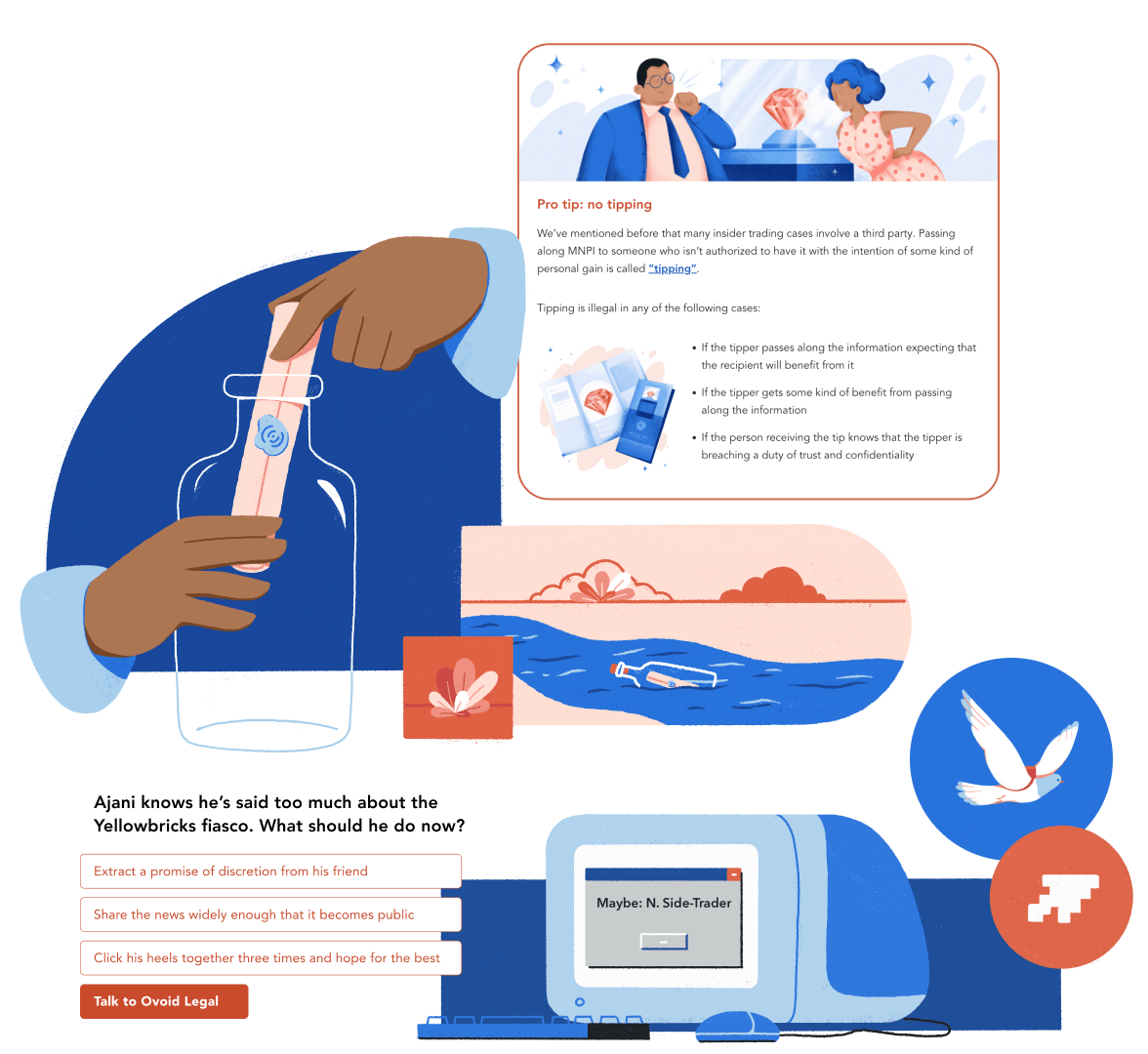 Insider Trading Training
100% Positivity Score
50 Learner Ratings
Any fan of reality television knows the devastating power of revealing secrets. Love may be blind, but the Securities Exchange isn't – so provide your teams with the understanding that material nonpublic information (MNPI) is their responsibility and how letting MNPI slip is easier than it looks on TV!
Try our Insider Trading training for yourself:
What's covered in Ethena's Insider Trading training?
This course covers the basics of material nonpublic information, and an organization's responsibility to safeguard material nonpublic information (MNPI), using real-world examples of litigation and consequences. With direct connections to your company's policies and procedures, provide your team with the tools they need to mitigate risk.
14 minutes
2 training modules
Additional languages available
Customize content
Created with U.S.-based tech companies for teams that regularly access material confidential information
Deliver via Ethena's LMS or your LMS solution
What Is Insider Trading?
Define material non-public information (MNPI)
How to identify and avoid insider trading risks
Safeguarding MNPI
The do's and don'ts of information sharing
How to avoid intentional MNPI sharing ("tipping") and inadvertent leaks
Regulations covered
Rules 10b, 10b-5, and 14e-3 of the Securities Exchange Act of 1934
Sarbanes-Oxely Act of 2022
Skills learned
How to understand the basics of insider trading including defining key terms and understanding the legal landscape
How to safeguard confidential information and assets of the company with an understanding of the limits of disclosure
How to identify and report unusual or potentially suspicious activity
Why train your teams on Insider Trading?
U.S. federal securities law generally prohibits an individual from buying and selling a security when in possession of material nonpublic information about that security – whether inadvertently or with full awareness. In fact, even accidental violations of the law may result in civil and criminal prosecution, including fines up to $5 million and up to 20 years in prison.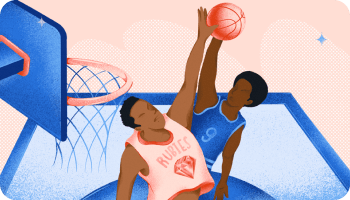 Keep up with moving goalposts
Give your team the foundations to safeguard information so that even when the legal landscape shifts, they're still holding the defensive line against concerns and incidents that put your organization at risk.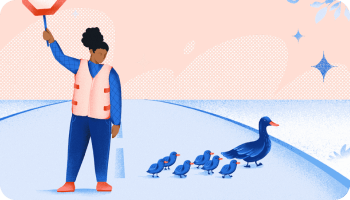 No exemptions
Securities laws apply to all securities – not just publicly traded ones. Protect your credibility and avoid risk by giving your teams the Insider Trading training they need to stay in the green.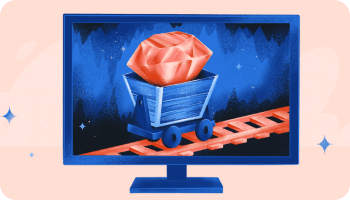 Your policies, our training — a perfect partnership
Our policy manager allows you to connect directly to your organization's policies and procedures, reinforcing Insider Trading training with a tangible connection to their work, role, and duty to the company.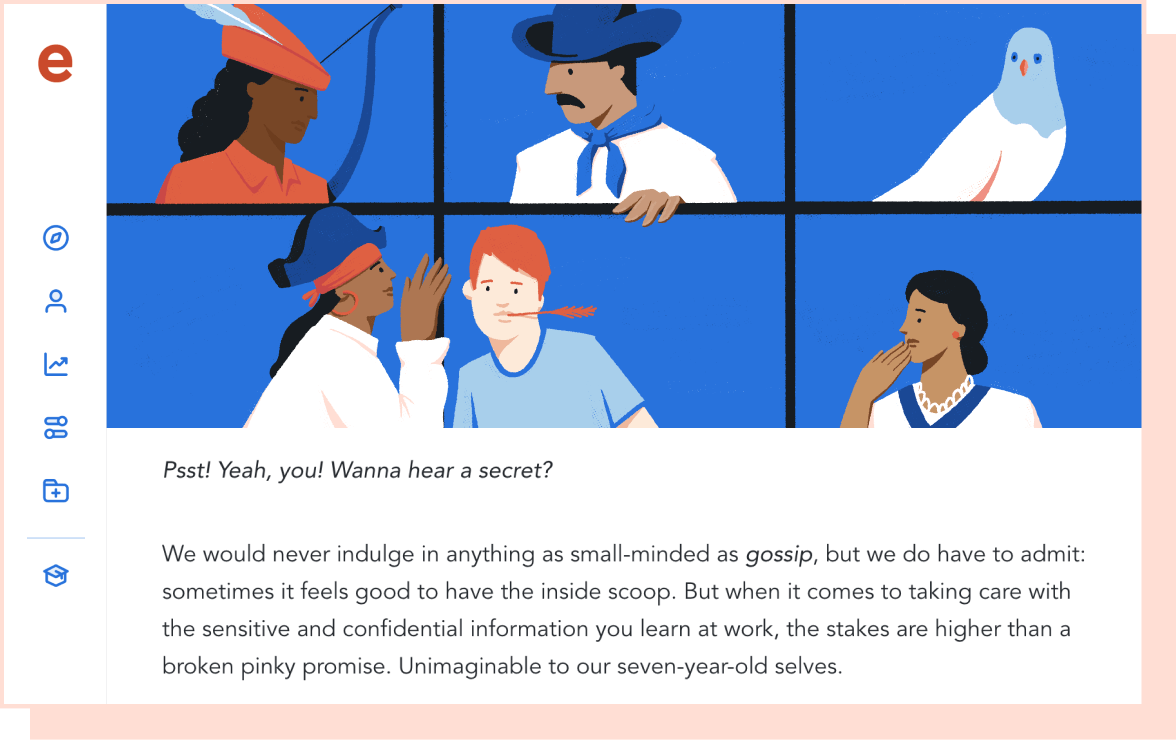 Try it yourself – for free!
We know seeing is believing, so we've made it possible for you to test-drive our best-in-class Insider Trading training today — on us, naturally.
The right content, on the right platform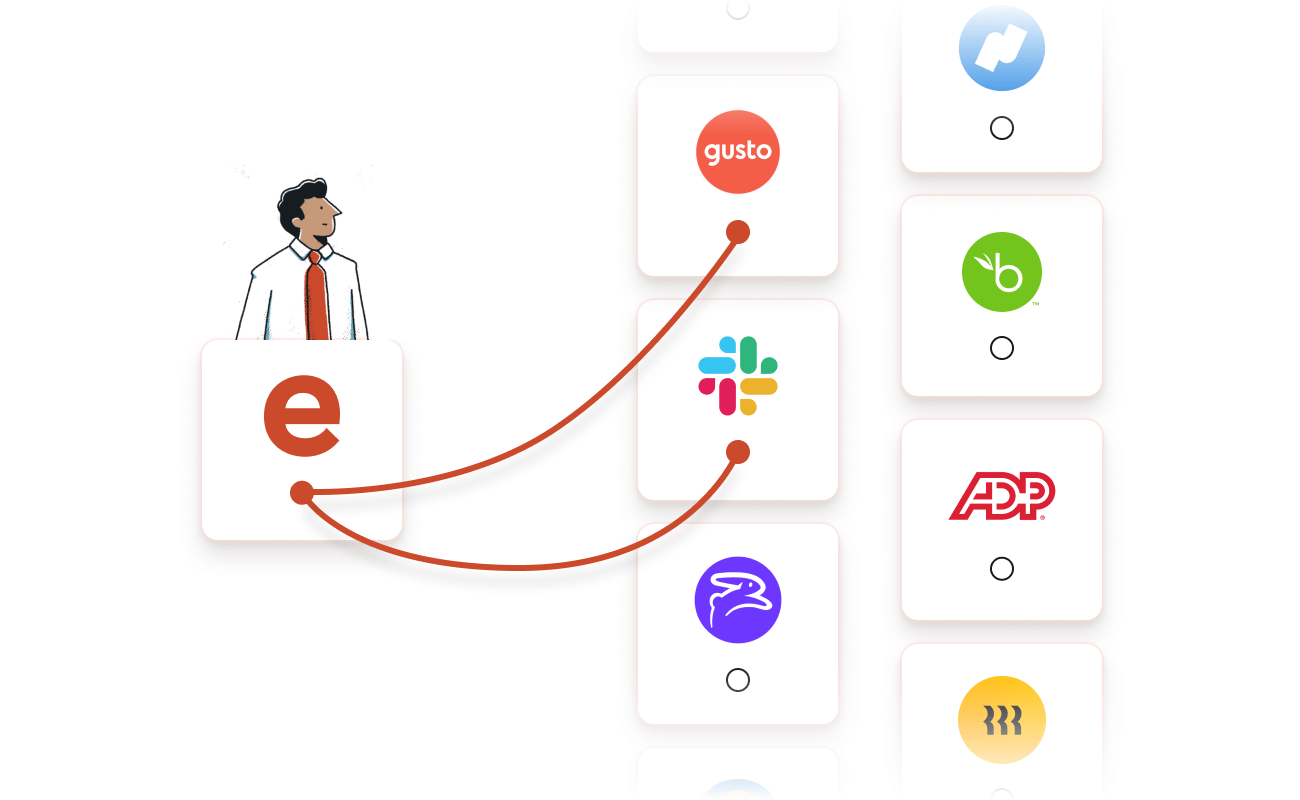 Flexible integrations and training delivery
Deliver training exactly where you want with hundreds of integrations.
Host Ethena training on our LMS or yours
HRIS integrations for seamless employee management
Email, Slack and ZoomChat training notifications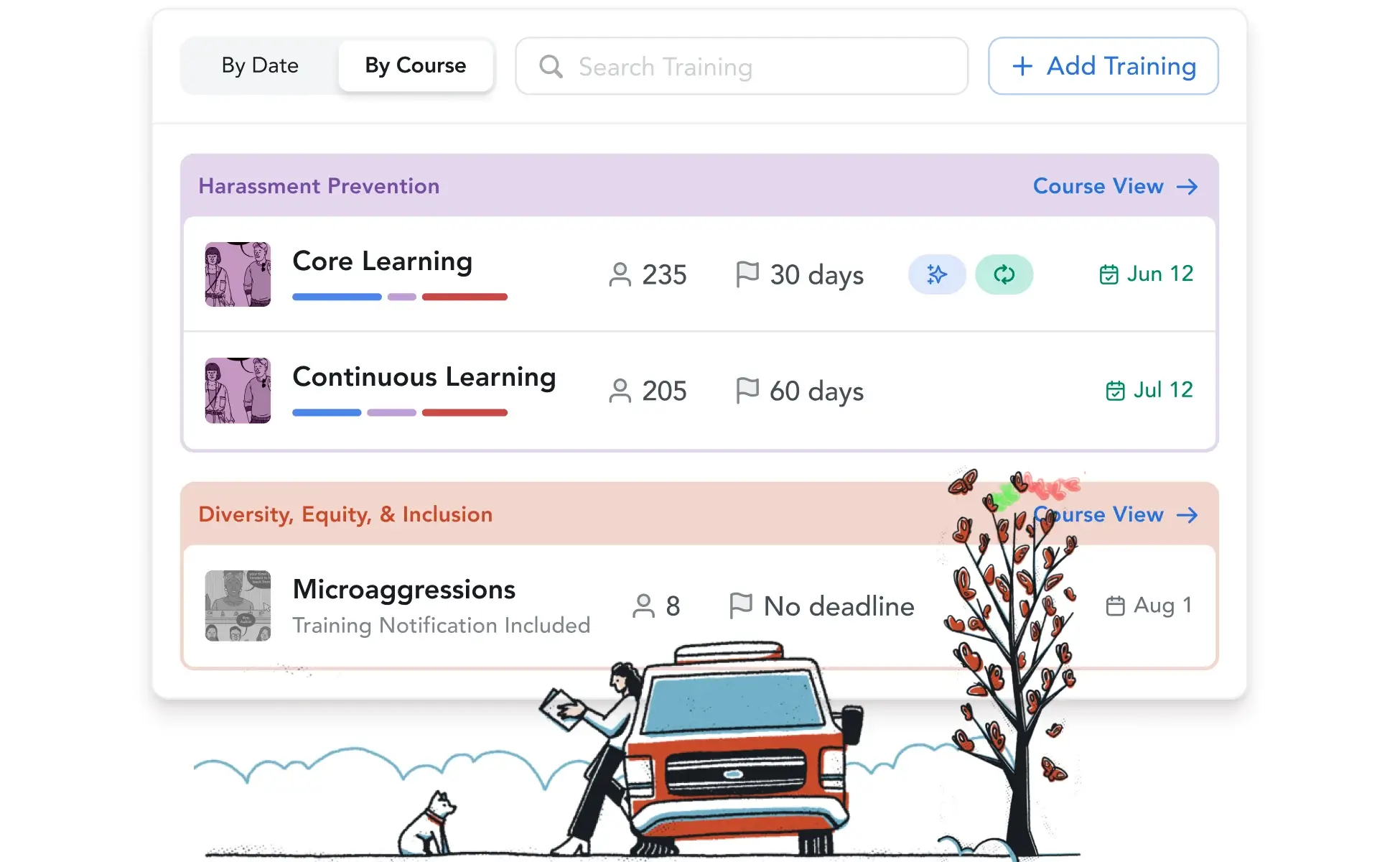 Easy and accurate reporting tools
Our analytics dashboards track training completion and provide in-depth reports.
Slice metrics by department, location or role
Export reports for regulators or third parties
Dive deeper with custom analytics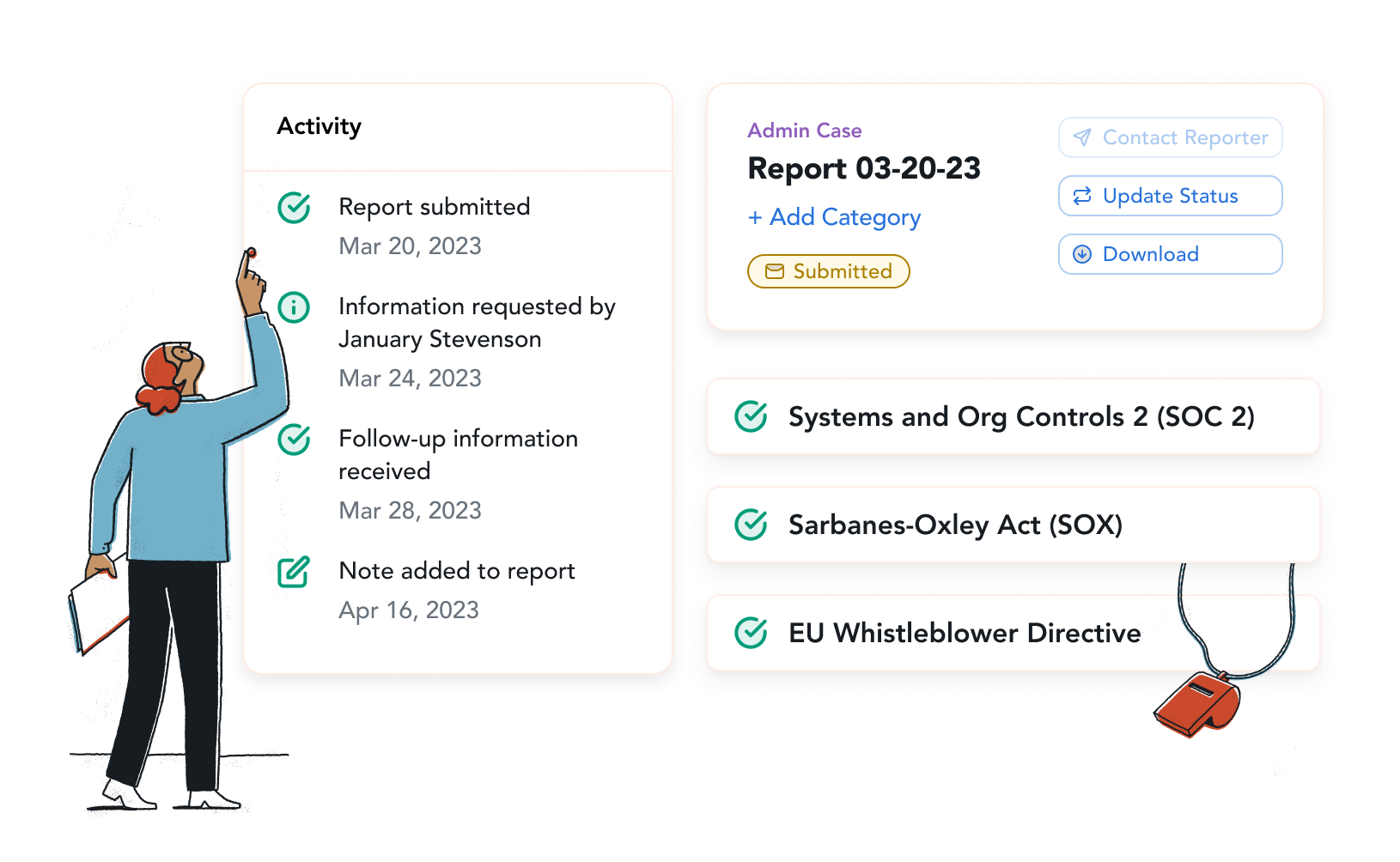 Enhanced hotline and case management suite
Give your team the tools to navigate tricky situations at work.
Encourage employees to speak up with misconduct reporting
Track and respond to concerns with case management
Meet whistleblower hotline requirements (SOX, SOC II, EU Whistleblower Directive)
Other courses we think you'll like
This course pairs well with a white wine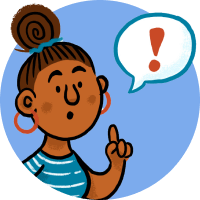 Harassment Prevention
Go beyond check-the-box regulation requirements to inspire your learners to foster healthy and inclusive workplaces with our Harassment Prevention course.

Take a look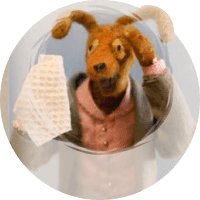 Code of Conduct
Pick from 25 short micro-lessons to build your own Code of Conduct focusing on the issues most relevant to your teams.

Take a look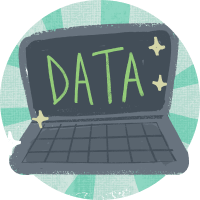 Data Privacy
From GDPR to CCPA/CPRA and beyond, our Data Privacy course covers the complex legal landscape of data protection.

Take a look