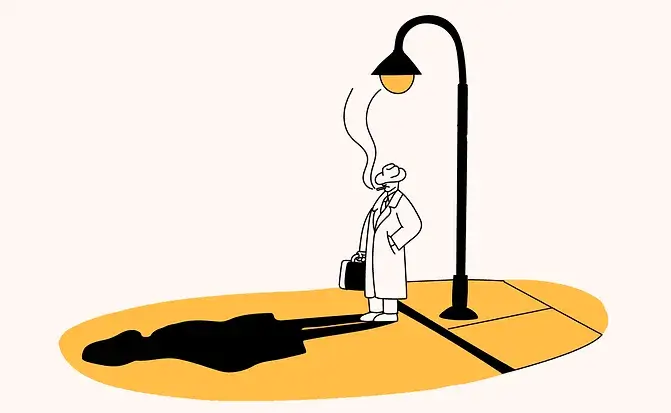 Anti-Money Laundering training to build ethical teams
Ethena's effective and engaging anti-money laundering (AML) training covers all of the need-to-know essentials, including key term definitions, an overview of the legal landscape (from the Bank Secrecy Act to the AML Act of 2020 and beyond), and tips for identifying common red flags. Learners will come away with a greater understanding of their personal liability, and feel more equipped to spot and report suspicious activity that will help protect you from risk.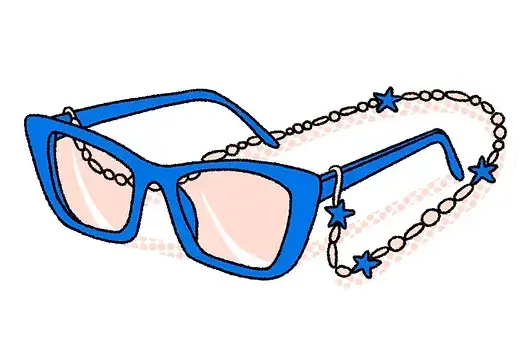 Preview Anti Money Laundering Training
Send yourself a sample of our Anti Money Laundering course.
_
Topics Covered:
What is AML
Types of Financial Crime
Defining Key Terms (MSB, etc.)
3 Stages of Money Laundering
5 Pillars of Anti Money Laundering
Anti Money Laundering Legal Landscape
Know Your Customer (CIP, CDD, EDD)
Transaction Monitoring and Reporting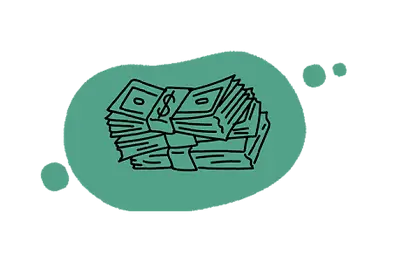 Training that actually works
Easy onboarding
Onboard your team quickly with a CSV or keep learner data updated in near real-time with HRIS integrations. Partner with a dedicated CSM to help you along the way.
Compelling content
Smart, engaging course content that never goes out-of-style. Includes current events – designed with the modern learner in mind.
Measuring impact
Track who is behind on training at a glance, capture learner feedback, and analyze changes in learner behavior to identify knowledge gaps you can act on.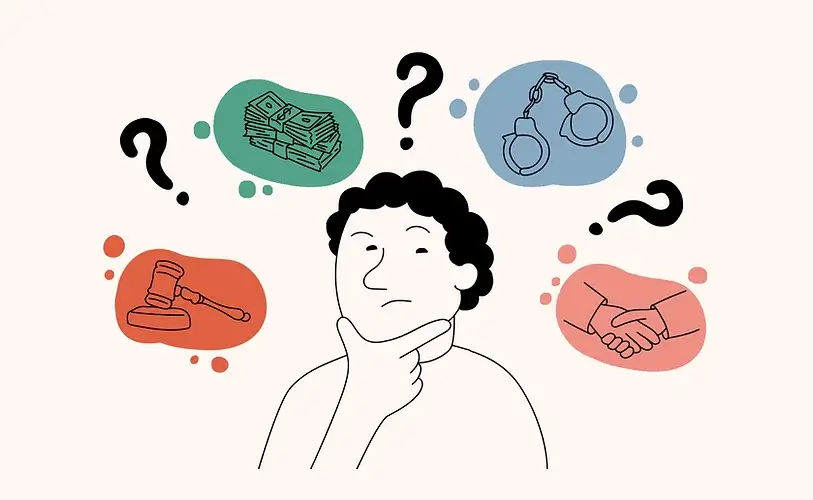 Anti-Money Laundering: a niche subject, no more
There once was a time when AML training was a topic meant solely for bankers and financial professionals to be familiar with. But times have changed!  Our course is designed for all tech companies who want learners to gain a basic understanding of how to spot and report money laundering to protect both themselves and their companies from risk.