Frequently Asked Questions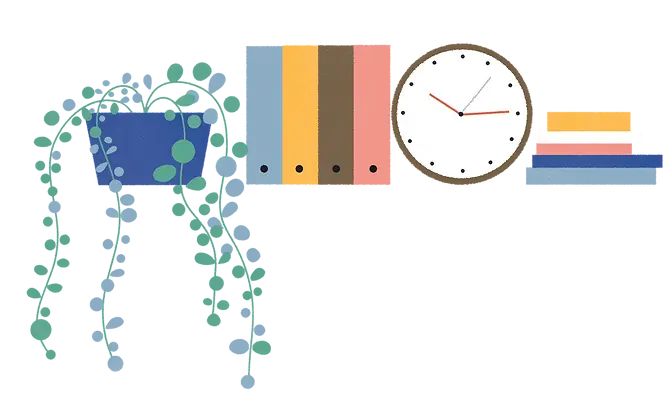 How much does Ethena cost?
Ethena is priced per learner per course. Courses range in price from $24-48 per year. Customers on the Premium and Enterprise plans can access the complete catalog of courses for a flat annual fee. Contact sales for premium and enterprise pricing.
$24/learner/course
Anti-Bribery and Corruption
$30/learner/course
Diversity, Equity and Inclusion, Hiring and Interviewing, HIPAA, Anti-Money Laundering
$48/learner/course
Harassment Prevention, Code of Conduct, Data Privacy
Will I be charged when entering my credit card info?
No. You'll be charged after selecting and purchasing your first course in-app.
Does Ethena training meet US state requirements?
Ethena's training is designed to align with all US state requirements including California, New York, Delaware, Connecticut, Maine, Illinois & Chicago.
Do I need to sign a contract before starting?
If you're on the standard plan: no. If you're on a Premium or Enterprise plan: yes. Contact sales for a demo to see what plan is right for you.
My company has employees all over the world. Can Ethena work for us?
We work with outside counsel to research and review our content, making sure it hits state and region-specific regulations. Talk to sales to learn how our content works for global audiences.
How does Ethena assign training to ensure everyone gets the correct training?
Short answer: tech wizardy. The Ethena platform is incredibly flexible, built to send training to the right harassment prevention training to the right people, automatically, based on characteristics like location, management level, etc. You can also manage your course settings manually if you are so inclined.
Does Ethena offer customizable e-learning courses?
We offer a wide range of configurable course settings to our enterprise clients. Contact sales to explore your options.
My company has lots of contractors. Can they train on Ethena?
Yes! You can add team members manually, via CSV upload or manage them with an integration. Contractors and interns included!
Can I preview the training content before purchasing?
Sure! A full list of our courses and sample course content is available on the course page.
How much time does it take to set up and manage Ethena on an ongoing basis?
Ethena is highly automated to save admins time! Standard users can expect to spend about an hour setting up Ethena and about thirty minutes a month reviewing reporting stats, reminding team members to train and adding new team members.
For premium and enterprise customers, integrations, SSO and course configuration can add extra time to the setup process. Our incredible customer success team is available to guide you through the process, with 24 hour response times.
How often does Ethena update the course content?
We conduct content and legal reviews of our courses on an ongoing basis to ensure our content stays fresh, relevant, and legally sound. We do multimedia enhancements and refreshers on our courses often to bring you the best content from the brilliant minds that make up our creative team.
Does Ethena provide live/in-person training?
Ethena's training is virtual only, designed to meet learners where they are. We have found that virtual, self-paced training gives learners a better experience, increases engagement, and is more likely to be retained.
What kinds of integrations or user management options do you offer?
We offer self-serve integrations with Rippling, Gusto and BambooHR. Premium customers have access to additional HRIS integrations like UKG, ADP, Paylocity and Workday, as well as LMS integrations with Docebo and Degreed. Contact sales to find out what integration offerings are available for your company.
Does Ethena offer SSO?
Yes! SSO is available to Premium and Enterprise customers.