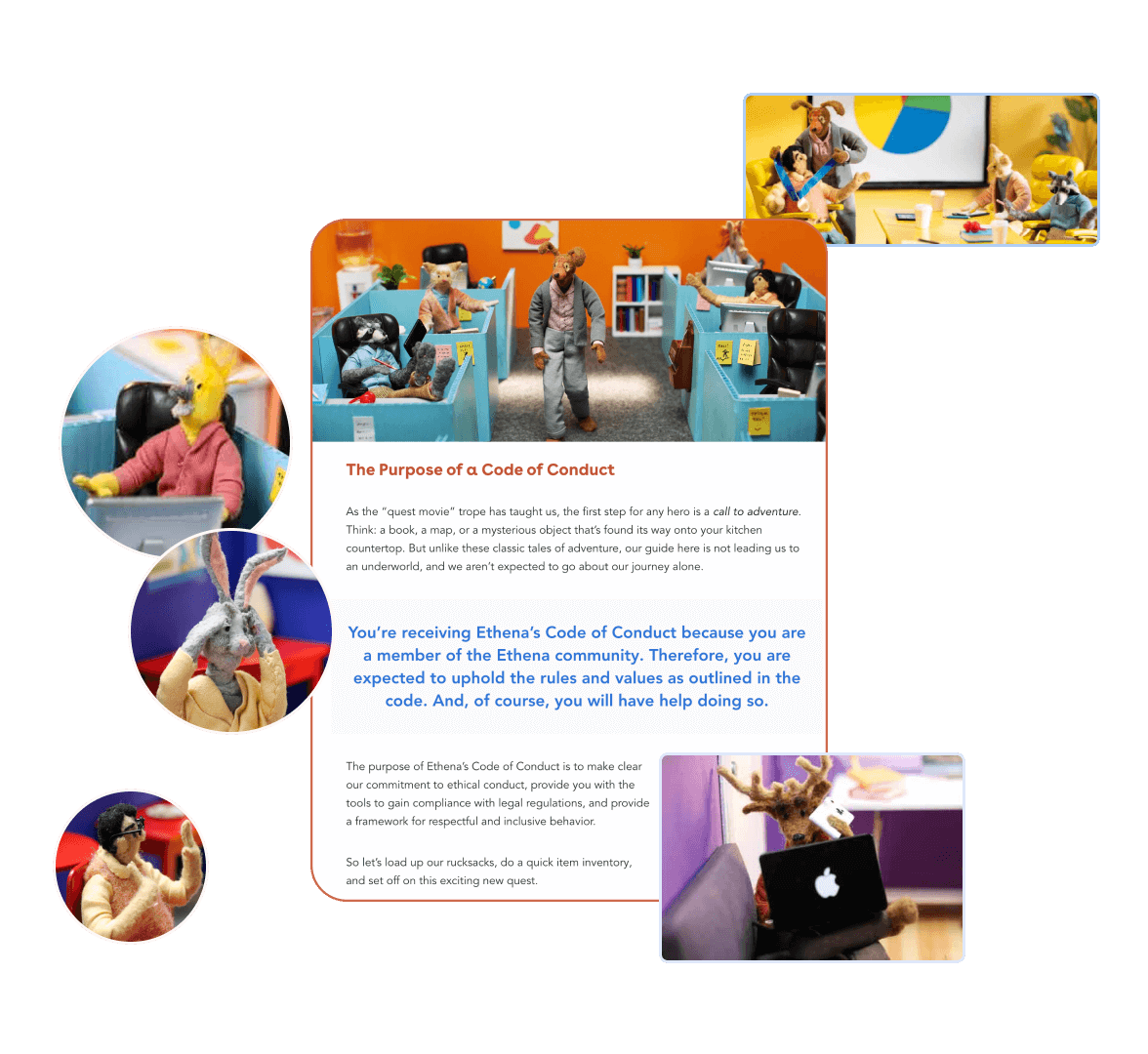 Code of Conduct Training
90% Positivity Score
55,000+ Learner Ratings
You don't have to be a pirate to have a code. To keep any organization ship shape, teams follow a set of expectations that build honest and ethical habits and behaviors. Configure your own Code of Conduct training for employees that speaks directly to your team like it's Talk Like a Pirate Day.
Try our Code of Conduct training for yourself:
What's covered in our Code of Conduct training?
This course consists of 2-5 minute microlessons that cover key topics regularly covered in a Code of Conduct, with a library of 25 available topics to create the training tailored to your organization.

35 minutes
25 Training modules to choose from
Additional languages available
Customize content
Created with U.S.-based tech companies in mind
Deliver via Ethena's LMS or your LMS solution
Topics Covered
Introduction to Code of Conduct
Conflicts of Interest
Gifts, Travel & Entertainment
Diversity, Equity & Inclusion
Anti-Corruption
Fair Dealing
Insider Trading
Confidential Information & Safeguarding Assets
Information Security & Cybersecurity
Reporting
Additional Topics Available
Anti-Money Laundering & Customer Due Diligence
Books and Records
Competition & Antitrust
Corporate Opportunities
Data Privacy
Equal Employment Opportunity
Exclusion
Government Interactions
Harassment, Discrimination, & Bullying
Health & Safety
Intellectual Property
Political Activities
Retaliation
Social Media Communications
Substance Abuse & Weapons
Surveillance
Skills learned
How to make honest and ethical choices based on company rules and policies
How to identify and report workplace misconduct or violations of the Code of Conduct
An understanding that all employees are responsible for upholding honest and ethical behavior
Why train your teams on Code of Conduct?
A Code of Conduct or Ethics can serve as the North Star for policies, values and more, but as companies grow and scale, it can be hard to provide their teams with an easily digestible version of their policies and procedures. With our Code of Conduct training, not only do employees enjoy the content, administrators know their teams have come in contact with the compliance and ethics topics most important to the organization.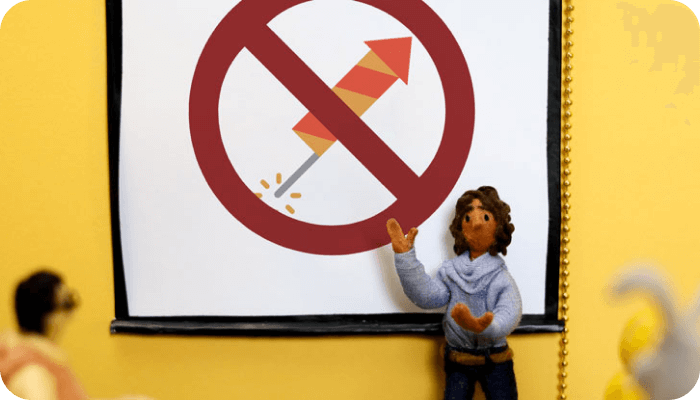 Going Public
U.S. law generally requires public companies to maintain a code of ethics — something the DOJ is keeping an eye on. They're not the only ones: SaaS companies seeking SOC II certification are typically required to have a Code of Conduct.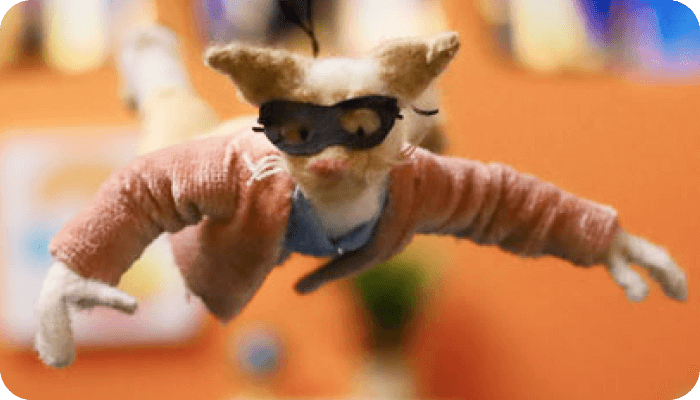 Regulator-degulator
Some industries get a little more regulation than others – looking at you banking and fintech. Provide your teams the baseline knowledge needed to meet regulation standards important to your organization and industry.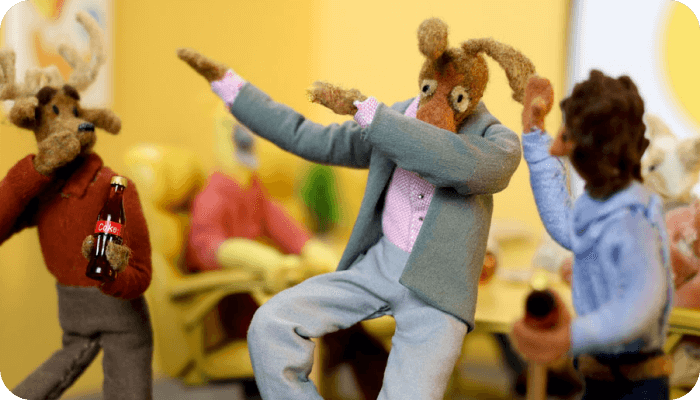 Ethics is more than good behavior
Signal to your team, shareholders, and customers that your organization cares about honest and ethical behavior, with Code of Conduct training made for modern teams and their concerns.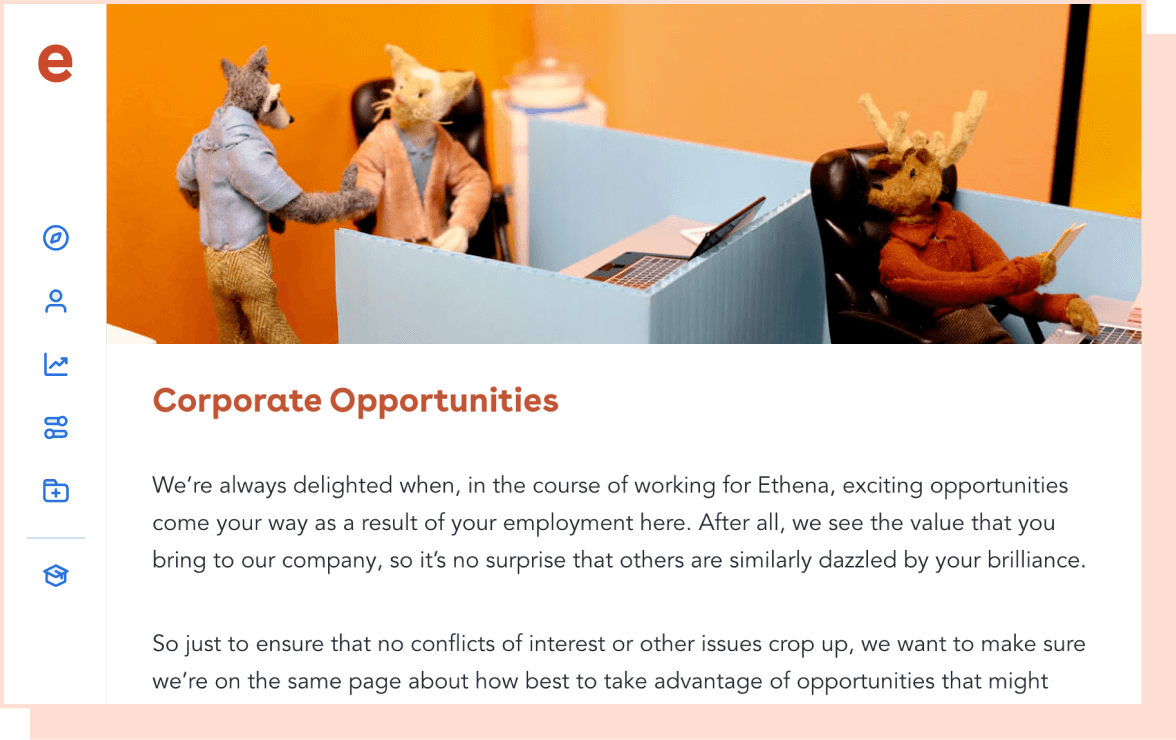 Try it yourself – for free!
We know seeing is believing, so we've made it possible for you to test-drive our best-in-class Code of Conduct training today — on us, naturally.

The right content, on the right platform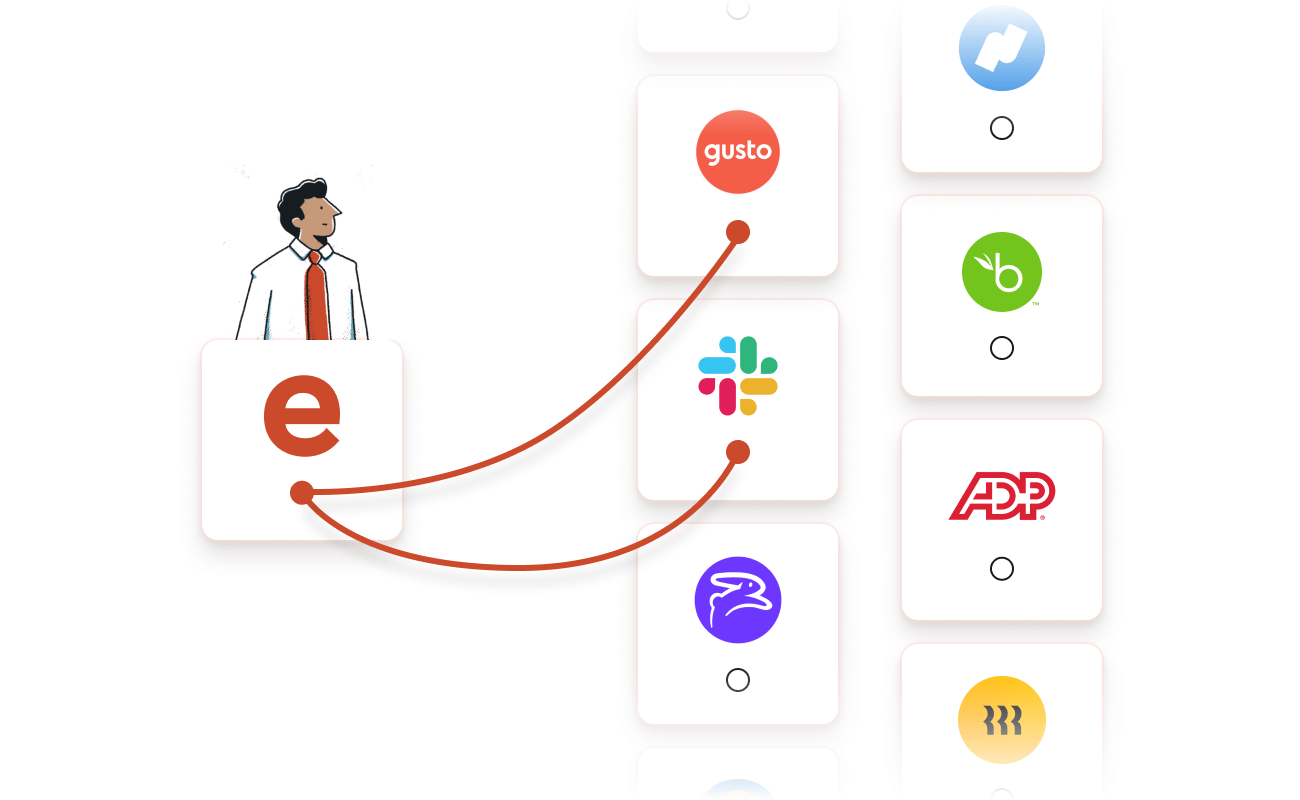 Flexible integrations and training delivery
Deliver training exactly where you want with hundreds of integrations.
Host Ethena training on our LMS or yours
HRIS integrations for seamless employee management
Email, Slack and ZoomChat training notifications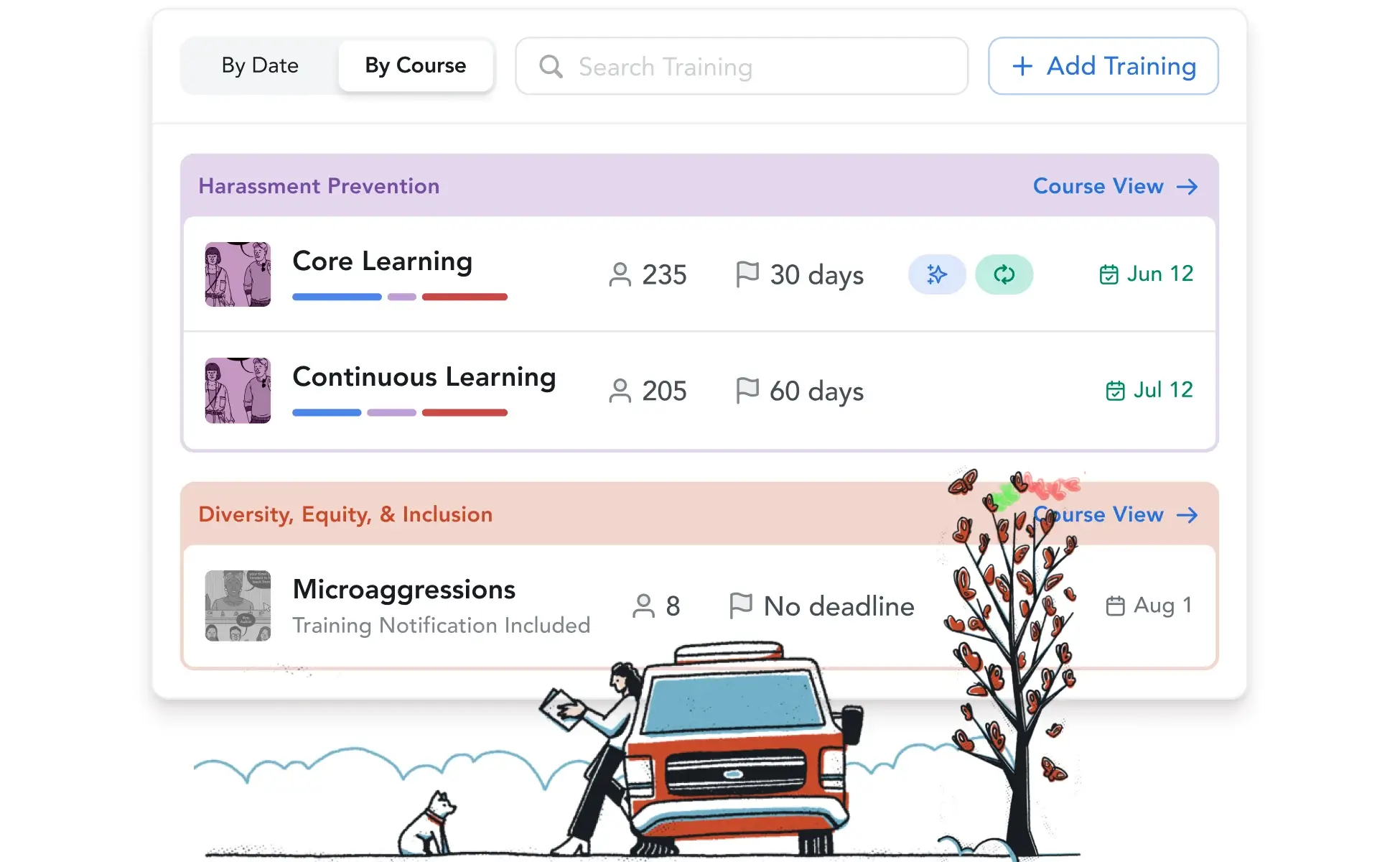 Easy and accurate reporting tools
Our analytics dashboards track training completion and provide in-depth reports.
Slice metrics by department, location or role
Export reports for regulators or third parties
Dive deeper with custom analytics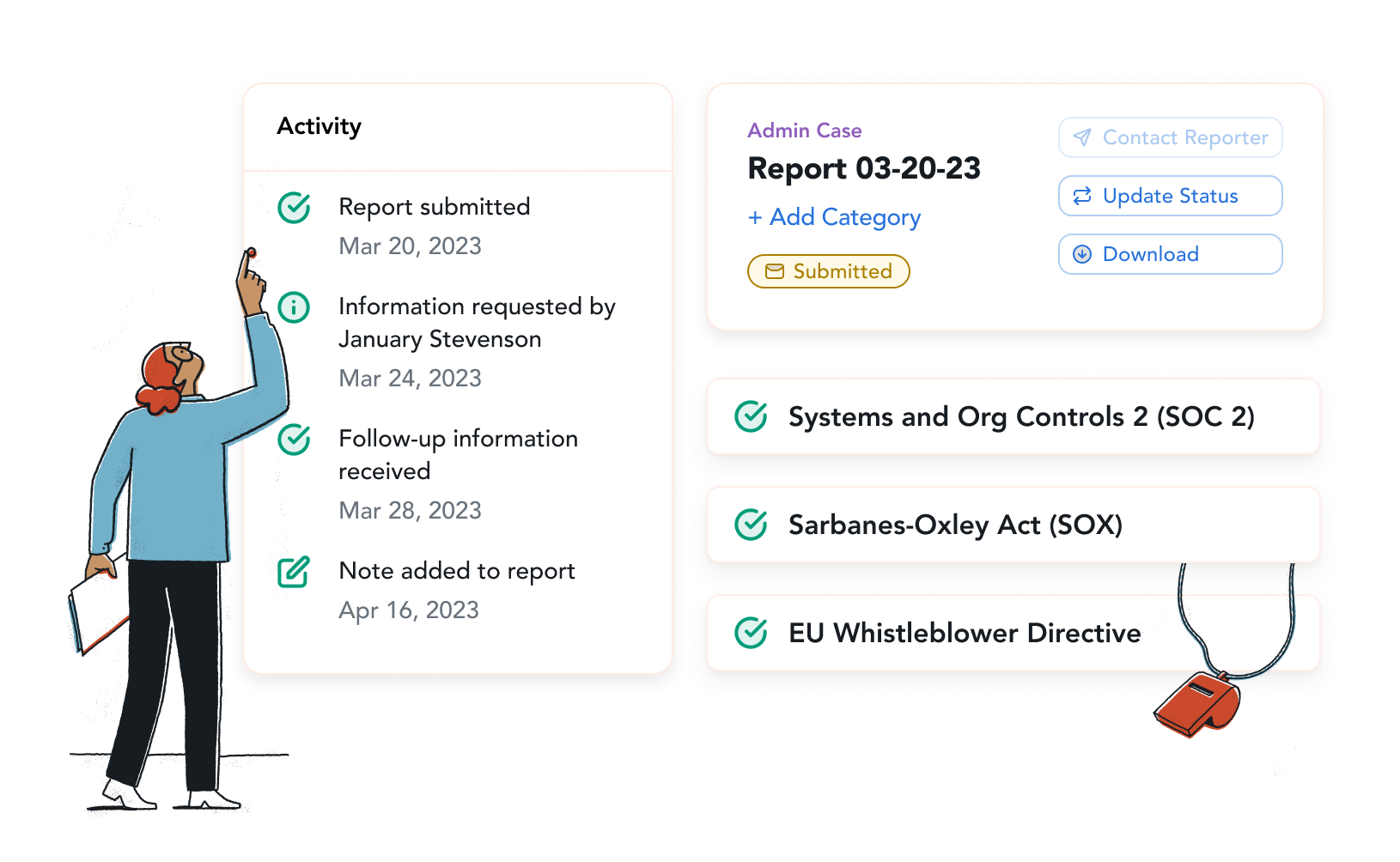 Enhanced hotline and case management suite
Give your team the tools to navigate tricky situations at work.
Encourage employees to speak up with misconduct reporting
Track and respond to concerns with case management
Meet whistleblower hotline requirements (SOX, SOC II, EU Whistleblower Directive)
Other courses we think you'll like
This course pairs well with a white wine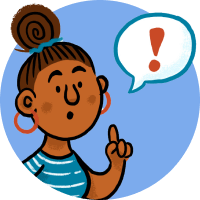 Harassment Prevention
Go beyond check-the-box regulation requirements to inspire your learners to foster healthy and inclusive workplaces with our Harassment Prevention course.

Take a look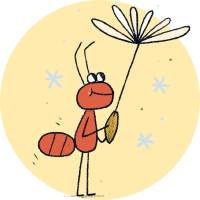 Diversity, Equity, & Inclusion
Our media-rich Diversity, Equity, & Inclusion training brings complex issues to life through compassion and intersectional awareness.

Take a look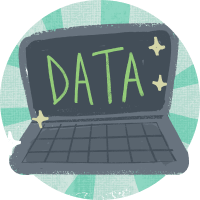 Data Privacy
From GDPR to CCPA/CPRA and beyond, our Data Privacy course covers the complex legal landscape of data protection.

Take a look