It's finally here! Ethena's new Diversity, Equity, & Inclusion (DEI) course is now available! Delivered in Ethena's signature continuous learning style, this is Ethena's fourth official course, following the launch of Hiring & Interviewing, Anti-Bribery & Corruption, and Harassment Prevention. We encourage companies of all shapes and sizes to consider adding relevant, actionable training around DEI to their toolboxes, especially as DEI continues to grow into a critical part of environmental, social, and corporate strategy.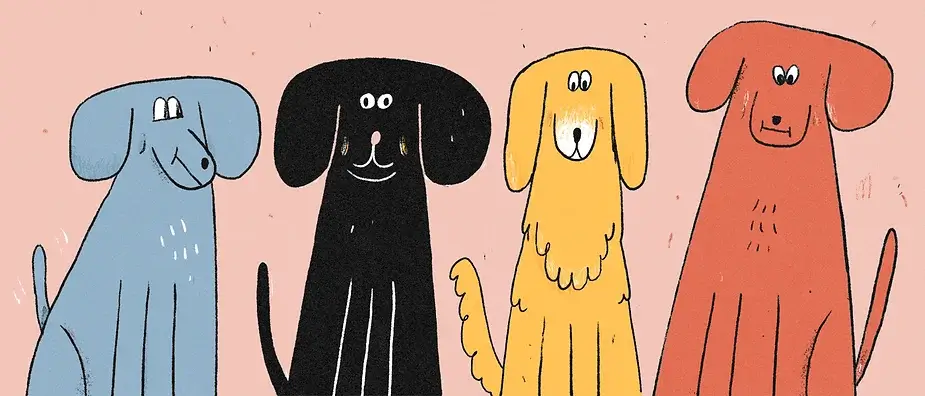 Ethena's DEI course aims to help learners understand, support, and celebrate team members with rising identities through compassion and intersectional awareness. Through a basic understanding of DEI fundamentals, learners should feel equipped to have informed and productive conversations about DEI in the workplace. Best of all, Ethena's DEI course content is our most dynamic yet, bringing complex issues and real-world examples to life with vibrant comics, original videos, and audio nudges to keep learning fresh, relevant, and fun.
Mariah Gonzales Sharp, Co-Founder of Envision Inclusion, spoke highly of the course at a recent Ethena webinar:
One of the things that I love so much about [Ethena's course] is that it starts with definitions. It's starting with a fundamental understanding of all of these words to get people on the same page. I think it's going to be transformational for so many companies at every different stage to have that continuous learning, that continuous conversation.
We're committed to designing engaging, cringe-free training that inspires organizations to build better workplaces, and this course is no exception. Like our other courses, DEI was created with adult learning best practices in mind, keeping DEI top of mind with relevant, monthly continuous learning.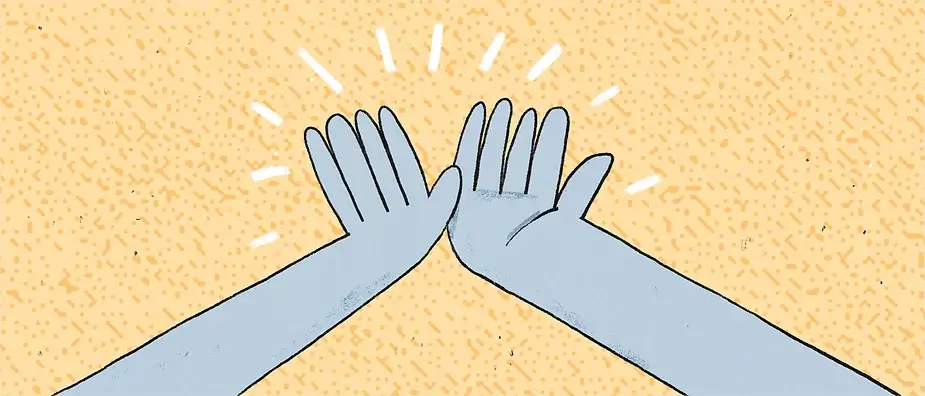 Because of the complex and culturally sensitive nature of the topics within this course, Ethena's DEI course is recommended for US-based companies. We're thrilled to provide this resource for our US-based teams, and we're currently researching how the course might look in different regions of the world. Stay tuned for more!
For more information on our Diversity, Equity, & Inclusion course, as well as all of our other available courses, please visit our Courses page.
And for those of you who missed it, check out our recent webinar featuring Mariah Gonzales Sharp, Frances Frei, and Anne Morriss, Diversity, Equity, & Inclusion: How to set your company up for year-round success.