Back to Blog
Guides & Whitepapers
Dig into our research and insights. Grab data-backed whitepapers on the latest topics in the HR & Compliance space.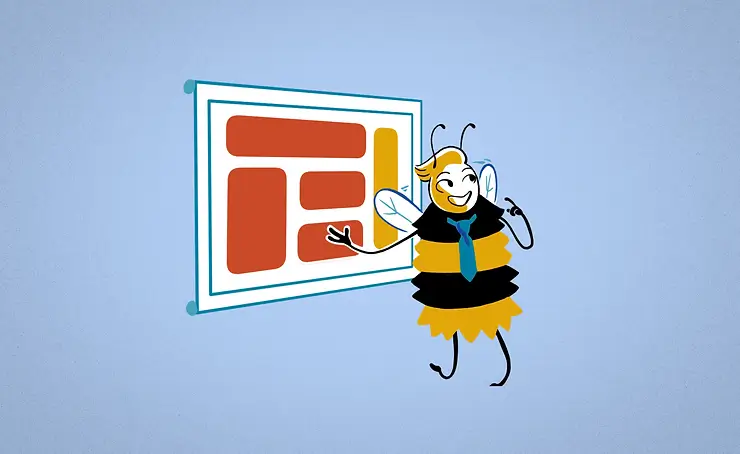 What is HR risk assessment? Every organization carries some degree of risk. Like Ethena's CEO, Roxanne Petraeus, has said in the past: it's not about preventing misconduct, it's about anticipating...
7
min read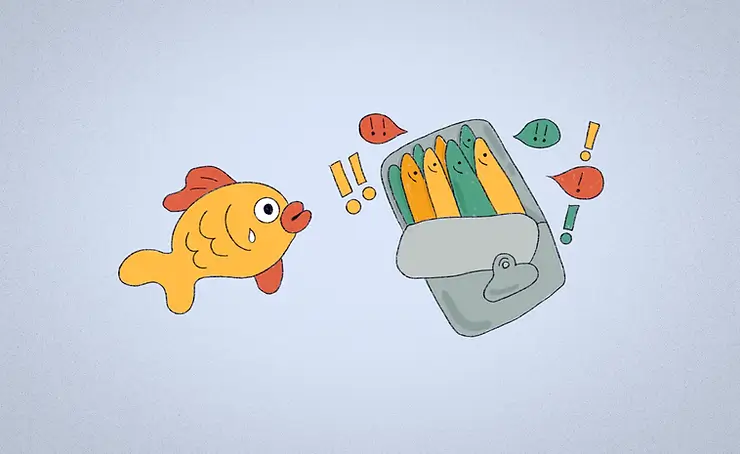 We know. We know. Searching for HR compliance trainings is not the most exciting task for today. But at Ethena, we promise, we're really good at revamping boring trainings into...
6
min read