Back to Blog
Workplace Culture
Insights and ideas on making work better for your employees. This includes raising awareness on current workplace culture, identifying culture gaps, and how to actually change workplace behaviors.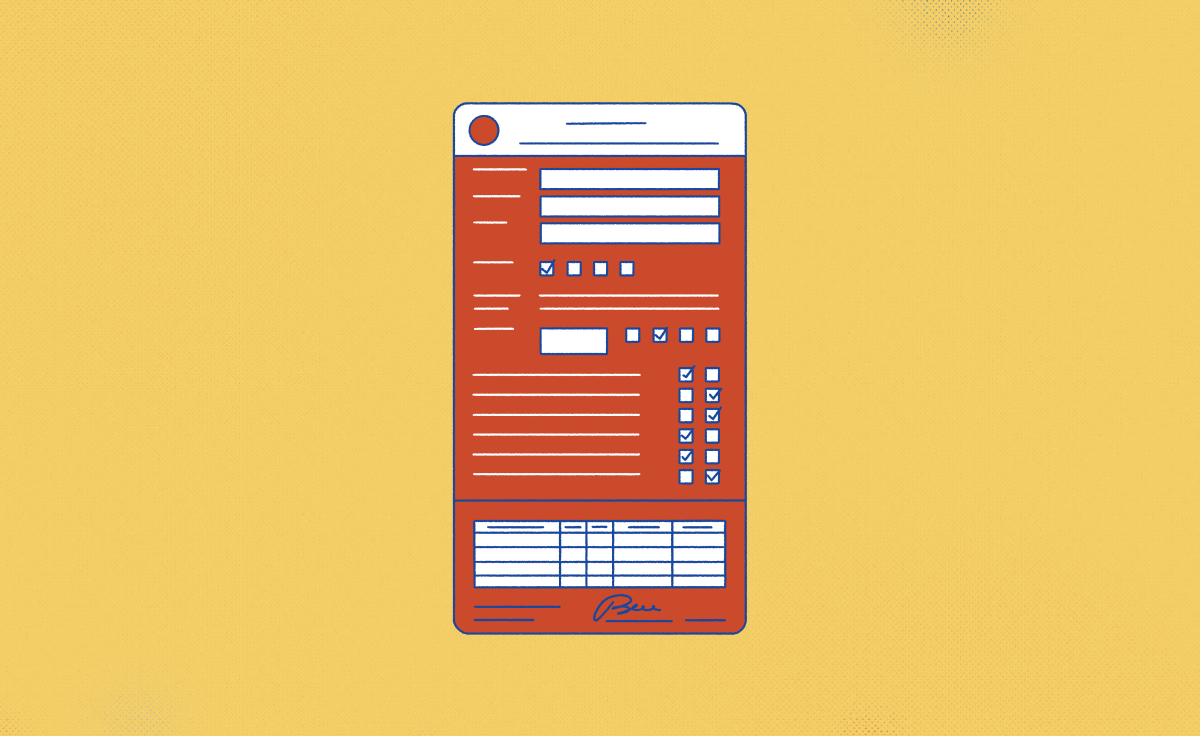 Employee engagement survey tools are not created the same. See what an effective HR survey tool looks like.
6
min read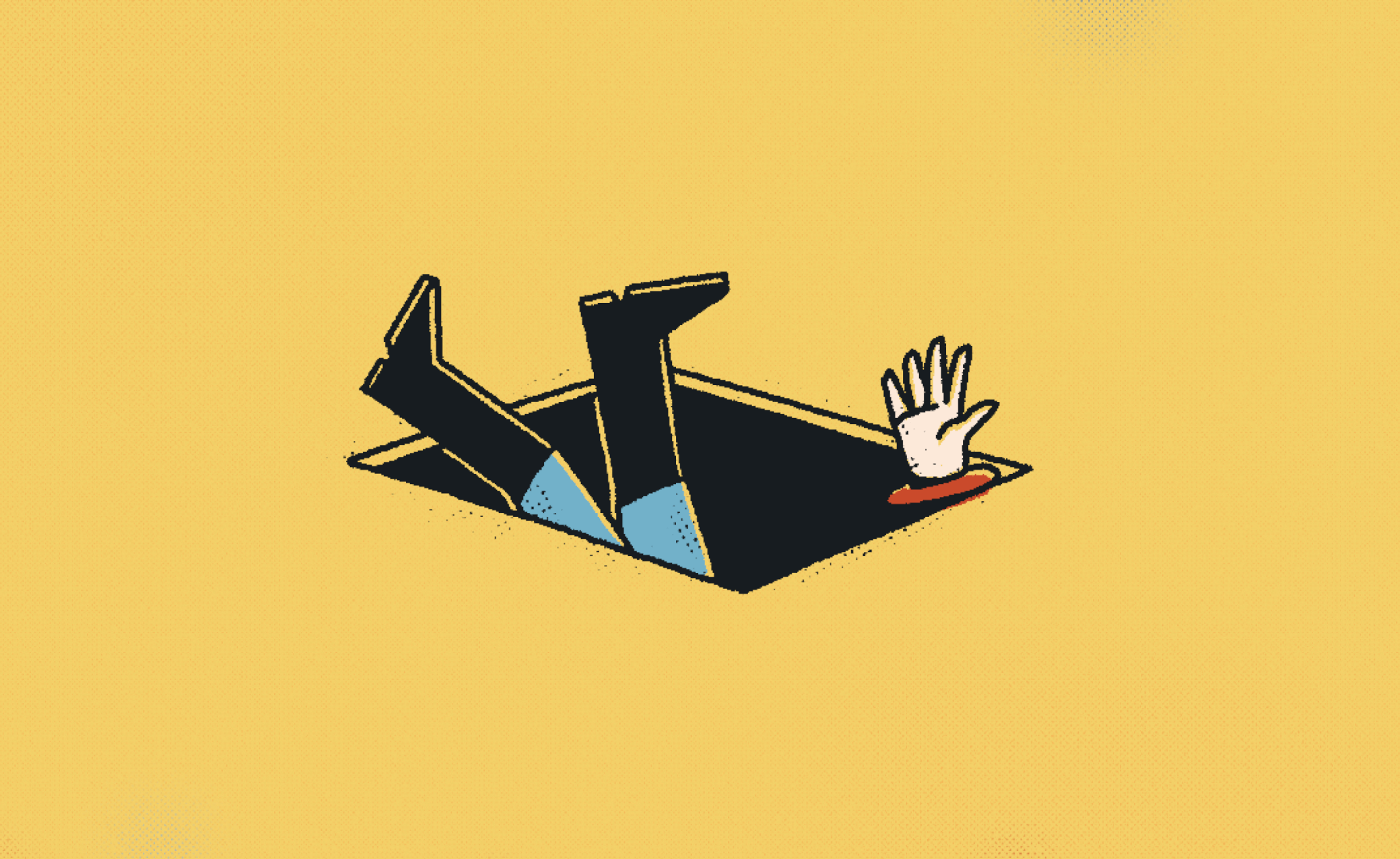 Review these hostile work environment examples and learn how to prevent them in your workplace.
6
min read