Back to Blog
Company News
We'll share company announcements, press releases, new product features and enhancements, and other company milestones we hit.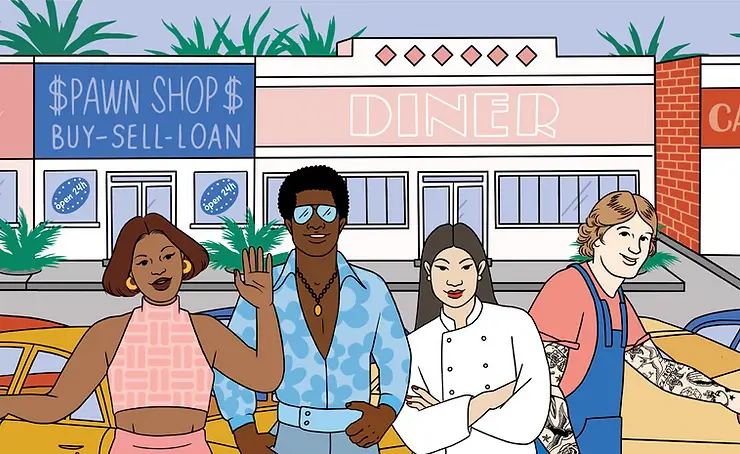 Not too long ago, it wasn't very common to see something like Anti-Money Laundering training outside of regulated financial institutions. But with the convergence of the tech and financial sectors...
5
min read

Stay compliant with Ethena's Code of Conduct training, built to fit every team's needs. See how Ethena's configurable course can work for you.
3
min read