Back to Blog
People Strategy
How HR and Legal teams can save time, money, and optimize their manual compliance work. This also provides HR best practices like skill development, performance management, employee engagement, and more.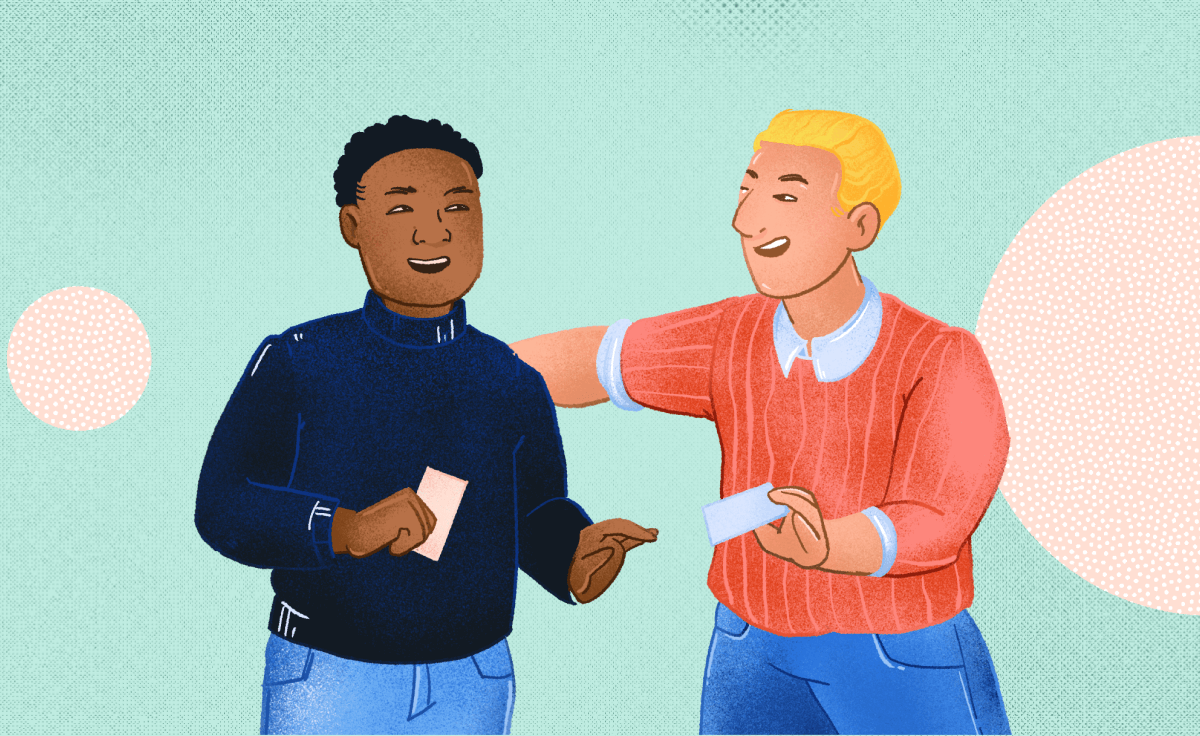 Learn ways to deal with conflict & how to handle conflict in the workplace with our free manager training.
6
min read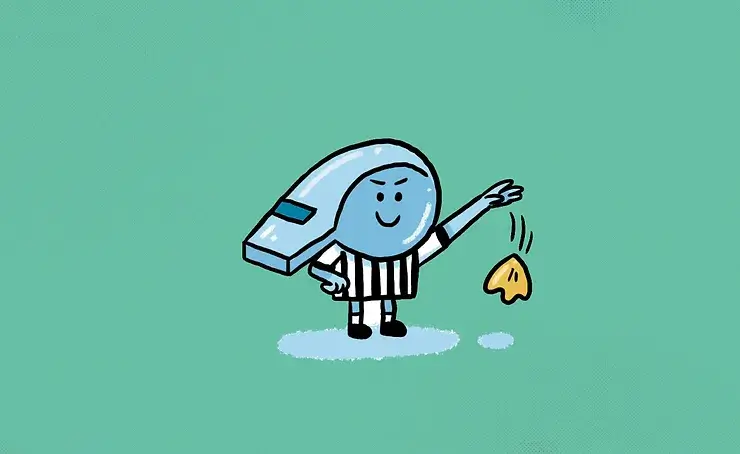 We've all been there: It's time to get your company's compliance trainings done, but no one's actually taking it. When you push for higher completion rates, you hear a variation...
5
min read