Back to Blog
Laws
Our thoughts on compliance laws and why they matter. Includes recent court cases or rulings of interest, state-specific laws and requirements, and how we help legal teams mitigate risk.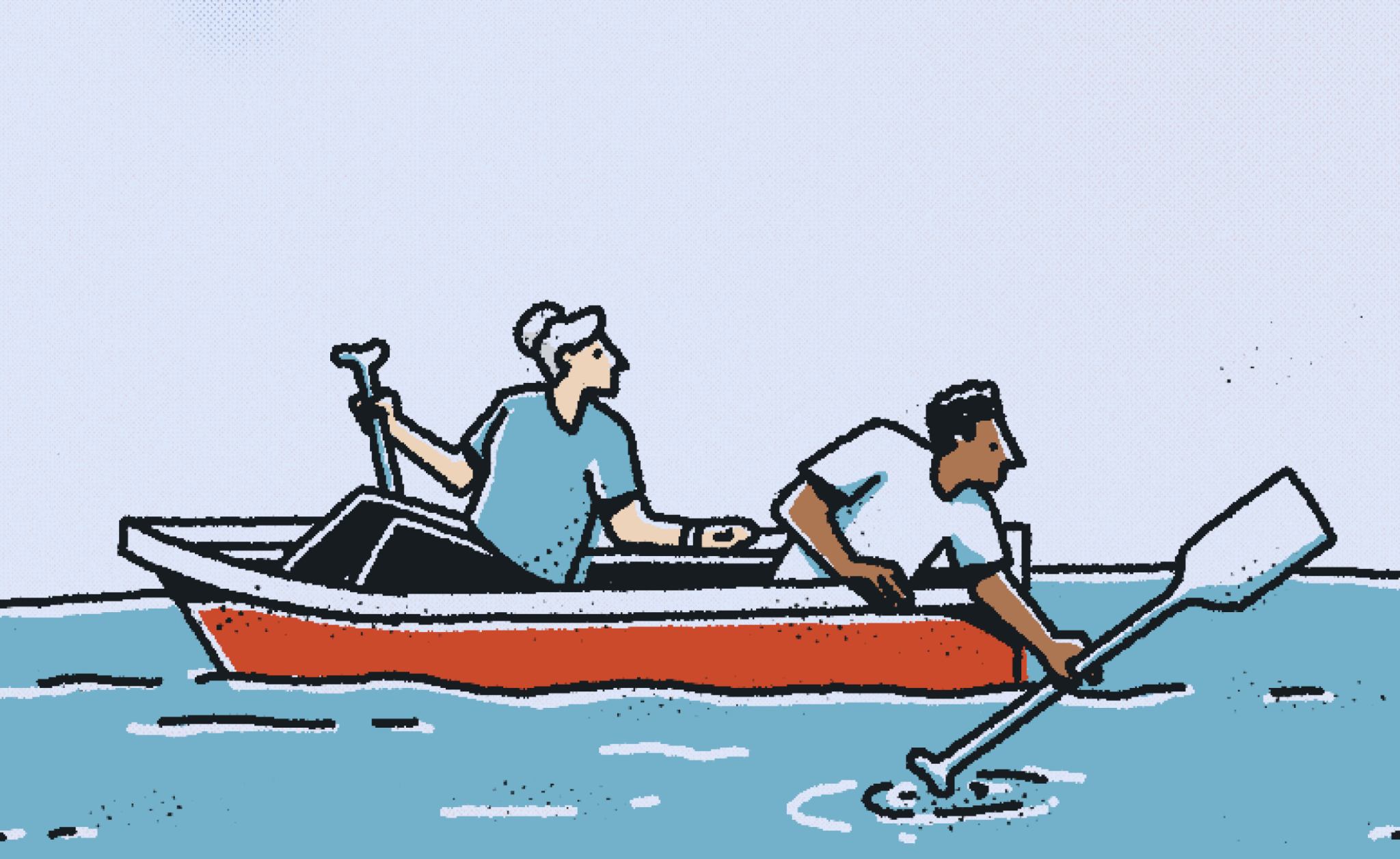 Learn the reasonable person standard definition and how it relates to workplace harassment.
7
min read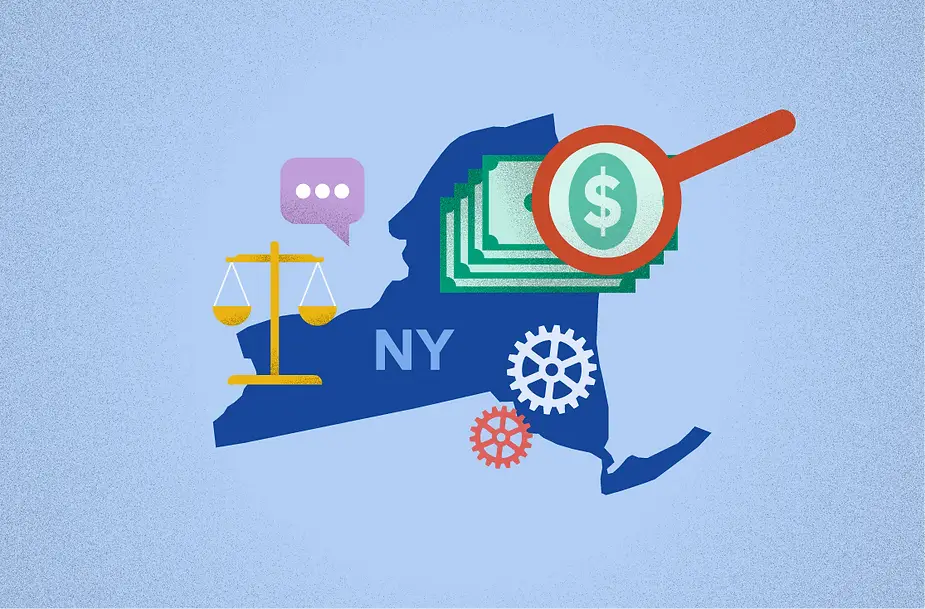 The new NYC wage transparency law goes live in 2022—here's how it'll affect workplaces and employees. Okay, let's talk about the new NYC wage transparency law. In case you missed...
5
min read