Back to Blog
Templates
We've got a template for that! From HR cheatsheets to sample anti-harassment policies, download our templates to get started on your next workplace culture initiative!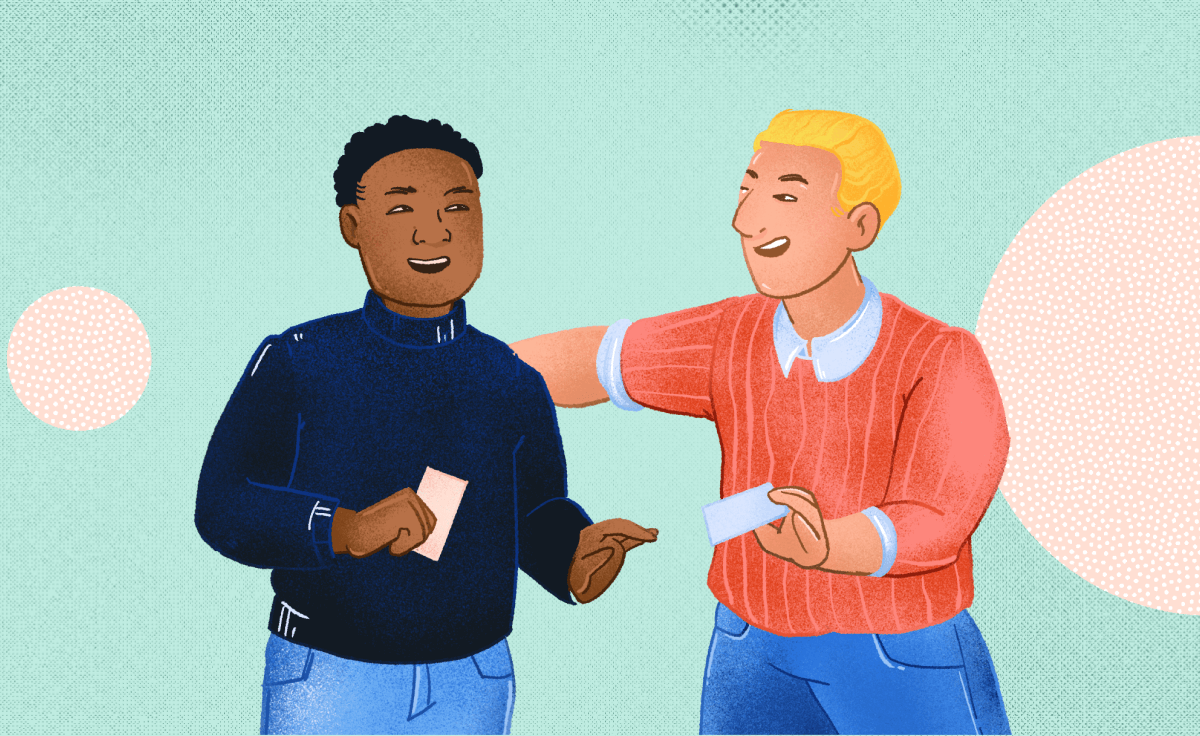 Learn ways to deal with conflict & how to handle conflict in the workplace with our free manager training.
6
min read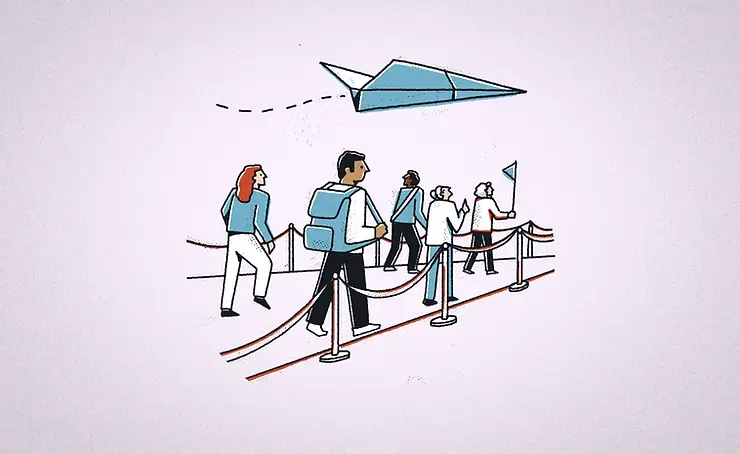 HR leaders, rejoice! Your remote and hybrid teams are meeting IRL. Here's 4 steps to help plan it.
5
min read