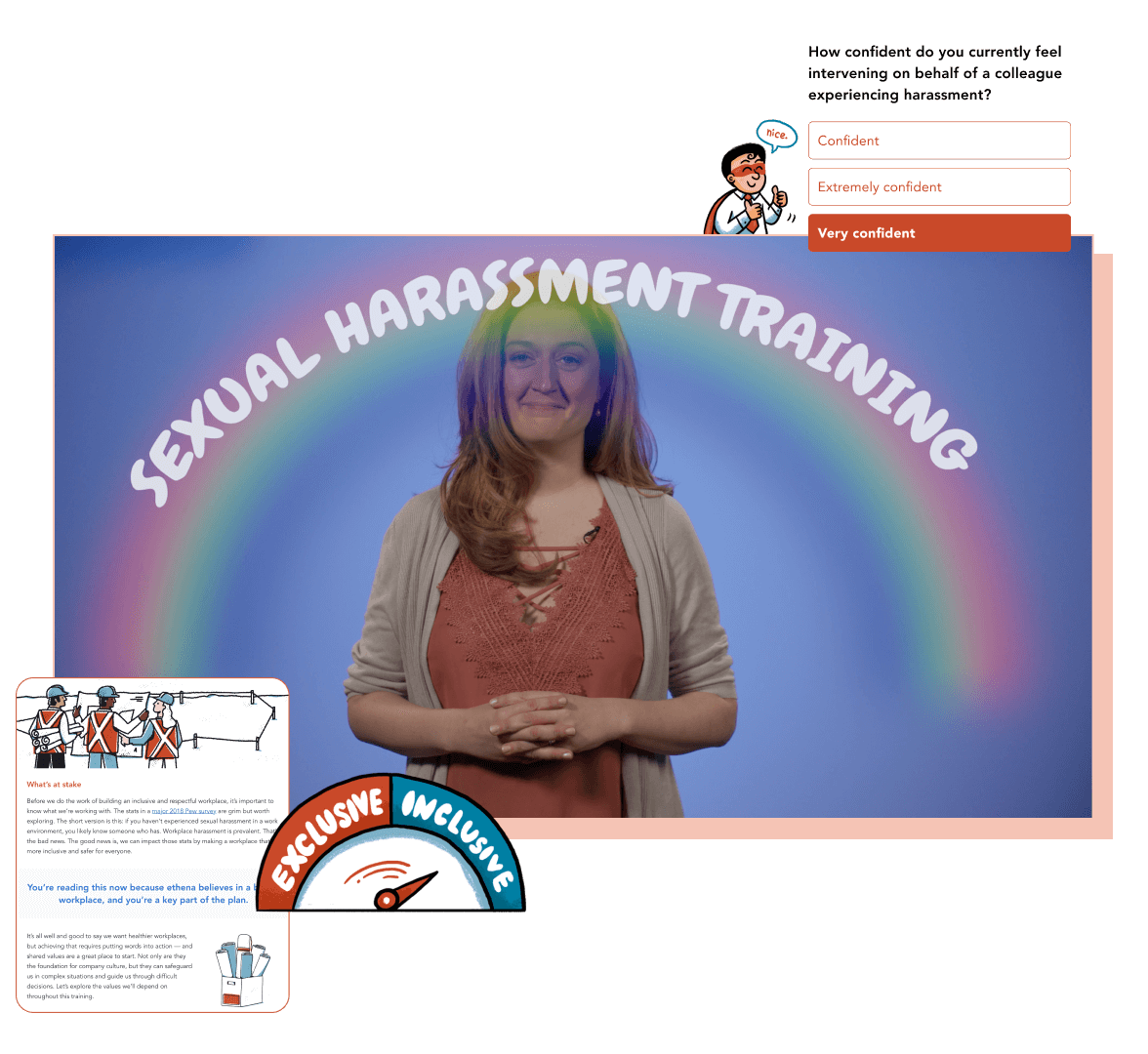 Harassment Prevention Training
93% Positivity Score
875,000+ Learner Ratings
Our modern, best-in-class Harassment Prevention training prepares your teams to meet the workplace challenges they're facing today — not 20 years ago. Automatic updates satisfy local and national regulations alike, so your employees can focus on training they'll not only learn from, but actually enjoy.
Try our harassment prevention training for yourself:
What's covered in our Harassment Prevention training?
This course covers relevant local and national laws related to harassment to ensure learners know their rights and obligations. With this course, your team will learn not only the legal minimum, but also how to be an active bystander and contributor to a healthy company culture.
35 minutes to 3 hours, dependent on learner location and managerial status
6 Training modules
Content configuration available
Created with U.S.-based tech companies in mind
Deliver via Ethena's LMS or your LMS solution
Introduction to Harassment Prevention
Level set on the importance of harassment prevention training
A sample anti-harassment policy
Rules & Regulations
Definitions for sexual harassment and its related laws, with a focus on quid pro quo and hostile work environments
Impacts of workplace sexual harassment
Retaliation and protected behaviors
Modern-day workplace examples
Being an Active Bystander
Varying forms of bystander intervention and how they can be employed in the workplace
Examples that recognize the complexity of power dynamics
Gender Identity
Definitions for many of the gender identities
Best practices for treating colleagues with respect
Sexual Orientation
Definitions for various sexual orientations
Examples pertaining to LGBTQIA+ respect and allyship in the workplace
Pregnancy
The rights and laws protecting pregnant employees
Best practices for supporting pregnant colleagues
… and many more!
Local Regulations Included
California: Cal. Gov. Code Section 12950.1 & CCR Section 11024
Connecticut: Time's Up Act
Delaware: 19 Del C. Section 711A
Illinois: 775 ILCS 5/2-109 & Chicago Bystander Intervention
Maine: 26 M.R.S.A. Section 807
New York City: Local Law 96: Section 201-g of the Labor Law
Skills learned
Understand the legal definition of harassment and how to identify and respond to it in the workplace
Bystander intervention: know how to take safe and positive actions in situations where there is a risk of harassment
Be aware of the remedies available to victims of harassment
Contribute to building a healthy, supportive workplace culture
Why train your teams on Harassment Prevention?
Here's what we know: Harassment prevention training is legally required in an ever-increasing number of locales — and research tells us that folks learn better when content is compelling. So we put together a modern, engaging course that ensures your team is up-to-date on relevant laws and equipped to support an inclusive company culture long term.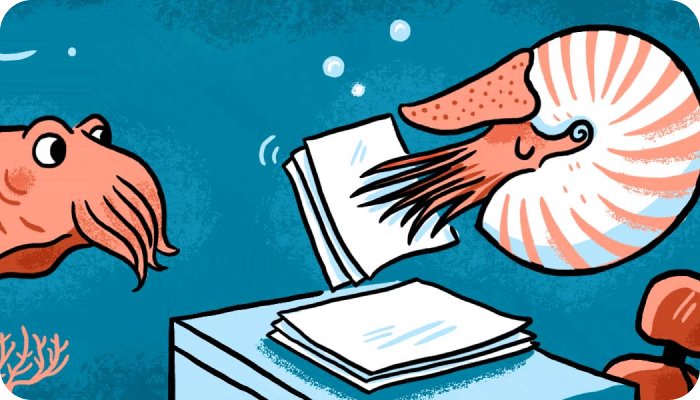 The right training, anywhere
Distinct tracks that meet state-specific legal requirements — plus automatic assignments that adapt to learner location and role changes so everyone gets the content they need.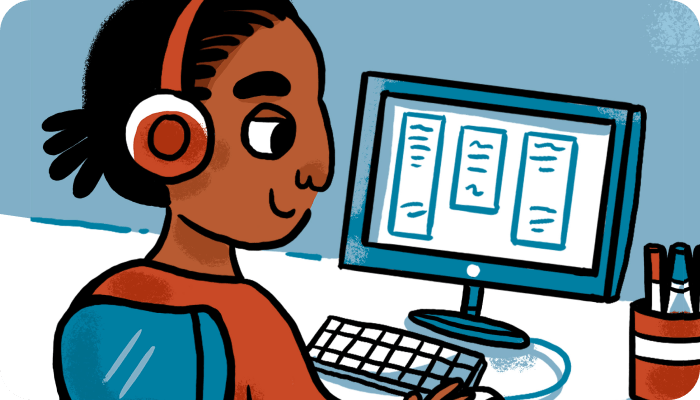 The right content for modern teams
Tired: cringey, eye-roll-inducing content that trots out the same obvious, in-person scenarios.
Wired: modern, relevant trainings that meet today's learners where they actually are — Slack, gray areas, and all.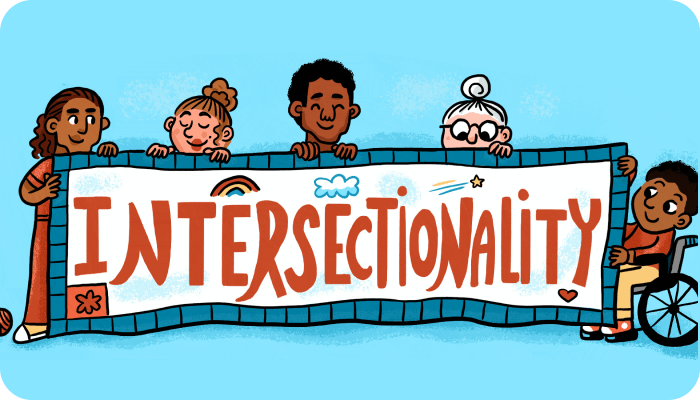 The right culture for today's workforce
Show your team you're ready to do more than the minimum by digging into topics like allyship and intersectionality that are proven to boost employee engagement.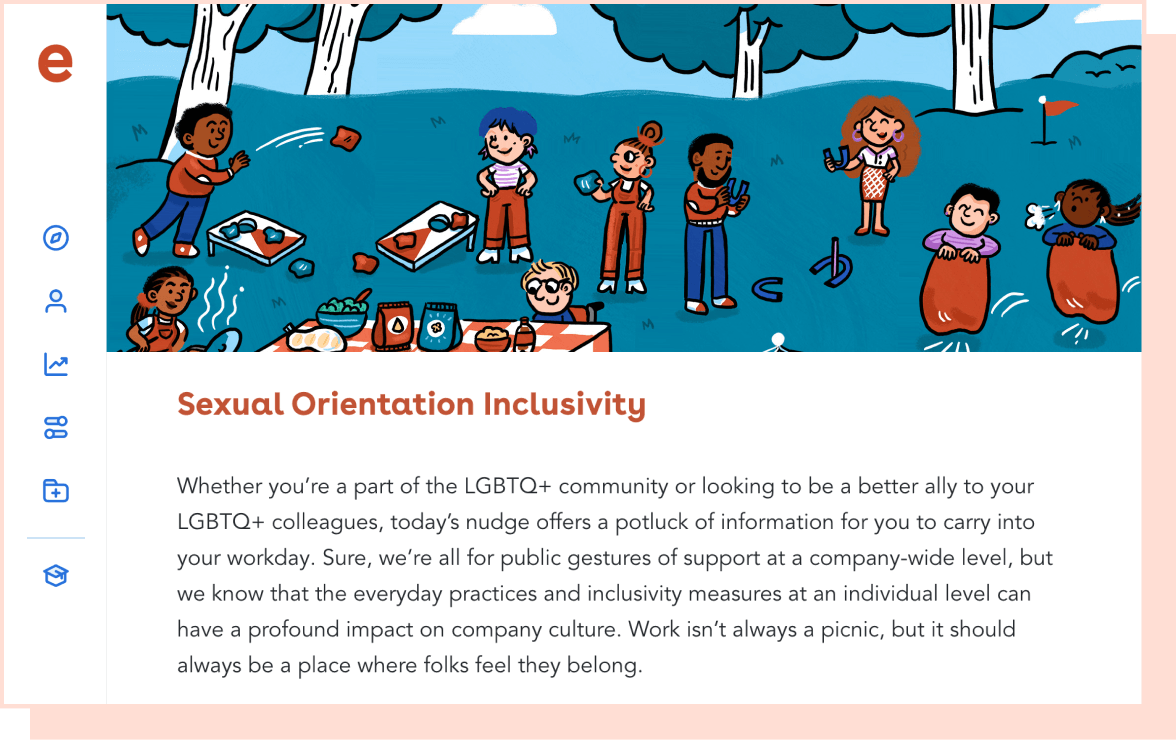 Try it yourself – for free!
We know seeing is believing, so we've made it possible for you to test-drive our best-in-class Harassment Prevention training today — on us, naturally.

The right content, on the right platform
Other courses we think you'll like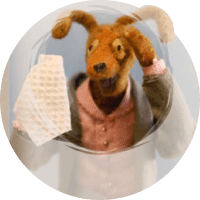 Code of Conduct
Pick from 25 short micro-lessons to build your own Code of Conduct focusing on the issues most relevant to your teams.

Take a look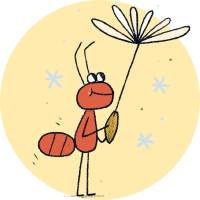 Diversity, Equity, & Inclusion
Our media-rich Diversity, Equity, & Inclusion training brings complex issues to life through compassion and intersectional awareness.

Take a look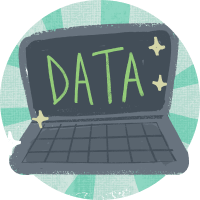 Data Privacy
From GDPR to CCPA/CPRA and beyond, our Data Privacy course covers the complex legal landscape of data protection.

Take a look