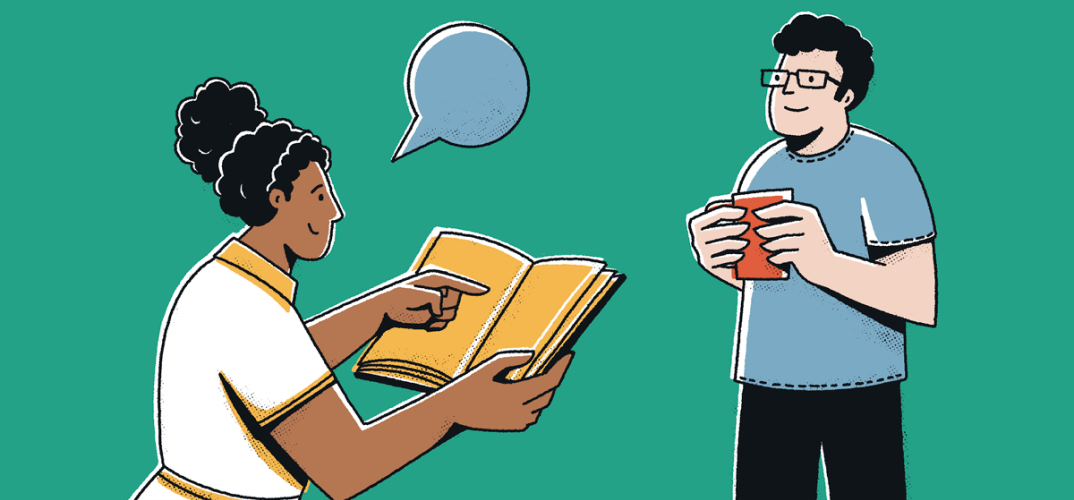 Harassment Prevention training that works
Ethena's sexual harassment prevention training course covers all federal and state legal regulations for compliance. *Infomercial voice* But wait, there's more! Our modern and engaging approach to learning goes beyond check-the-box regulation requirements, inspiring learners to foster healthy and inclusive workplaces. Topics include intersectionality, bystander intervention, online harassment and much more.
Preview Ethena's Harassment Prevention Training
Send yourself a sample of our Harassment Prevention course.
_
Topics Covered:
Rules & Regulations
Bystander Intervention
Gender Identity
Sexual Orientation Inclusivity
Online Harassment
Intersectionality & Harassment
Mentorship and #MeToo
Pregnancy, Parenthood, & Harassment
Training that actually works
Easy onboarding
Onboard your team quickly with a CSV or keep learner data updated in near real-time with HRIS integrations. Partner with a dedicated CSM to help you along the way.
Compelling content
Smart, engaging course content that never goes out-of-style. Includes current events – designed with the modern learner in mind.
Measuring impact
Track who is behind on training at a glance, capture learner feedback, and analyze changes in learner behavior to identify knowledge gaps you can act on.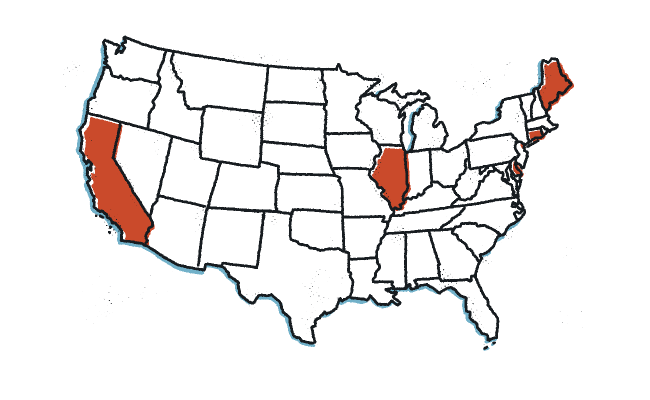 State-specific compliance training requirements
The individual state requirements and deadlines for harassment prevention training can vary widely. Ethena's harassment prevention training meets the relevant regulations in every state, and makes sure your employees get the right training.
Got employees in any of the following states? We've got you covered.
California
Connecticut
Delaware
Illinois
Maine
New York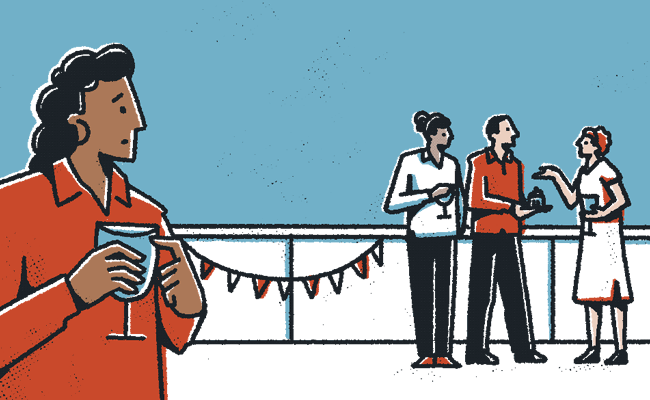 Why harassment training is needed
In 2018, a Pew Survey found that 59% of women and 27% of men reported experiencing sexual harassment – a majority of it at work. Disrespect at work leads to lower job satisfaction, higher intention to leave the workplace, and even a detriment to employee's physical and emotional health.
Workplaces that prioritize respectful, ethical, inclusive environments are healthier, happier, and retain talent longer. Request a demo today to learn about Ethena's unique approach and dynamic content to harassment prevention.