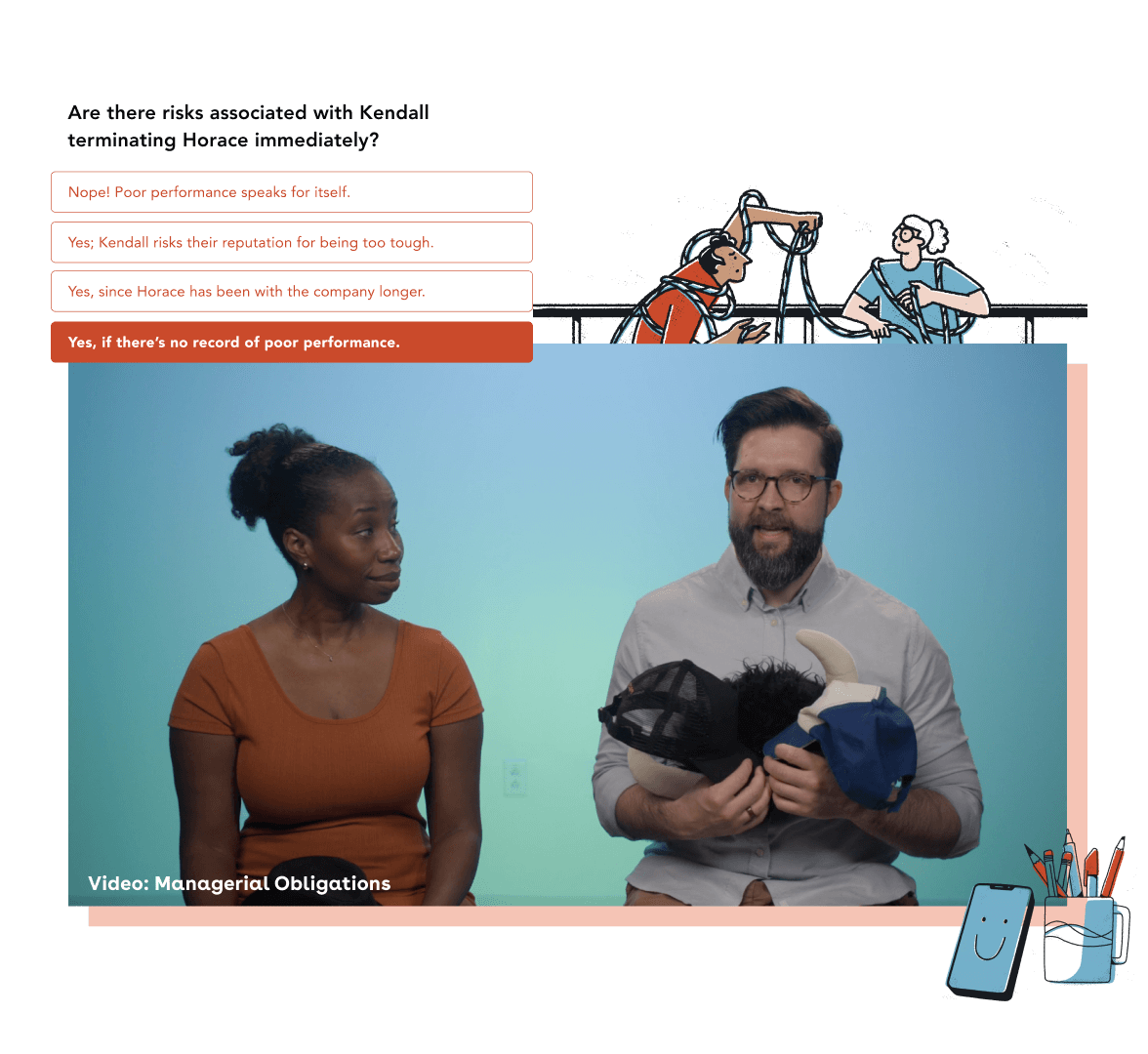 Management Essentials Training
94% Positivity Score
1.3M Learner Ratings
People don't quit jobs, they quit managers. Managers play a key role in building your team's culture, so having solid manager training is crucial to nurturing and retaining high performers. Whether your managers are brand new or seasoned experts, the essentials never go out of style.
Try our people management training for yourself:
What's covered in Ethena's People Management training?
This course covers how managers can set their reports up for success, what effective feedback looks like, mitigating harassment in the workplace, performance management skills, reasonable accommodations, and how to manage leaves of absence and terminations.

40 minutes
9 training modules
Content configuration available
Created with tech companies and managers of all experience levels in mind
Deliver via Ethena's LMS or your LMS solution
Topics Included
Mitigating Harassment in the Workplace
Performance Management
Performance Reviews
Reasonable Accommodation & Disabilities
Terminations
Leaves of Absence
California-Specific Topics
Leaves of Absence in California
Wage and Hour Basics in California
Optional Continuous Learning
Expectations Setting
Solution-Oriented Coaching
Effective Feedback
Navigating Difficult Times
Empowerment and Delegation
Skills learned
Learners will come away with actionable tips and tools to hone their soft skills, from how to deliver difficult feedback to how to handle leaves of absence and terminations.
This course prepares managers for their legal obligations, such as reporting or making reasonable accommodations.
Using real-world examples and inclusive scenarios, managers will understand how their role can make an impact on both their direct reports and your company's bottom line.
Why train your teams on Management Essentials?
Your managers are your company's bedrock. They have a huge impact on team productivity and morale, but many have never received any formal training. Our people management training educates your managers both on their legal obligations and on key skills like performance management to get them ready for primetime.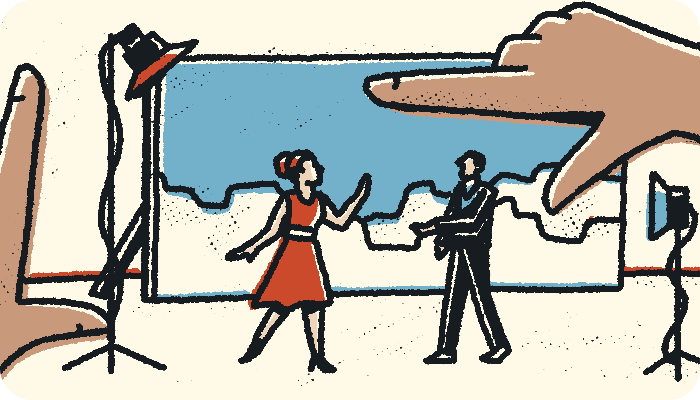 Real skills for managers
From performance management to giving effective feedback, this course helps people managers sharpen the fundamental skills needed to be their best.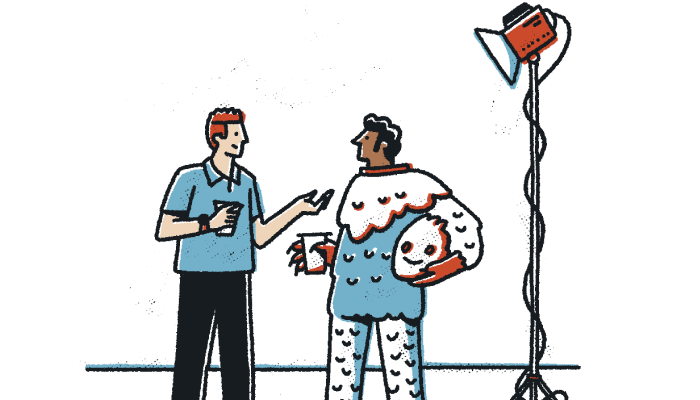 Keep the law in mind
It's not just soft skills, this course also covers the essential legal landscape around leaves of absence, reasonable accommodation, and harassment.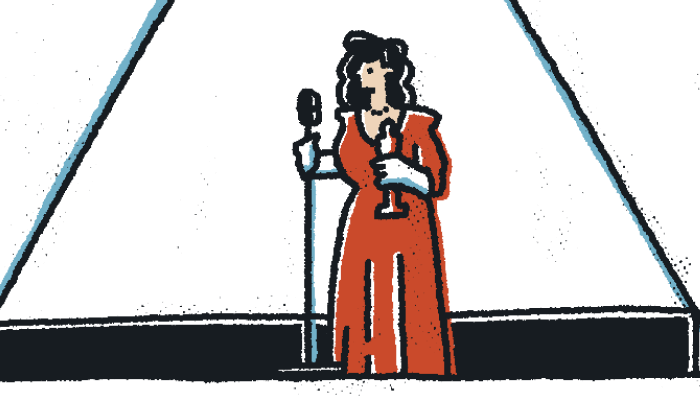 Invest in your people
Effective leaders are good for business–people like working for great managers! Providing people management training is an investment in your organization's future success.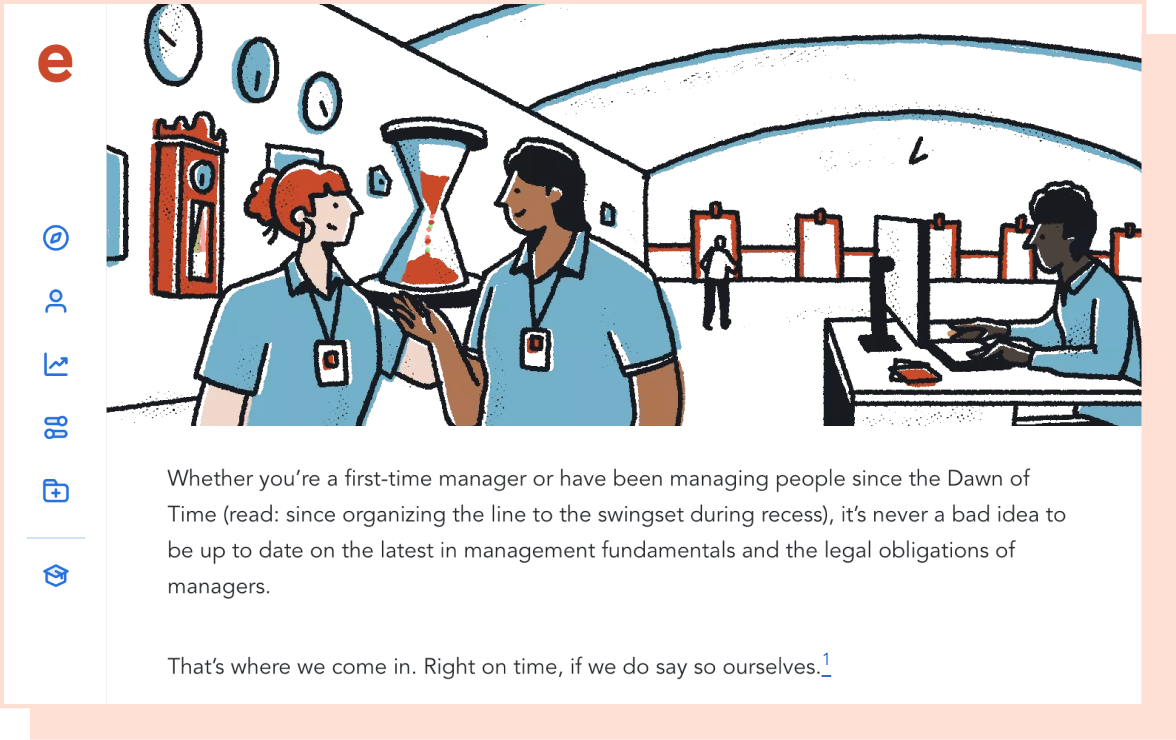 Try it yourself – for free!
We know seeing is believing, so we've made it possible for you to test-drive our best-in-class People Management training today — on us, naturally.

The right content, on the right platform
Other courses we think you'll like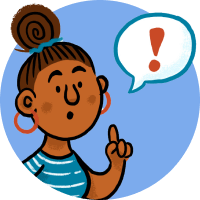 Harassment Prevention
Go beyond check-the-box regulation requirements to inspire your learners to foster healthy and inclusive workplaces with our Harassment Prevention course.

Take a look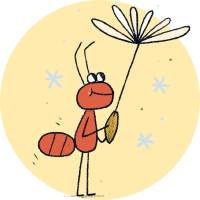 Diversity, Equity, and Inclusion
Our media-rich Diversity, Equity, and Inclusion training brings complex issues to life through compassion and intersectional awareness.

Take a look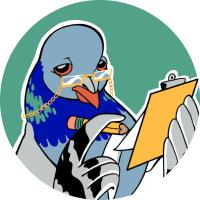 Hiring and Interviewing
Between the legal landmines to avoid in interviews and tackling biases, our training ensures you're ready to hire right.

Take a look