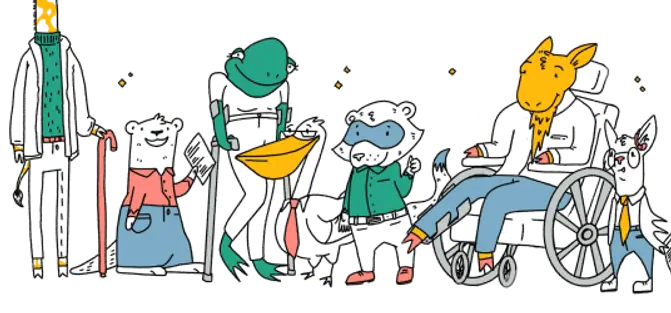 Best practices for inclusive Hiring and Interviewing
Going with your gut feeling is great for picking out ice cream flavors; less so for hiring. Hiring & Interviewing training includes best practices to run an inclusive and effective hiring process, the legal landmines to avoid in interviews, and a spotlight on tackling bias at the process and individual level.
Preview Hiring & Interviewing Training
Send yourself a sample of our Hiring & Interviewing course. 
_
Topics Covered:
Legal do's and don'ts
Interviewing best practices
Effective interview note taking
Values vs. "fit"
Active candidate management
Inclusive job descriptions
Conflicts of interest
Conflicts of interest The law after an offer
Consistency in interview processes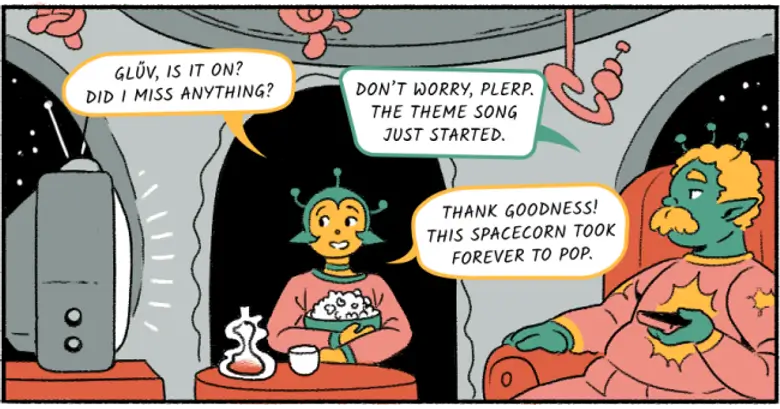 Hiring and Interviewing for every team
Inclusive hiring means building connections with candidates. Talk to our sales team about how Ethena can help your organization make stronger connections with the candidates you want most.
Training that actually works
Easy onboarding
Onboard your team quickly with a CSV or keep learner data updated in near real-time with HRIS integrations. Partner with a dedicated CSM to help you along the way.
Compelling content
Smart, engaging course content that never goes out-of-style. Includes current events – designed with the modern learner in mind.
Measuring impact
Track who is behind on training at a glance, capture learner feedback, and analyze changes in learner behavior to identify knowledge gaps you can act on.