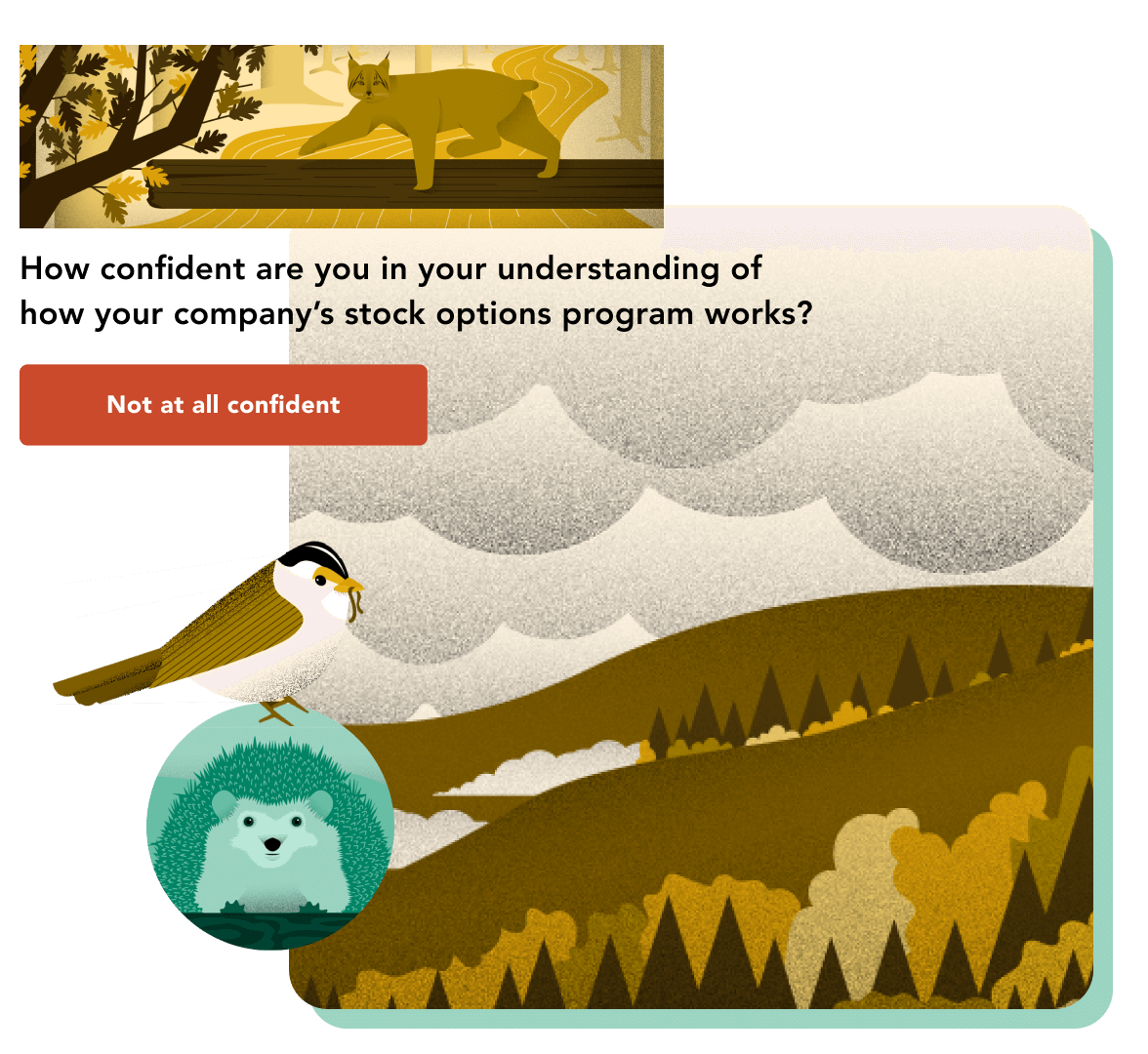 Equity 101
95% Positivity Score
1.2m Learner Ratings
Equity can be a great addition to your employees' compensation, but managing shares and options is much more complicated than direct-depositing a paycheck. This course will turn your team into equity experts — it covers the ins and outs of taxes and legal considerations so your employees can make the most of their investment.
Try our Equity 101 training now:
What's covered
Equity 101 helps your employees understand their stock options so they can make smart choices with their equity compensation. It provides a foundational overview of stock options, how to make elections and exercise options, and important legal and tax considerations.

36 minutes
4 training modules
Content configuration available
Created with tech companies in mind
Deliver via Ethena's LMS or your LMS solution
Introduction
Why understanding stock options is important
Course roadmap
Stock Options Basics
Definitions of key terms such as options, shares, vesting, fair-market value, and more
Types of stock options (ISOs, NSOs, RSAs, RSUs)
The relationship between options, shares, and salary compensation
Exercising Stock Options

Tax implications
Risk framework
Choosing when to exercise
Legal Regulations
U.S. Securities Law
Stock transfers
Insider trading
Closed trading periods
Skills learned
Equity compensation can take many forms — this course gives learners an overview of all types and how they relate to one another.
Learners will be instructed in tax implications of exercising options and how to apply a personal risk framework to exercise decisions.
This course tackles the law, too. It covers relevant U.S. securities laws and how to steer clear of insider trading.
Why train your teams on Equity 101
Equity can be a complicated subject, and yet few teams offer formal training to their employees to help them navigate it. Equity 101 is the only e-learning course designed to help your team understand, appreciate, and maximize their equity.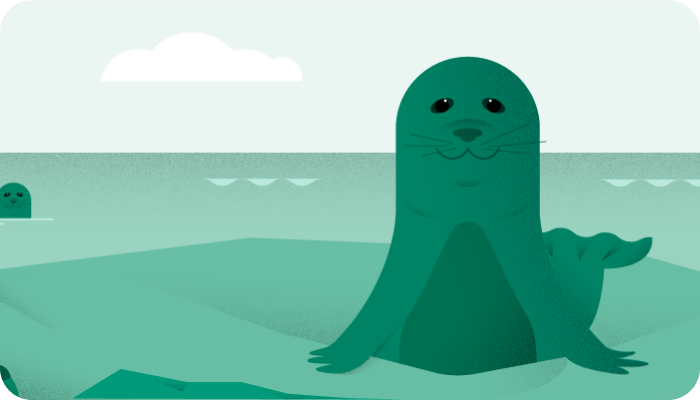 RSU sure?
The acronyms alone can be enough to overwhelm employees when it comes to equity compensation. This course parses out the different types of options and shares so employees know what they're working with.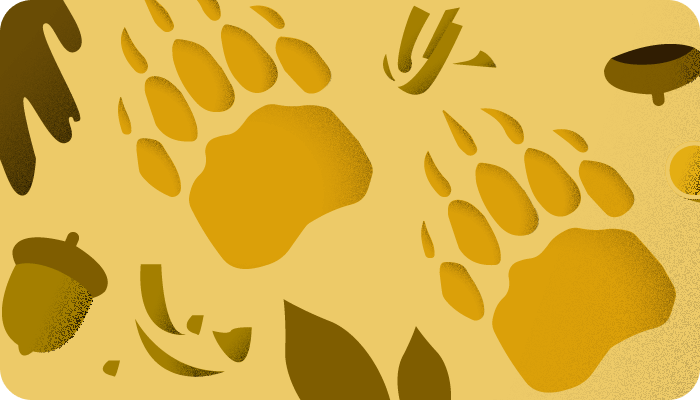 Risky business
Decisions about exercising options and trading shares are highly personal and can depend on each individual's risk tolerance. Equity 101 offers a risk framework to help learners make the equity decisions best suited to their personal needs.
Knowledge is power
Without a clear understanding of equity, employees are more prone to write it off as an unimportant part of their compensation package. This course helps team members take control of their stock options and see the value in their (literal!) investment in the company.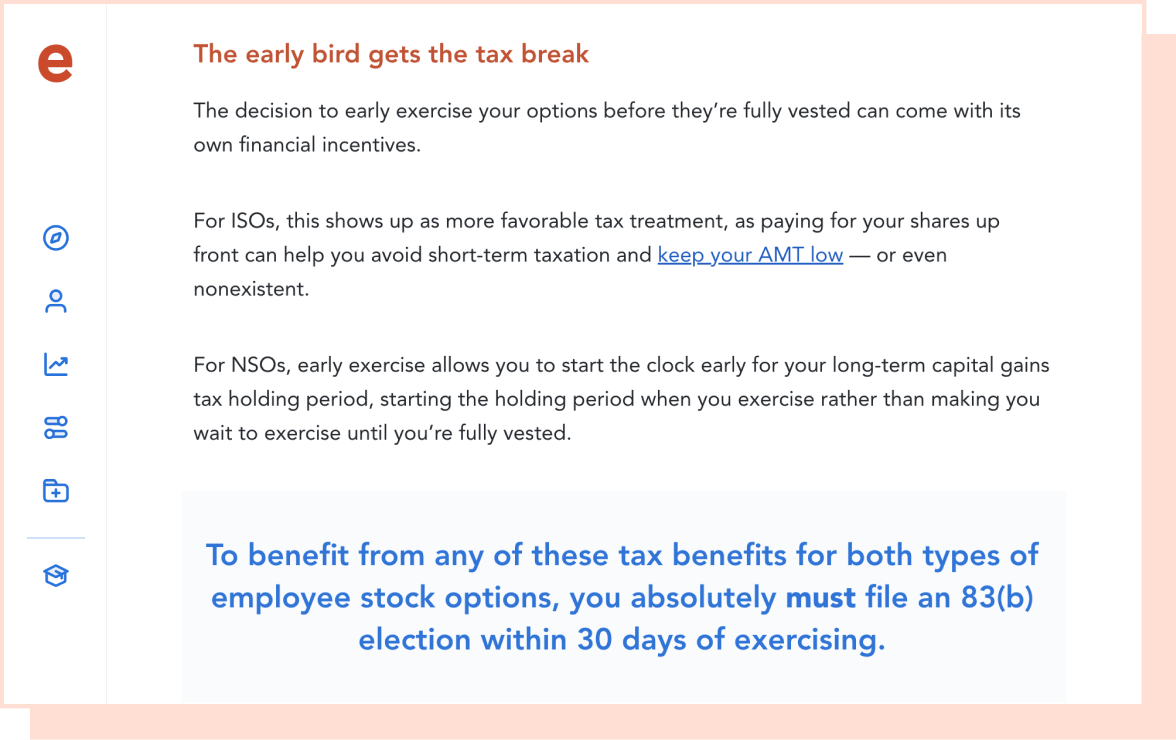 Try it yourself – for free!
We know seeing is believing, so we've made it possible for you to test-drive our best-in-class Equity 101 training today — on us, naturally.

The right content, on the right platform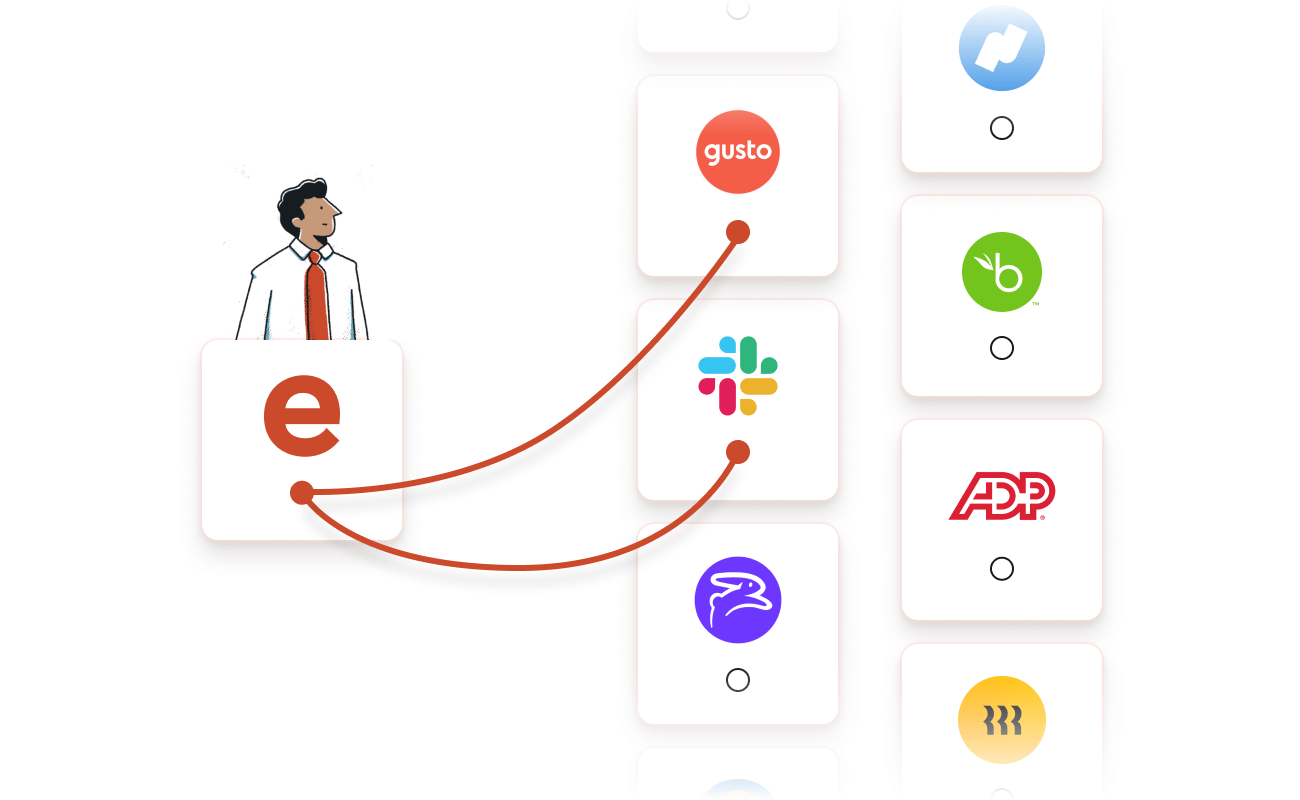 Flexible integrations and training delivery
Deliver training exactly where you want with hundreds of integrations.
Host Ethena training on our LMS or yours
HRIS integrations for seamless employee management
Email, Slack and ZoomChat training notifications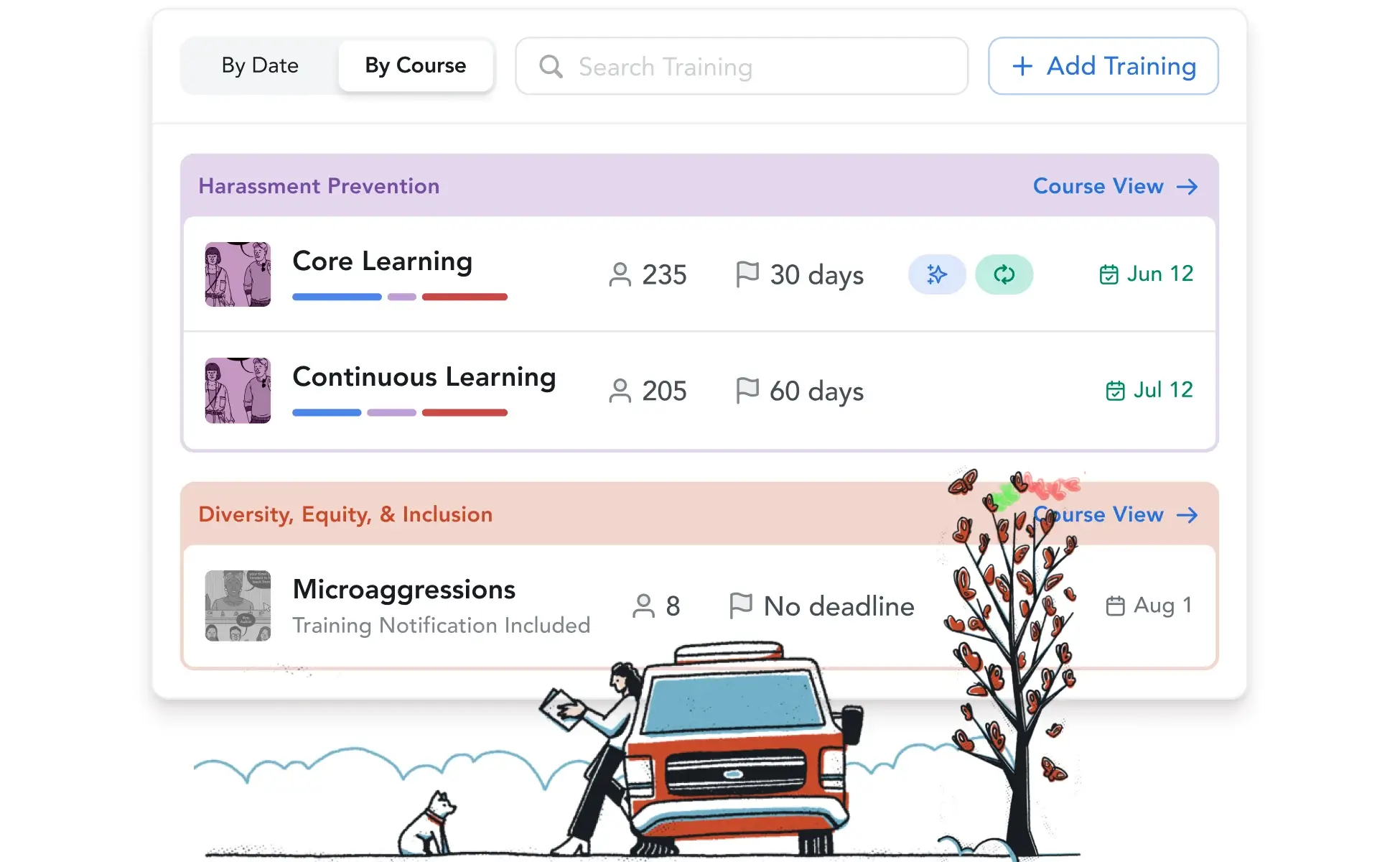 Easy and accurate reporting tools
Our analytics dashboards track training completion and provide in-depth reports.
Slice metrics by department, location or role
Export reports for regulators or third parties
Dive deeper with custom analytics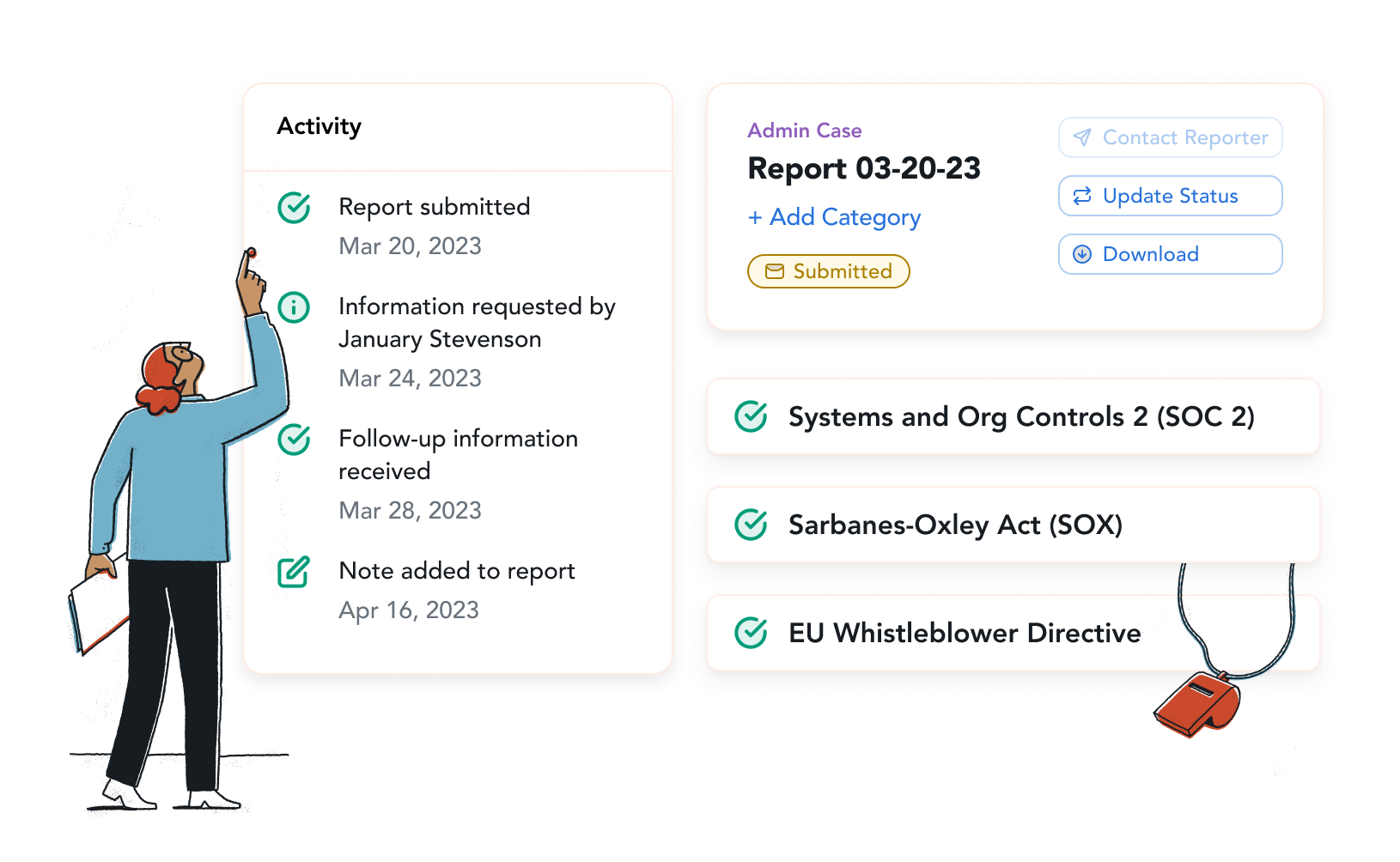 Enhanced hotline and case management suite
Give your team the tools to navigate tricky situations at work.
Encourage employees to speak up with misconduct reporting
Track and respond to concerns with case management
Meet whistleblower hotline requirements (SOX, SOC II, EU Whistleblower Directive)
Other courses we think you'll like
This course pairs well with a white wine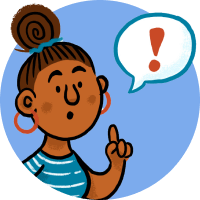 Harassment Prevention
Go beyond check-the-box regulation requirements to inspire your learners to foster healthy and inclusive workplaces with our Harassment Prevention course.

Take a look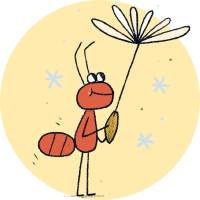 Diversity, Equity, and Inclusion
Our media-rich Diversity, Equity, and Inclusion training brings complex issues to life through compassion and intersectional awareness.

Take a look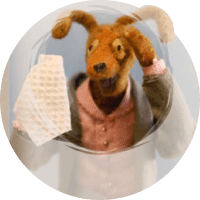 Code of Conduct
Pick from 25 short micro-lessons to build your own Code of Conduct focusing on the issues most relevant to your teams.

Take a look