If your organization has an employee presence in Canada, you've probably done your fair share of Googling the phrase, "workplace harassment Canada," potentially with mixed results. With each province featuring its own legislation in an ever-shifting legal landscape, it can be tricky to stay up-to-date on Canadian expectations and requirements.
Or rather, it could have been tricky, before you crossed paths with us.
We're Ethena and we've built out a compliance platform for modern teams that satisfies legal requirements across the globe. Our latest expansion of our flagship harassment prevention course expands our coverage into India, Australia, and Canada, so we wanted to take this opportunity to walk you through Harassment in the Workplace: Canada Edition.
What is required to comply with the harassment training requirements in Canada?
As you might imagine, compliance means something different for any given area. At one end of the spectrum, for example, there's Quebec, where harassment prevention training content needs to be made available to employees in French (yes, this is a feature we offer at Ethena!), while Nova Scotia sits on the other end — the only province where harassment prevention training is currently recommended but not required.
And of course, there's a slew of Canadian provinces with their own laws in place sitting in the middle of that spectrum, which we'll get into right about … now.
What are the relevant laws in terms of Canada workplace harassment training?
With that context under our belts, let's move on to what's expanding in terms of Ethena's Canadian coverage, including the province-specific laws that govern training.
Canadian harassment prevention training requirements by province
In Canada, there is no single definition of "sexual harassment" in the workplace. Several provinces have their own definition of sexual harassment, and provinces generally have their own legislation that outlines steps employers must take to prevent harassment at work — including requirements about harassment prevention training in the workplace. Those laws are, as follows:
Alberta — Occupational Health and Safety Code, Alta. Reg. 87/2009
British Columbia — Occupational Health and Safety Regulation, B.C. Reg. 296/97 and the Workers Compensation Act, R.S.B.C. 1996, c. 492
Manitoba — Manitoba Workplace Safety and Health Regulation (M.R. 217/2006, Part 10); Safe Work Manitoba guidelines
New Brunswick — The General Regulation (91-191) under the New Brunswick Occupational Health and Safety Act
Newfoundland and Labrador — Occupational Health and Safety Regulations
Northwest Territories — Northwest Territories' Occupational Health and Safety Regulations, R-039-2015
Nova Scotia — training is not expressly required, but is strongly recommended
Nunavut — Nunavut Occupational Health and Safety Regulations, Nu Reg 003-2016
Ontario — Occupational Health and Safety Act, R.S.O. 1990, c. O.1
Prince Edward Island — Prince Edward Island Employment Standards Act, RSPEI 1988, c E-6.2
Quebec — Act respecting occupational health and safety, CQLR c S-2.1
Saskatchewan — Saskatchewan Employment Act, SS 2013, c S-15.1
Yukon — Yukon Occupational Health and Safety Regulations, (YOIC 2006/178, Part 19)
The laws listed above typically require companies to educate employees about the company's own anti-harassment policies and procedures, which typically include how to spot and report harassment within the company, alongside other skills.
Ethena's harassment prevention course is designed to help meet training requirements in Canadian provinces by teaching learners several important skills, including how to identify harassment, how to respond when instances crop up, and the process for escalating misconduct reports.
And for even more specific coverage, you can upload your own organization's policies into Ethena so that they're front and center in the Admin Hub while your employees are completing their training.
What's the deal with the Quebec French language requirement?
As you may know, French is the official language of Quebec. So in addition to meeting the requirements for training provided in the Act with respect to occupational health and safety (CQLR c S-2.1), Quebecois employers must also make harassment prevention training in French available to its Quebec-based employees.
Luckily for you, Ethena offers our harassment prevention training in French, so in speaking with our sales team, just make sure you mention it to us so we can toggle that switch on.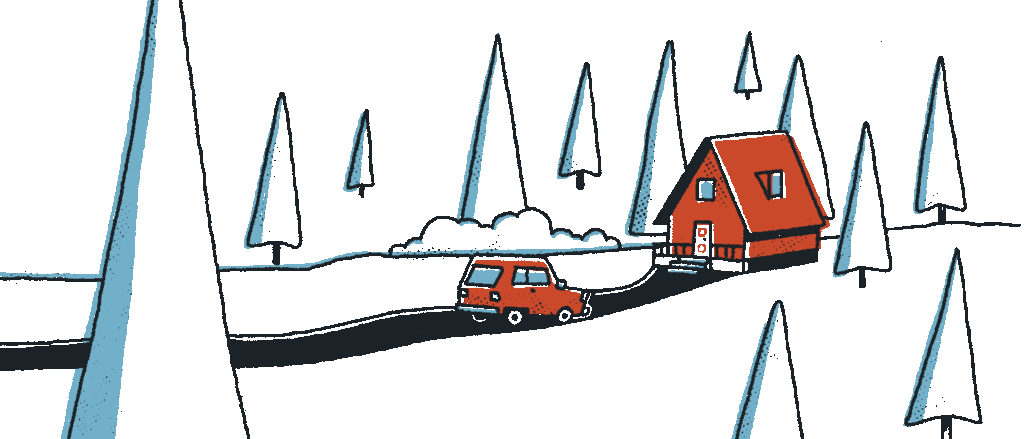 Ethena has your back when it comes to workplace harassment Canada requirements
Not only does Ethena's harassment prevention training provide coverage for all Canadian provinces, but we're also committed to spotting and making any necessary updates if (and honestly, when) laws inevitably shift over time. We'll do all this in the style you've come to expect from your friendly, neighborhood compliance platform (that's us!), which features an intuitive, frictionless platform and thoughtful, inclusive content that's in alignment with your internal DEI goals.
We'd love to chat about how Ethena can help supplement your harassment prevention program for Canadian employees — get the process started by chatting with an Ethena sales team member today, or get started solo by checking out our pricing page to see if we're a good fit.