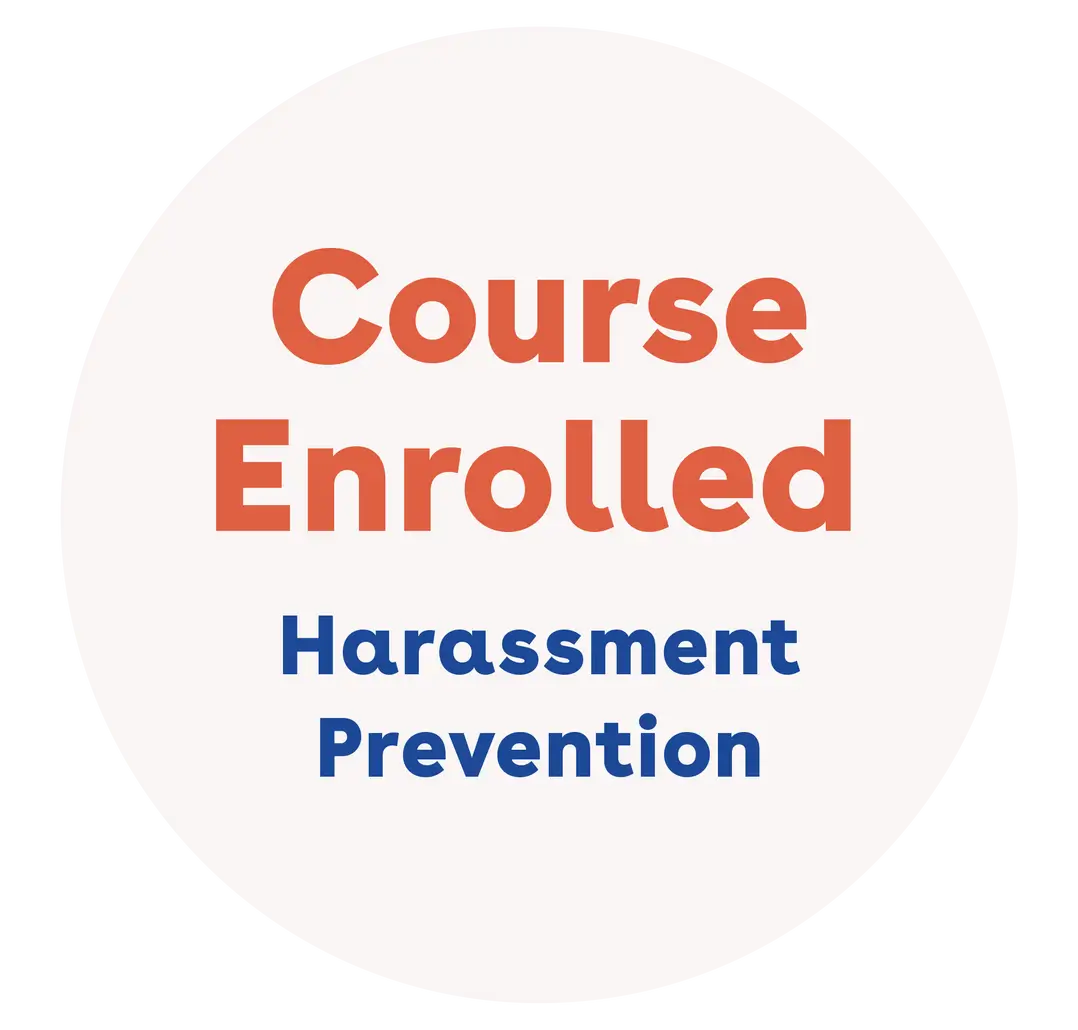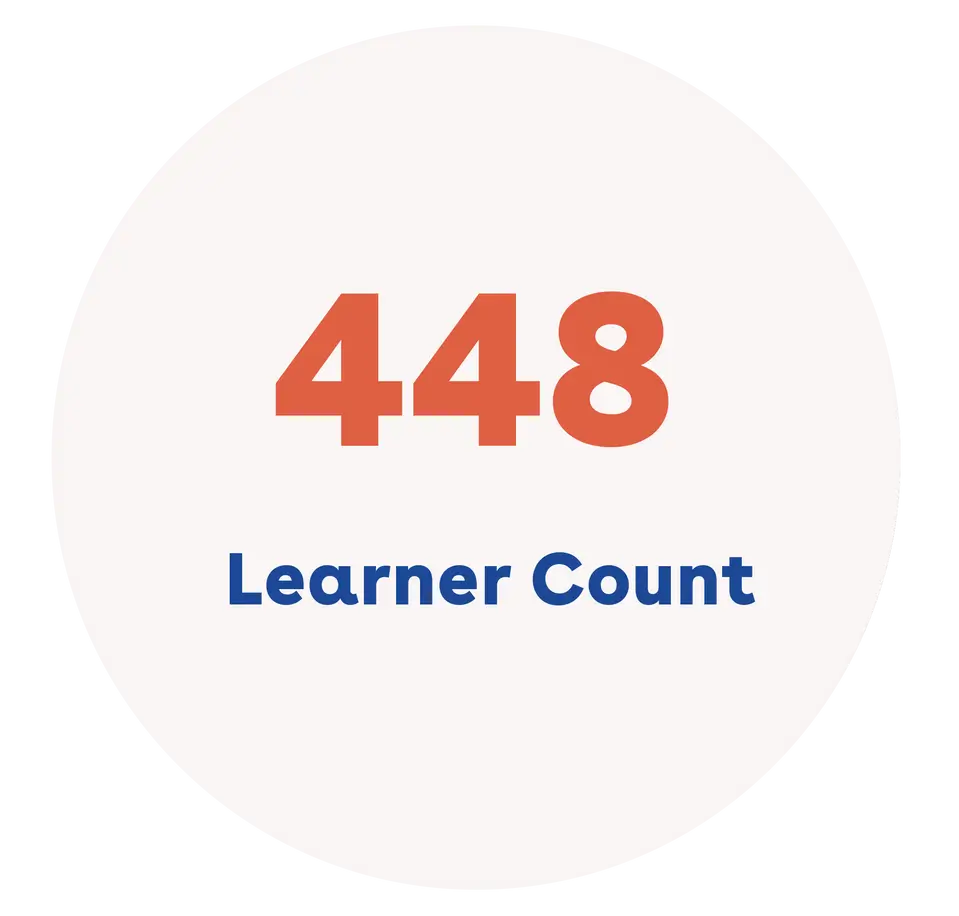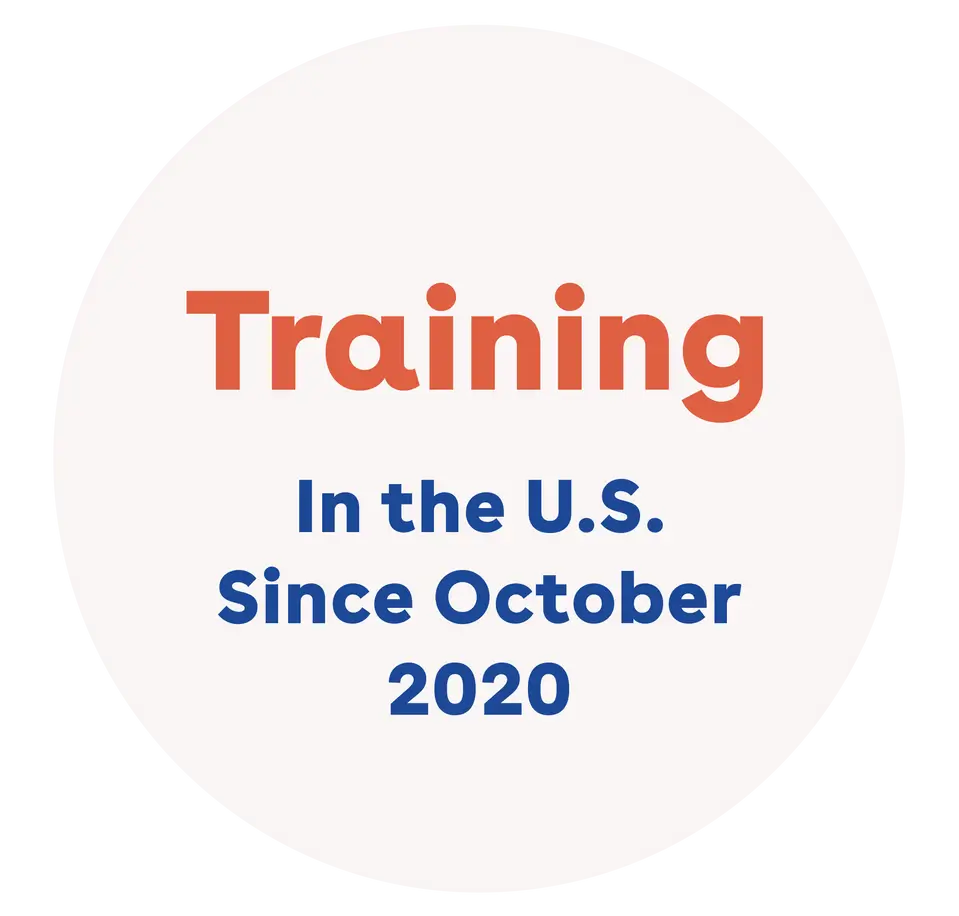 About Tegus:
Tegus is the only end-to-end research platform that streamlines access to public financials while making it easy to understand customer perspectives, competitive landscapes, core business challenges and the drivers behind company data. Araceli Ortiz Steger is the Vice President of People at Tegus. Araceli joined Tegus in March 2020. Prior to joining Tegus, she spent a decade in the sports industry, most recently leading marketing for Stanford Athletics, before transitioning to a role leading leadership development initiatives for Chicago Public Schools. As Vice President of People at Tegus, Araceli oversees Talent Acquisition, People Operations, L&D and diversity, equity, and inclusion (DEI).
Download the case study below!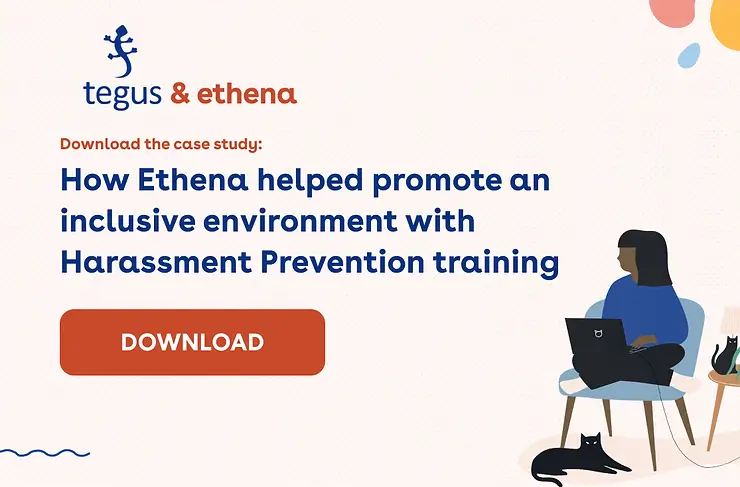 The Challenge: Setting the standards for a growing company
Before taking the Head of People role at Tegus, Araceli was the Director of Marketing, but she has always had a passion for DEI. Without any prior training content available at Tegus that focused in this area, there was a great opportunity for her to spearhead the DEI effort, and create and launch multiple DEI training initiatives within the organization. These were aimed at building a foundation of inclusion and awareness within the organization. She first implemented an optional 10-week working group for employees to lay the foundation for DEI at Tegus and create measurable goals for the organization.
This foundation was incredibly beneficial for helping to build a more inclusive culture at Tegus, but was not a scalable solution as Tegus continued to grow. With clear DEI goals and a plan for making progress on them, Araceli began looking for options that offered more streamlined and dynamic training content.
The Solution: Modern training content that speaks to an inclusive company culture
Several months into this project, Araceli had the opportunity to transition into the Head of People role at Tegus. In this role, she would now be able to identify the best solutions available for making progress on achieving Tegus' DEI goals. As part of that, she began vetting third-party vendors to help train Tegus employees on compliance and other internal issues, which was now more essential than ever now, as the Tegus team continued to grow and compliance training was now a legal necessity.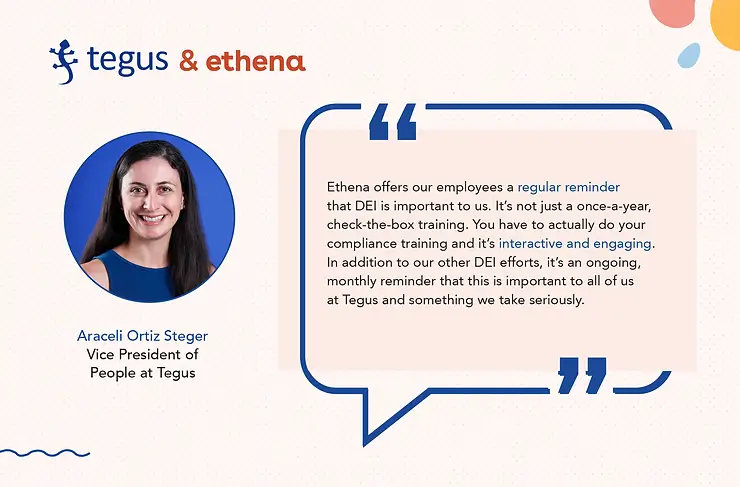 Ethena was referred to Araceli by a peer due to the major focus on DEI within Ethena's Harassment Prevention training course. Ethena's product streamlines the admin process and shares bite-sized training lessons to enrolled employee learners. So in partnering with Ethena, their software would help ensure that they had the legally required harassment prevention training while simultaneously helping them promote their DEI goals. As Araceli introduced their DEI goals, she was also able to introduce Ethena to the organization as one means of making progress on them. From there, Ethena integrated with Tegus' Slack platform to send employees recurring nudges for the short and digestible lessons available to learners. Through Ethena's training, Araceli's team was able to provide smaller, but more timely and relevant lessons to employees that focused on the legally-required harassment prevention training, while also emphasizing the importance of a diverse and inclusive environment at Tegus. Simultaneously, the simplicity of Ethena's back-end freed up significant amounts of time for both learners and admins (Araceli and her team).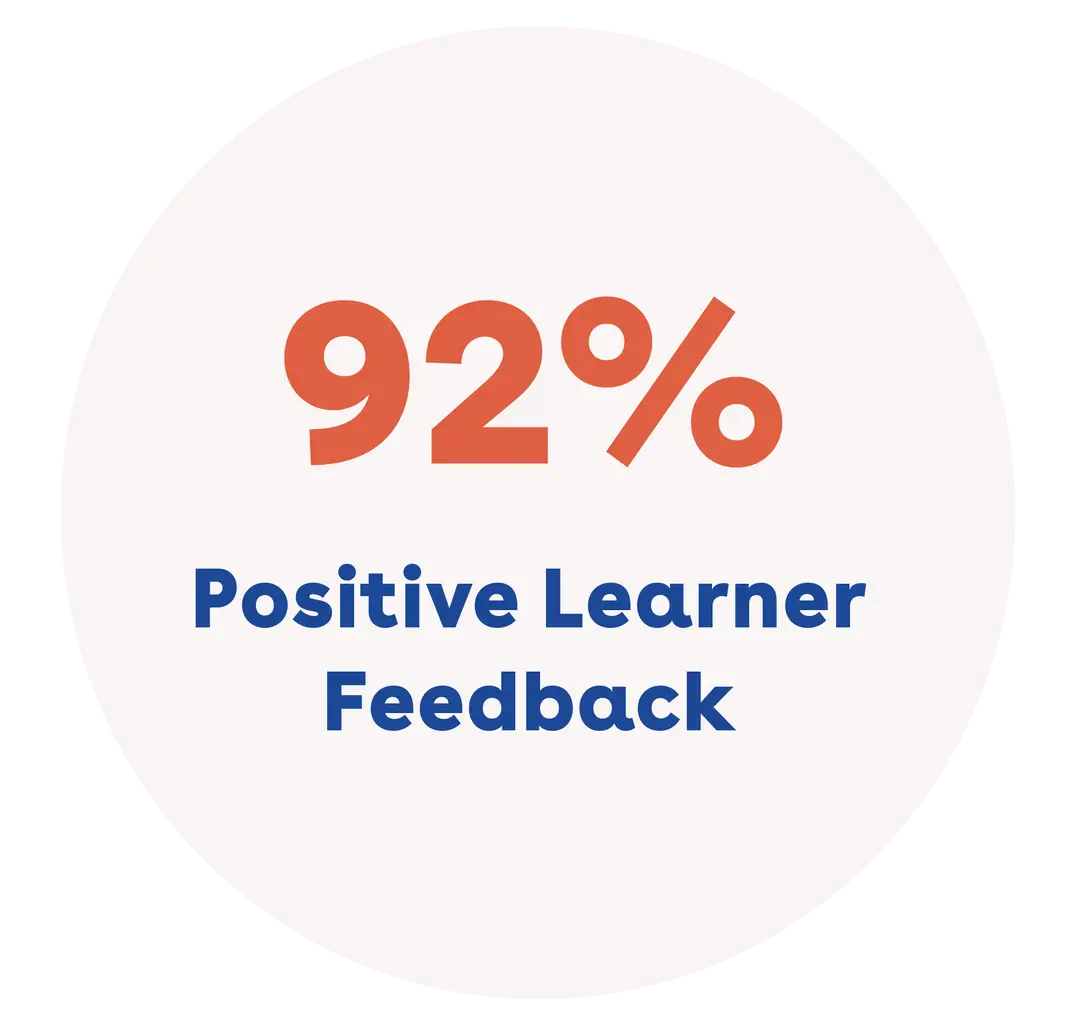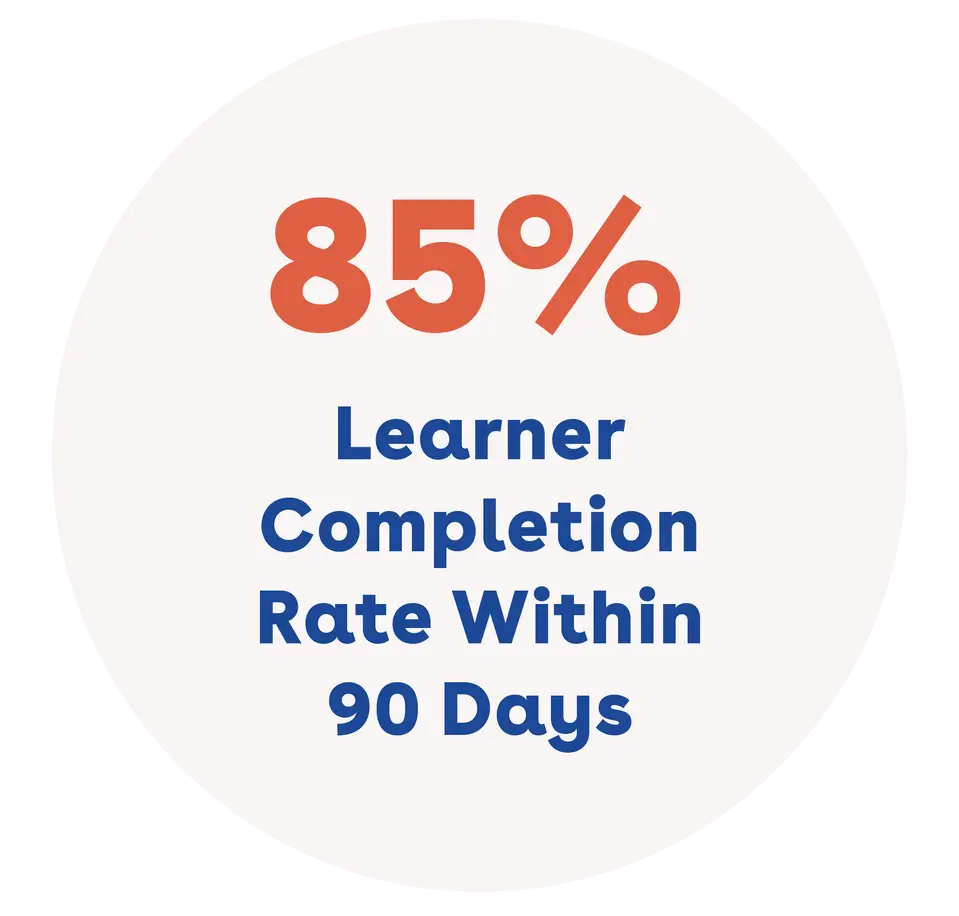 The Results: Digestible training for today's companies
With Ethena's Harassment Prevention training, Araceli is seeing amazing results across all of Tegus. As of the summer of 2022, there are 448 enrolled employee learners taking the Ethena courses. Because of Ethena's light-touch learning model, 85% of learners are completing their assigned training within 90 days. And with the relevant content and bite-sized nudges, 92% of learners have given the content a positive rating.
Download the one-page PDF of this case study here!
---
Ethena is a compliance training platform with intuitive and powerful admin tools, built to make training easy, engaging, and effective.
Looking for a more inclusive option for annual sexual harassment training? Check out our Harassment Prevention and Diversity, Equity, & Inclusion courses. And if you're interested in exploring Ethena's training solution, talk to a member of our team.