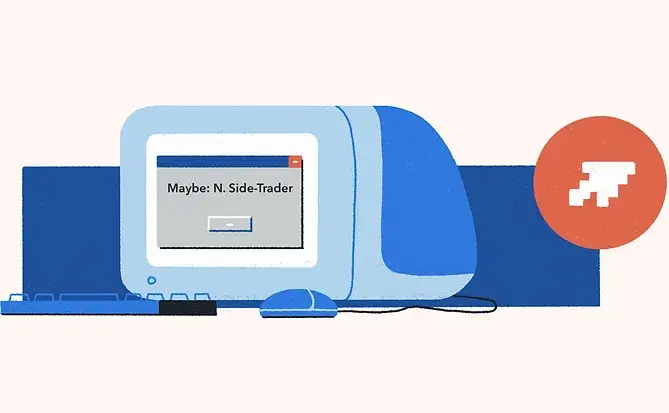 Effective, engaging Insider Trading training for today's teams
Learners are likely closer to letting material nonpublic information slip than they might imagine, even if unintentional. Using real-world examples and relevant scenarios, this course gives learners a baseline understanding of what MNPI is, what their responsibility is to safeguard it, and simple steps to staying on the right side of insider trading laws.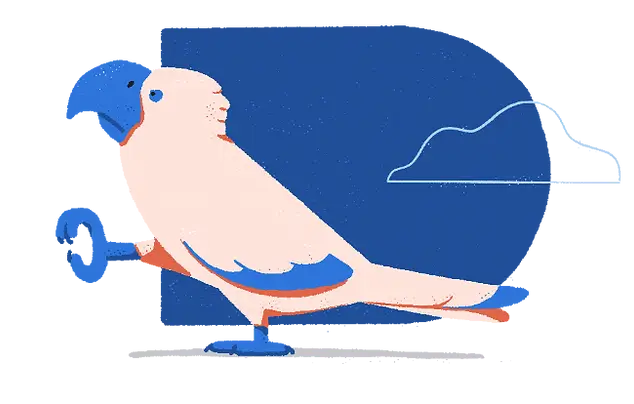 Preview our Insider Trading Training
Send yourself a sample of our Insider Trading course.
_
Topics Covered:
Defining Insider Trading
Material Nonpublic Information
Examples of Insider Trading
How to Safeguard MNPI
Understanding "Tipping"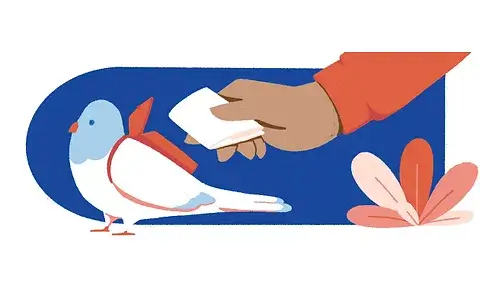 Training that actually works
Easy onboarding
Onboard your team quickly with a CSV or keep learner data updated in near real-time with HRIS integrations. Partner with a dedicated CSM to help you along the way.
Compelling content
Smart, engaging course content that never goes out-of-style. Includes current events – designed with the modern learner in mind.
Measuring impact
Track who is behind on training at a glance, capture learner feedback, and analyze changes in learner behavior to identify knowledge gaps you can act on.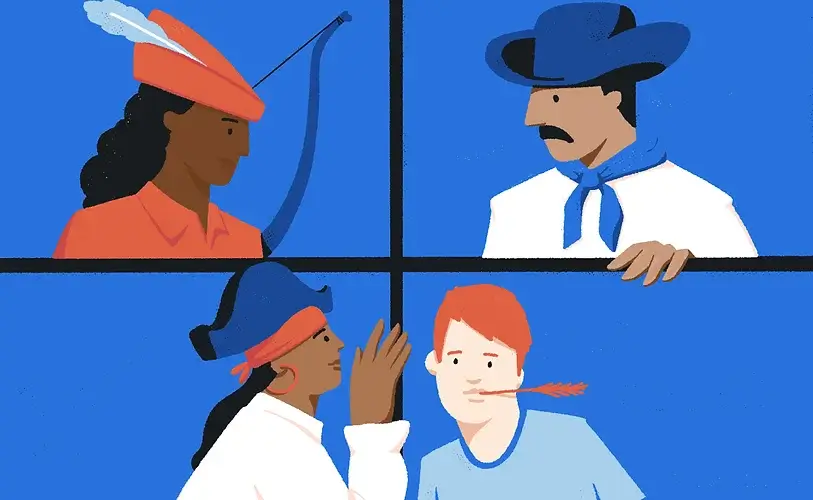 Relevant and inclusive Insider Trading content for all employees who handle MNPI
Ethena's research-backed approach to content creation aims to include racially and culturally diverse names and characters, as well as inclusive language, to ensure scenarios feel authentic.