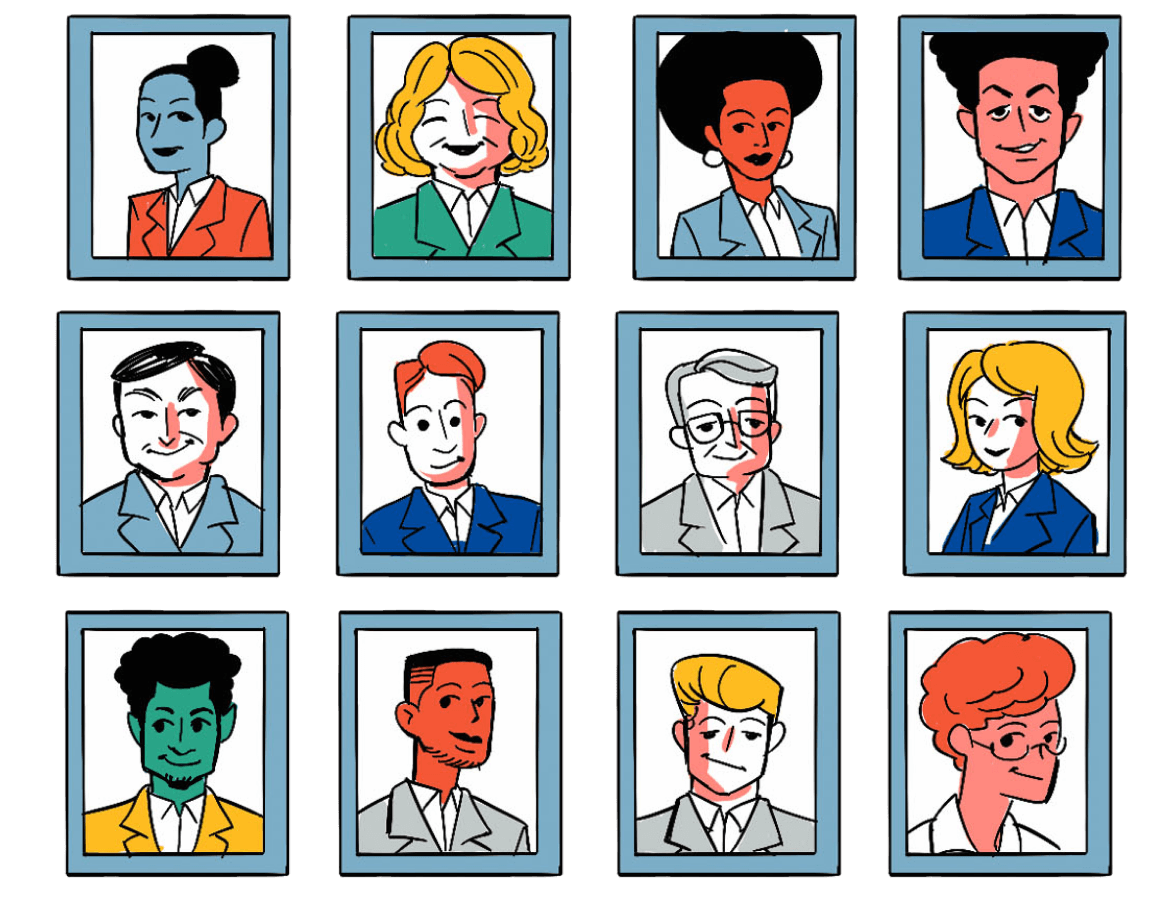 Diversity, Equity, & Inclusion training for modern teams
Help learners understand, support and celebrate coworkers with rising identities through compassion and intersectional awareness. Media-rich DEI training brings complex issues to life through thoughtful real-world examples, vivid comics, imaginative videos, and more. Companies that prioritize DEI efforts are predicted to do better, and attract and retain top talent.
Preview our Diversity, Equity, and Inclusion training
Send yourself a sample of our Diversity, Equity and Inclusion course.
_
Topics Covered:
DEI foundational terms
5 D's of bystander intervention
Identity
Privilege
Identifying & responding to microaggressions
Intersectionality and workplace culture
The 5 different types of bias
DEI in remote or hybrid workplaces
Disability inclusivity in the workplace
Religious inclusivity in the workplace
Training that actually works
Easy onboarding
Onboard your team quickly with a CSV or keep learner data updated in near real-time with HRIS integrations. Partner with a dedicated CSM to help you along the way.
Compelling content
Smart, engaging course content that never goes out-of-style. Includes current events – designed with the modern learner in mind.
Measuring impact
Track who is behind on training at a glance, capture learner feedback, and analyze changes in learner behavior to identify knowledge gaps you can act on.
Why train your team on DEI best practices?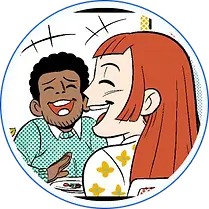 Diversity Wins
DEI training promotes respect, empathy, and teamwork. Diverse teams reap the benefits (culturally and financially) of more ideas, voices and experiences.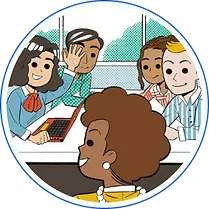 Retain Employees
Existing employees and new applicants want to see a commitment to diversity, equity and inclusion. Ethena's DEI course is a great place to start!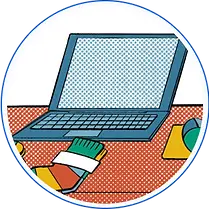 Walk the Walk
Start the work of a more inclusive workplace with our DEI training. Explore topics like systemic bias, intersectionality, and so much more.
Ready to bring DEI best practices to your company?
We've got answers to all your diversity, equity and inclusion training questions! Learn DEI Basic principles, terminology, and why you need a DEI program
Deliver the right training, at the right time, without overtraining.