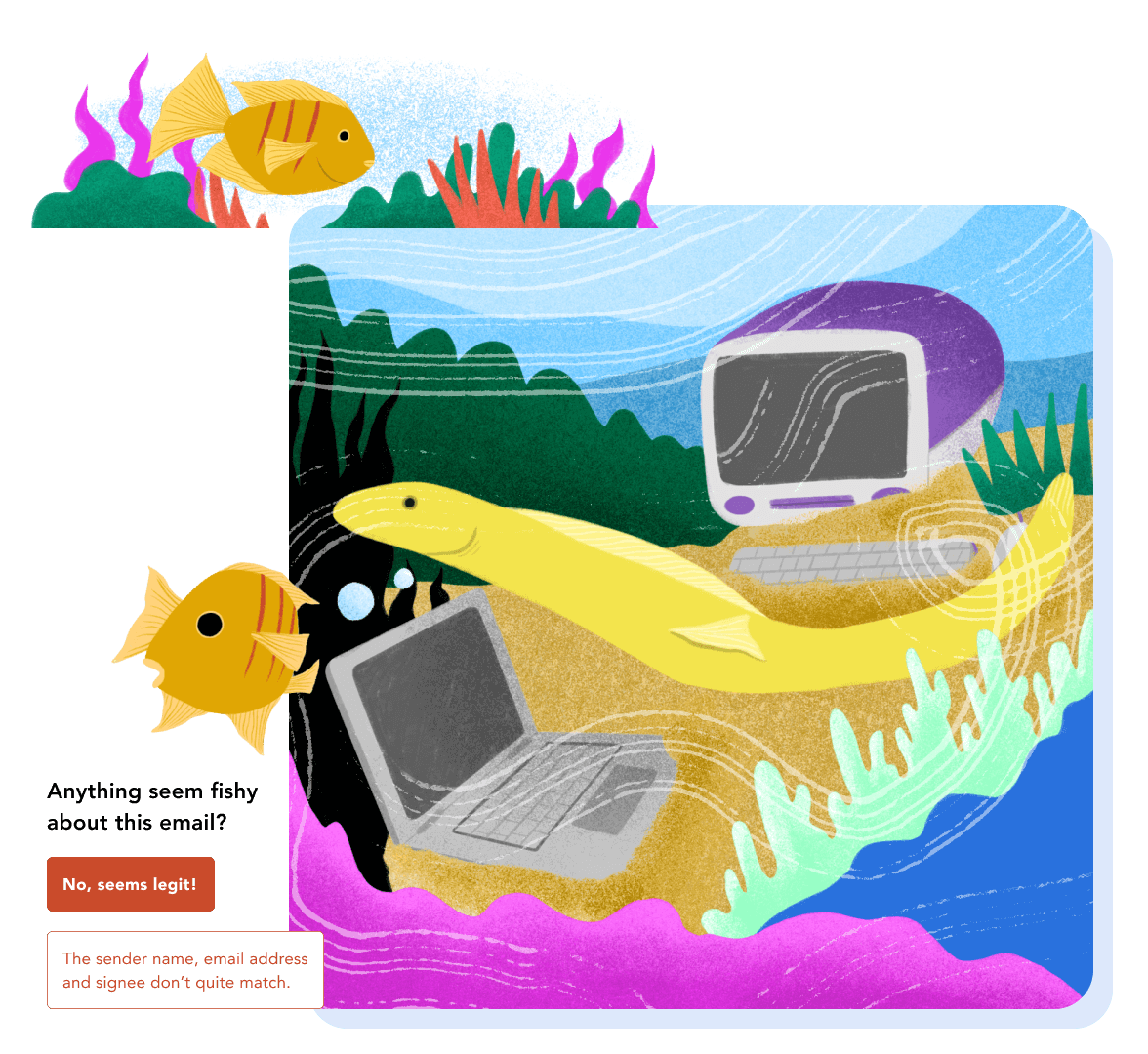 Cybersecurity Awareness
94% Positivity Score
1.4M Learner Ratings
High-risk security threats are no sweat with our Cybersecurity Awareness training. This course will teach your employees how to recognize common data security/cybersecurity threats, take action to protect data in their possession, and respond to threats and breaches.
Coming soon! This course will come with a built-in phishing simulator so you can test and train your employees from one place.
Try our employee cybersecurity training for yourself:
What's covered in our employee Cybersecurity training
This course covers the most common cybersecurity threats facing companies today — and how to respond to them. Employees learn how to spot social engineering and phishing attempts, plus keep company data safe with effective password management, browsing and remote work best practices.

30 minutes
4 training modules
Access to the phishing simulator tool
Content configuration available
Created with modern companies in mind
Deliver via Ethena's LMS or your LMS solution
Introduction to Cybersecurity
Confidential and Sensitive Information
Types of Cybersecurity Threats
Phishing Deep-Dive
Social Engineering
Password Management
Internal Threats
Safe Browsing
Secure Remote Work
Cybersecurity Best Practices
Responding to Security Incidents
…and more!
Skills learned
Identify common security threats and take away actionable tips and tools for spotting and responding to them.
Learn how to proactively protect against threats with strong passwords, safe browsing, and secure remote work practices.
Know what steps to take if (and when!) a security incident crops up.
Why train your teams on Cybersecurity Awareness?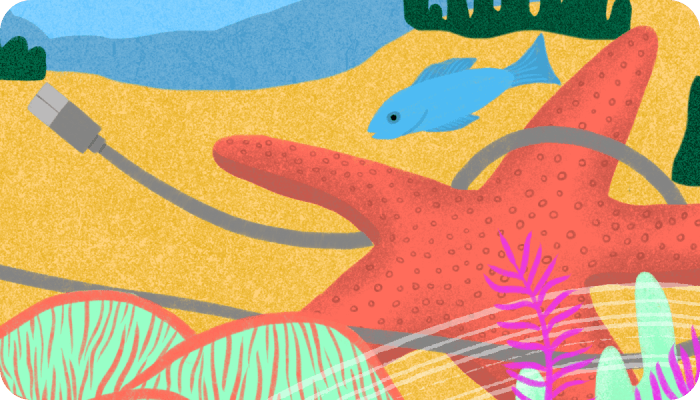 Gone phishing
Every employee is susceptible to cyber attacks, whether through phishing, social engineering, or other hacker-favored channels. This course provides access to our phishing simulator tool so vulnerabilities can be reeled in. 🎣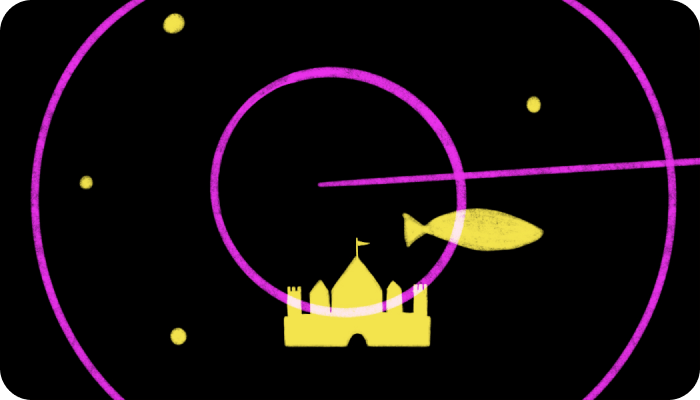 It's the little things
When it comes to cybersecurity, the tiniest oversight can have huge consequences. This course aims to close that gap by surfacing small, consistent habits to keep your team — and your data — safe long term.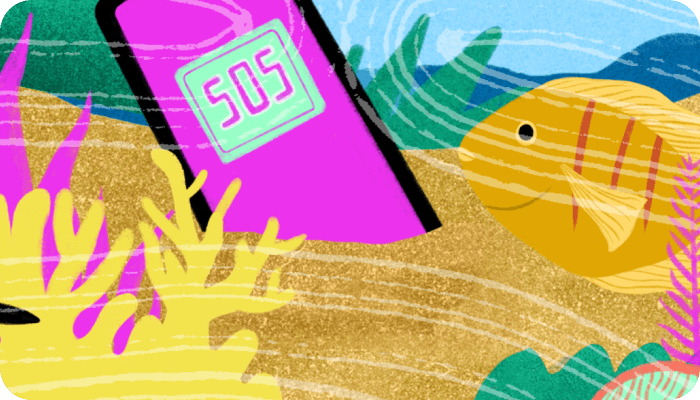 Latest and greatest
Hackers are coming up with new tricks every day. Our employee Cybersecurity training microlearning library is continuously updated to help you and your team keep up with threats as they emerge.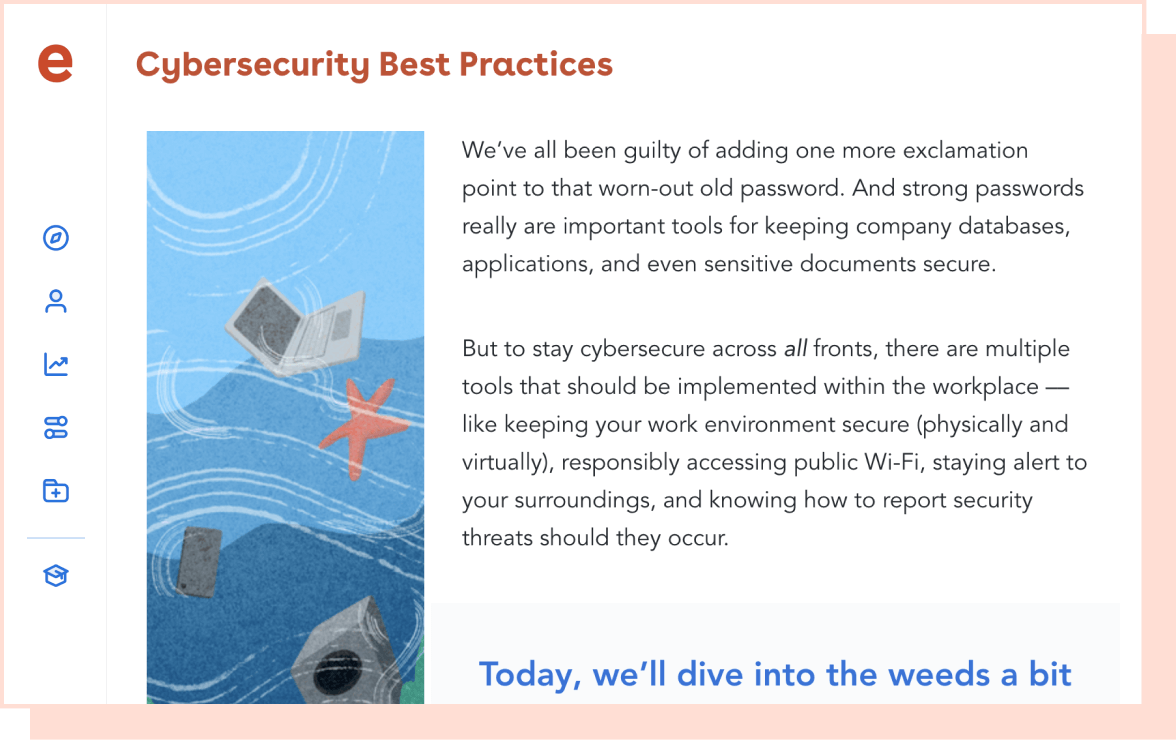 Try it yourself – for free!
We know seeing is believing, so we've made it possible for you to test-drive our best-in-class employee Cybersecurity training today — on us, naturally.

The right content, on the right platform
Other courses we think you'll like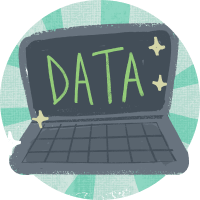 Data Privacy
From GDPR to CCPA/CPRA and beyond, our Data Privacy course covers the complex legal landscape of data protection.

Take a look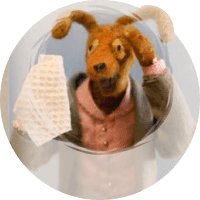 Code of Conduct
Pick from 25 short micro-lessons to build your own Code of Conduct focusing on the issues most relevant to your teams.

Take a look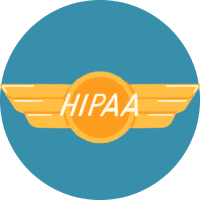 HIPAA
Our HIPAA training is for tech teams who handle personal data, so you won't see any scrubs here!

Take a look