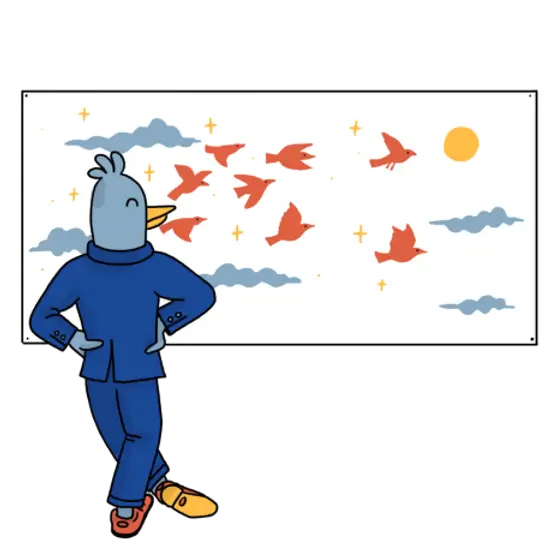 Code of Conduct training that employees will value
If a company's Code of Conduct exists but no one takes the time to read it, does it really make an impact? Go beyond simple attestation with Ethena's research-backed approach to Code of Conduct training. Focus on the issues that are most relevant to your teams and industry by picking from a list of 25 short, engaging micro-lessons. Enterprise customers can configure each course to make it feel even more homegrown with branding, support for a video message from leadership, and configurable attestation tracking and policy slides.
Topics Covered:
Conflicts of Interest
Gifts, Travel, and Entertainment
Diversity, Equity & Inclusion
Anti-Corruption
Fair Dealing
Insider Trading
Confidential Information & Safeguarding Assets
Information Security & Cybersecurity
Reporting
Retaliation
Health & Safety
Substance Abuse & Weapons
Equal Opportunity Employment
Harassment, Discrimination, and Bullying
Government Interactions
Competition & Antitrust
Corporate Opportunities
AML & Customer Due Diligence
Books & Records
Intellectual Property
Social Media Communications
Data Privacy
Exclusion
Surveillance
Compliance training for modern teams
Easy onboarding
Onboard your team quickly with a CSV or keep learner data updated in near real-time with HRIS integrations. Partner with a dedicated CSM to help you along the way.
Compelling Content
Smart, engaging course content that never goes out-of-style. Includes current events – designed with the modern learner in mind.
Measuring impact
Track who is behind on training at a glance, capture learner feedback, and analyze changes in learner behavior to identify knowledge gaps you can act on.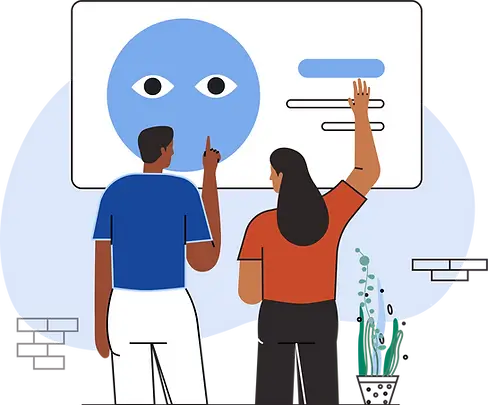 Informative, cringe-free content delivered through innovative methods–that actually works
Ethena solves compliance's biggest headaches for teams of every size