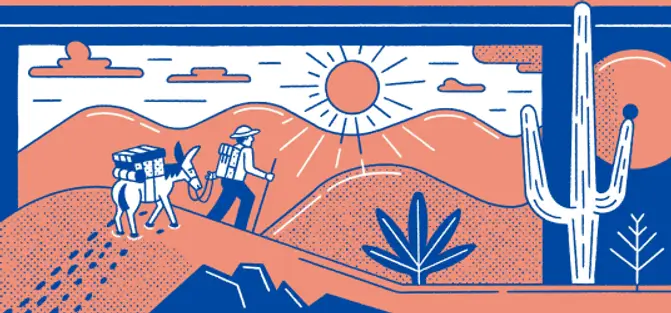 Unforgettable Anti-Bribery & Corruption training
Our Anti-Bribery & Corruption course gives learners a foundational understanding of the legal do's and don'ts alongside timely references and examples, plus specific actions that can trigger violations – all without heavy legal jargon.
Preview Anti-bribery and Corruption Training
Send yourself a sample of our Anti-bribery and Corruption course.
_
Topics Covered:
FCPA, UK Bribery Act, local laws
Common red flags
Third Party management
Books, records, & internal controls
Bribery risks in hiring
Gifts, entertainment, & hospitality
Industry-specific lessons learned

Training that actually works
Easy onboarding
Onboard your team quickly with a CSV or keep learner data updated in near real-time with HRIS integrations. Partner with a dedicated CSM to help you along the way.
Compelling content
Smart, engaging course content that never goes out-of-style. Includes current events – designed with the modern learner in mind.
Measuring impact
Track who is behind on training at a glance, capture learner feedback, and analyze changes in learner behavior to identify knowledge gaps you can act on.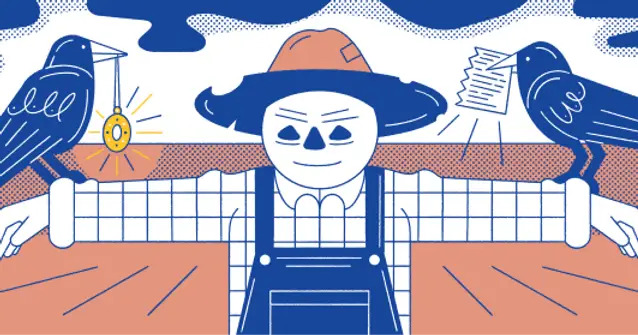 What is Anti-Bribery Training?
For any company that works with government officials, Anti-Bribery training is more important than ever. Watch our course launch webinar for an overview of what ABAC training is, and why your teams need it.