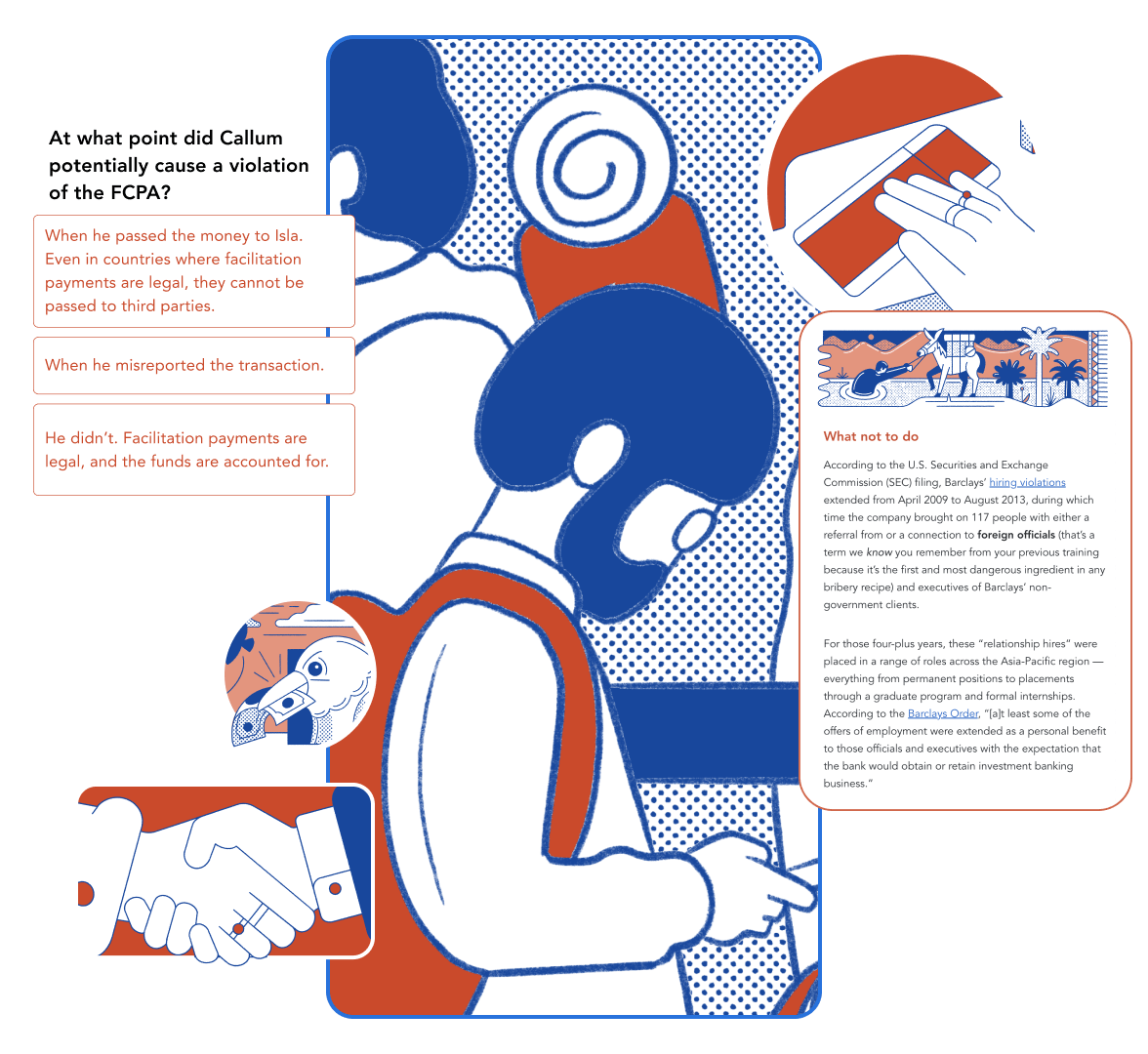 Anti-Bribery & Corruption Training
92% Positivity Score
22,000+ Learner Ratings
Bribery and corruption are not as cut-and-dry as old noir movies would have you believe. Ethena's Anti-Bribery & Corruption training covers the legal fundamentals and provides nuanced guidance so your team can navigate legal do's and don'ts, no matter where they sit on the org chart.
Try our Anti-Bribery and Corruption training for yourself:
What's covered in our Anti-Bribery and Corruption training?
With a focus on major global anti-corruption laws like the FCPA and U.K. Bribery Act, this course teaches learners how to identify common red flags, specific actions that can trigger audits or investigations, and how to prevent and report violations.

25 minutes
5 training modules
Optional Continuous Learning available
Created for tech and finance companies based in the United States that do business globally
Deliver via Ethena's LMS or your LMS solution
Introduction to Anti-Bribery & Corruption
Definitions for corruption and bribery and why they matter in today's workplaces
Explanation of U.S. Foreign Corrupt Practices Act and the U.K. Bribery Act
Real-world examples and enforcement actions against penalized companies
The Basics: Corruption and Bribery Explained
Key terms and a rundown on international laws
Actionable resources for addressing and reporting suspected corruption or bribery
Managing: Third parties
Definitions for third parties and the regulations that govern them
Red flags to be aware of and best practices for third-party due diligence
Books, Records, and Internal Controls
Importance of good bookkeeping
Actionable resources for addressing suspicious records
Hiring and Bribery
Relationship between bribery and hiring
The consequences of violating bribery law when hiring
Skills learned
How to identify the bribery and corruption violations that happen in the real world
How to recognize and avoid issues related to gifts, hiring, and record keeping
How to work with and manage government officials, state-owned enterprises, intermediaries, and more
Why train your teams on Anti-Bribery & Corruption?
While companies are not legally required to give corruption training, it's more important than ever to deploy an effective Anti-Bribery & Corruption compliance program. Government guidance indicates that effective company Anti-Bribery and Corruption training is one of the main defenses for a company against potential future lawsuits should an employee violation come to light.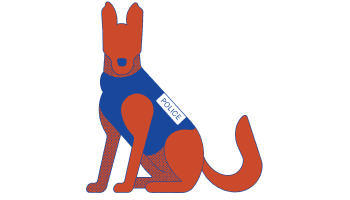 Are you down with DOJ?
With the DOJ and SEC taking closer look at what the White House considers a "national security risk," a good anti-bribery and corruption training program can stand between a company and potential legal consequences.
Easy Alphabet Soup
Between the FCPA, the UKBA, and the BBA, the legal language around bribery and corruption can be confusing. Give your team the fundamental do's and don'ts without heavy legal jargon.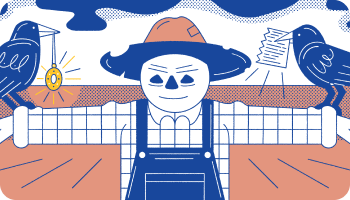 The Gift(ed) Program
Corruption doesn't always come in a big red box labeled "Happy Bribe Day." Teams need scenarios they may actually run into, so they can avoid them like a clown at a birthday party.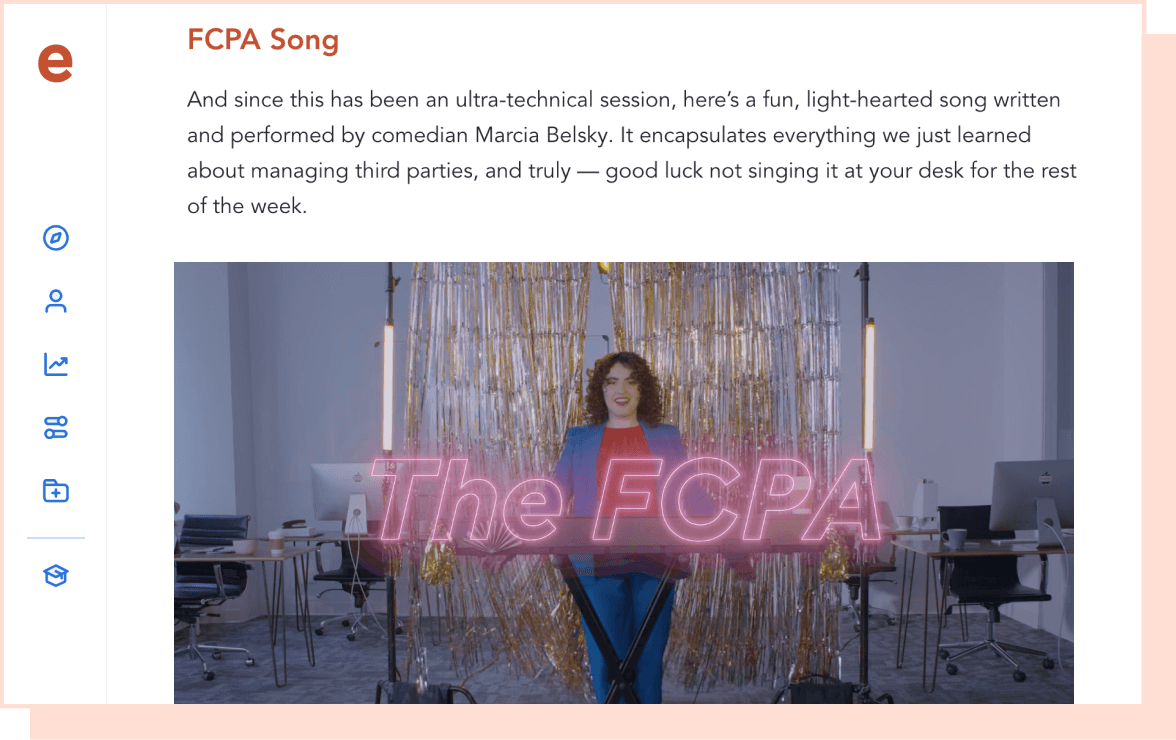 Try it yourself – for free!
We know seeing is believing, so we've made it possible for you to test-drive our best-in-class Anti-Bribery & Corruption training today — on us, naturally.

The right content, on the right platform
Other courses we think you'll like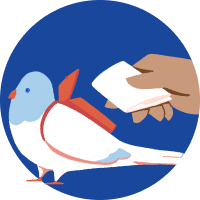 Insider Trading
Using real-world examples and relevant scenarios, our Insider Trading course gives learners simple steps to staying on the right side of the law.

Take a look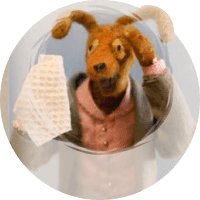 Code of Conduct
Pick from 25 short micro-lessons to build your own Code of Conduct focusing on the issues most relevant to your teams.

Take a look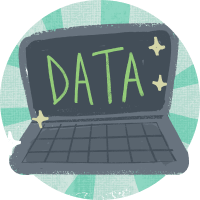 Data Privacy
From GDPR to CCPA/CPRA and beyond, our Data Privacy course covers the complex legal landscape of data protection.

Take a look