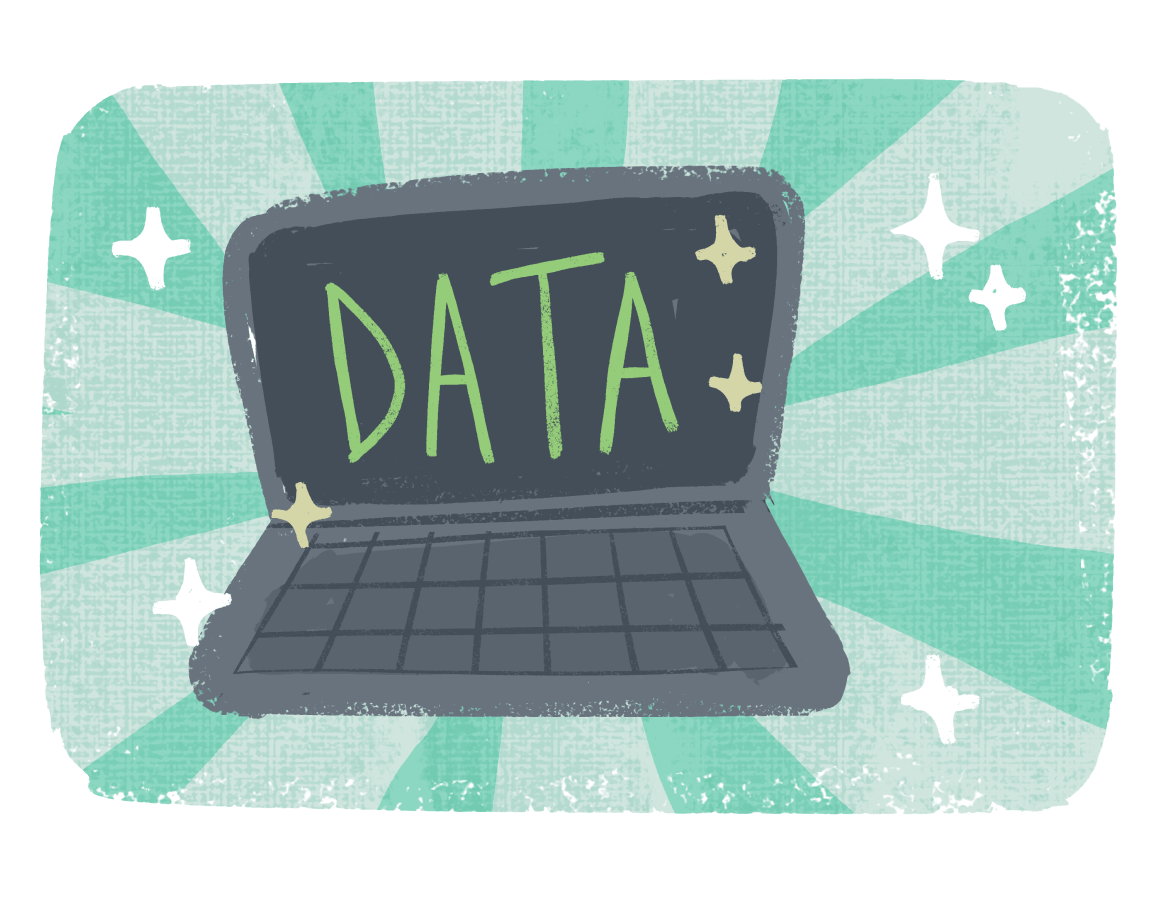 Data Privacy training for modern teams
This course covers the basics of data privacy and gives learners the tools to understand how to collect and process personal and sensitive information. From GDPR to CCPA/CPRA and beyond, learners will come away with a better understanding of the complex legal landscape and actions they can take to protect themselves and their company from risk.
Preview Data Privacy training
Send yourself a sample of our Data Privacy Course
Topics Covered:
CCPA and CPRA
Data Privacy and Marketing
Data Privacy and Sales
Data Privacy Legal Landscape
Data Privacy, PHI, and HIPAA
Data Rights
GDPR
Privacy Basics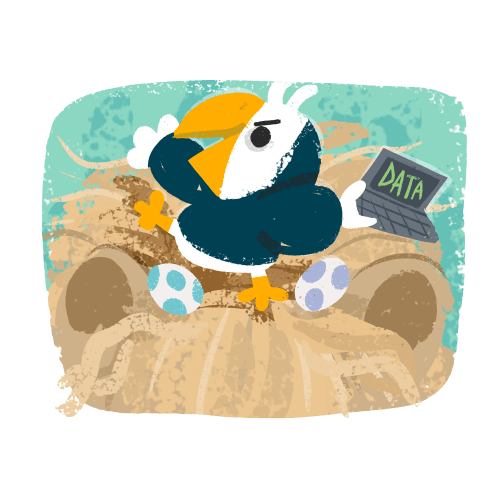 Training that actually works
Easy onboarding
Onboard your team quickly with a CSV or keep learner data updated in near real-time with HRIS integrations. Partner with a dedicated CSM to help you along the way.
Compelling content
Smart, engaging course content that never goes out-of-style. Includes current events – designed with the modern learner in mind.
Measuring impact
Track who is behind on training at a glance, capture learner feedback, and analyze changes in learner behavior to identify knowledge gaps you can act on.