Updated: Jun 27, 2022
At Ethena, we owe a great deal to our standout advisory board. Our advisors guide us through our most crucial decisions as a company, and as our CEO and co-founder Roxanne recently shared in Inc., their involvement has been "make or break" to our success.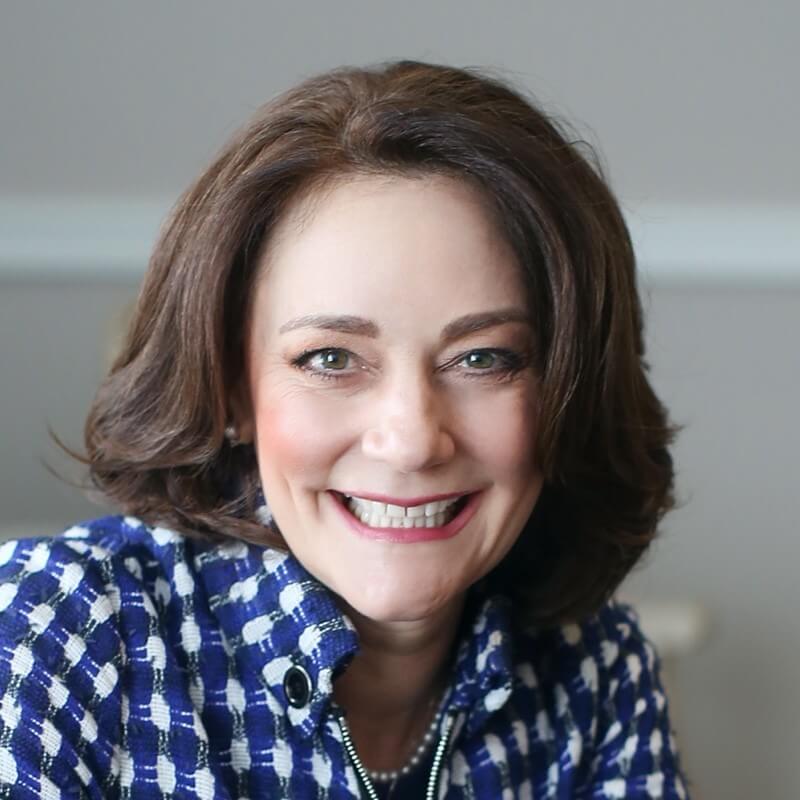 Today, we are thrilled to announce our newest advisor, Cindy Moehring! Cindy is a recognized global leader, independent board member, and subject matter expert in many areas including compliance and ethics, global corporate culture, governance, risk management and leadership. Her extensive experience spans the world's largest multinational corporation (Walmart, NYSE: WMT), academia, publicly listed companies, and the non-profit sector (U.S. Olympic & Paralympic Committee.) Her industry experience includes retail (food and non-food; digital and physical), consumer products, technology, financial services (bank and non-bank), healthcare (pharmacies), transportation and supply chain, agriculture, manufacturing, sports management, corporate finance and M&A.
Cindy gained much of her experience during her remarkable 20-year career with Walmart, Inc., where she served as Senior Vice President, Global Chief Ethics Officer, and U.S. Chief Ethics and Compliance Officer. At Walmart, her tenure is defined by the development and implementation of a company-wide, global integrity program that included building and leading a team based in multiple countries to serve over 2 million employees in both the digital and physical environments.
In an interview with Compliance Week magazine in 2018, Cindy shared advice with those in the ethics and compliance space:
First, as an ethics and compliance professional, focus on being proactive, driving change, and showing the value compliance adds to the business. Second, be risk-based in your approach. Third, take the time to really understand the business. That will allow you to not only add perspective, but also find solutions that will work, that are relevant, and that the business will embrace…Finally, the most important individual trait that an ethics and compliance professional must have is courage. Our companies are counting on us for that—to raise the issues that need to be raised. You can't shrink away from that. You must be courageous.
After her distinguished career at Walmart, Cindy was tapped to launch and lead the Business Integrity Leadership Initiative for the Sam M. Walton College of Business at the University of Arkansas, a top 30 public business school. As the Founder and Executive Chair, Cindy develops curriculum, courses, career readiness credentials, and outreach programs for the university and business leaders; she provides extensive thought leadership through videos, podcasts and blogs; and she is a frequent lecturer. Cindy also recruited and now leads a diverse, 15-member corporate external advisory board consisting of public and private company board members, C-Suite executives, and other senior business leaders that collectively span 10 different industries.
Cindy also serves on the board of Pyxus International, Inc., a publicly traded agricultural company, and in the non-profit sector, Cindy recently had the honor of being appointed to serve on the U.S. Olympic and Paralympic Board's National Governing Body (NGB) Oversight and Compliance Committee. The committee is charged with oversight of over 50 individual member sport organizations (NGBs), and reports to Congress on its activities.
With unparalleled experience in the compliance space, we're delighted to count Cindy among our advisors. On her decision to become an Ethena advisor, Cindy shared: "I am honored to join such a distinguished group of advisors, and I am excited about Ethena's current-day, cutting-edge approach to training. It's timely, relevant and a much-needed breath of fresh air in a space where innovation is definitely needed."