Ethena's Webinar Series continues with Jon Hicks taking the role of interviewer for Ethena's newest advisor, Cindy Moehring.
After the success of our first Zoom webinar, "How Netflix Approaches Culture and Compliance," Ethena invited Jon Hicks (Senior Counsel, Employment at Netflix) to return as a host for Cindy Moehring (Former Global Chief Ethics Officer/U.S. Chief Compliance & Ethics Officer for Walmart and Ethena Advisor). Together, Jon and Cindy discussed the obstacles of building an effective compliance program for a global company, as well as what values should be at the core of any compliance program.
We've put together some key takeaways below.
Check out the full recording of the webinar at the bottom of the page!
Compliance is a creative process, but it requires you to be a great business partner first.
Compliance teams need to invest in understanding how all aspects of the business run when building their programs. If you're getting your Compliance teams up to speed with the day-to-day operations of the company, that allows them to get creative and find ways to "bake-in" compliance initiatives.
So oftentimes it's not about delivering the compliance message directly, but having others do that for you—and being willing to take that step back and investing in your business leaders, so that they're able to stand up and carry your message for you. —Cindy Moehring
Building compliance programs forces you to be a good business partner before you get to work. Stop and listen and learn about the company. Where is the company on its journey, and how can compliance help move it forward? Using this framework helps company leaders understand the importance of investing in compliance programs.
"Behavior change" is the goal, but framing your goals carefully is key to getting the message across.
Changing employee behavior is "one of the hardest issues out there," Cindy points out, because you want to do so in a positive way rather than punitive.
When talking about your initiatives to other departments, try to use the word "compliance" less often. It can easily be misinterpreted across different institutions. Moving towards words like "integrity" can help build a better positive understanding of what a compliance program is trying to accomplish at an organization.
Leadership buy-in is crucial to making positive culture change.
Because company culture is often successful when exec teams "lead by example," working closely with leadership is key to making effective compliance programs for two main reasons:
Culture comes from leaders–company values are only as good as the leaders who practice them–and when compliance teams and company leadership align their messaging, company culture will naturally follow.
A good compliance program is one that communicates conveniently. Knowing the ins and outs of how information travels from desk to desk or inbox to inbox is crucial to building a program that sustains as the company grows and changes.
Thank you again to our panelists, Cindy Moehring and Jon Hicks, for a great discussion chock-full of excellent advice for compliance & ethics leaders, and thank you to all our attendees! For those who missed it, check out the recording below.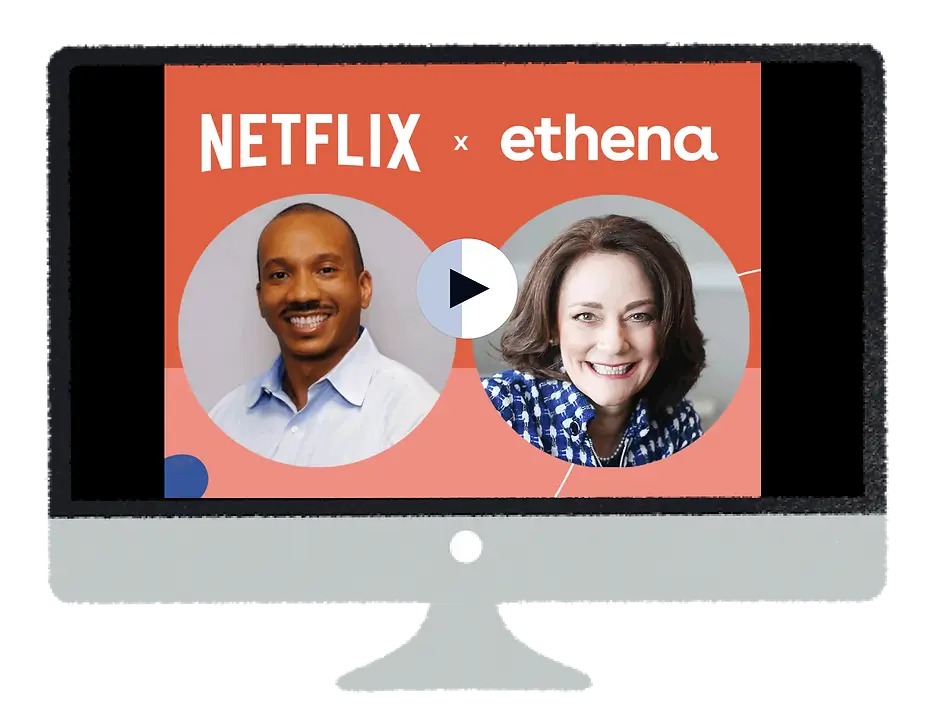 Is the link above not working? Try this one!