Back to Blog
Course Content
New courses we release, deep dives into training topics and subtopics, new training mediums, and how our courses can help with specific compliance requirements or workplace challenges.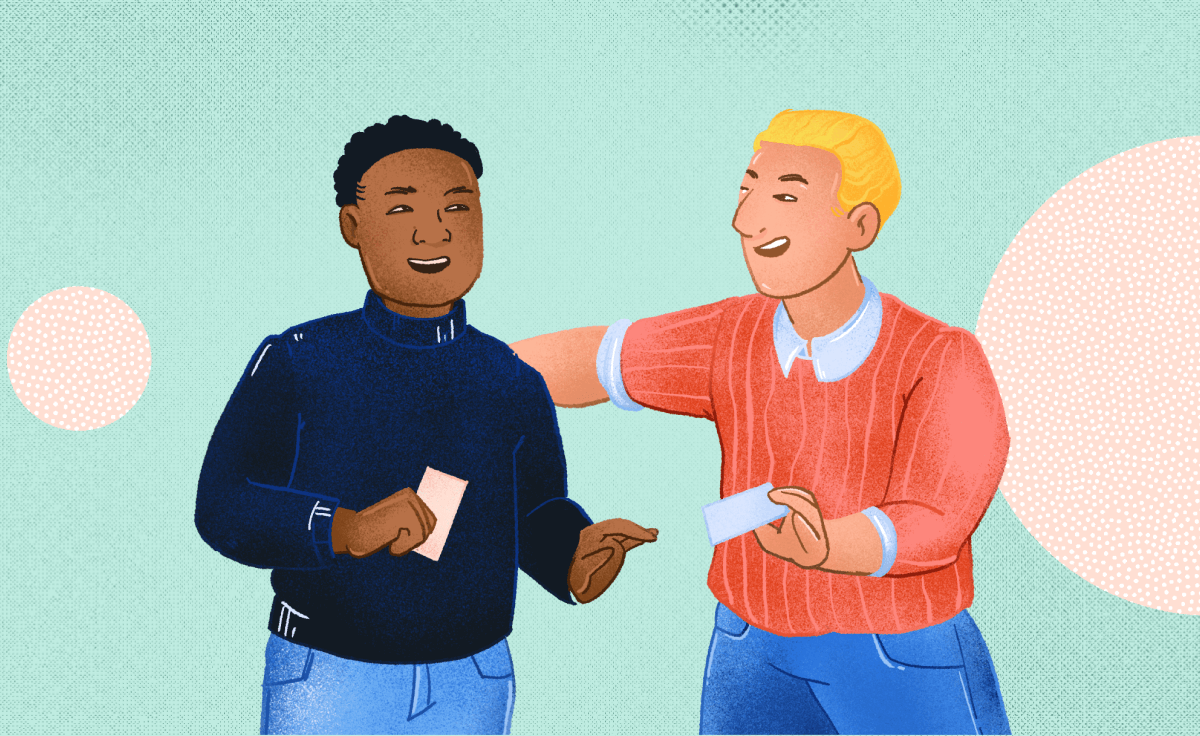 Learn ways to deal with conflict & how to handle conflict in the workplace with our free manager training.
6
min read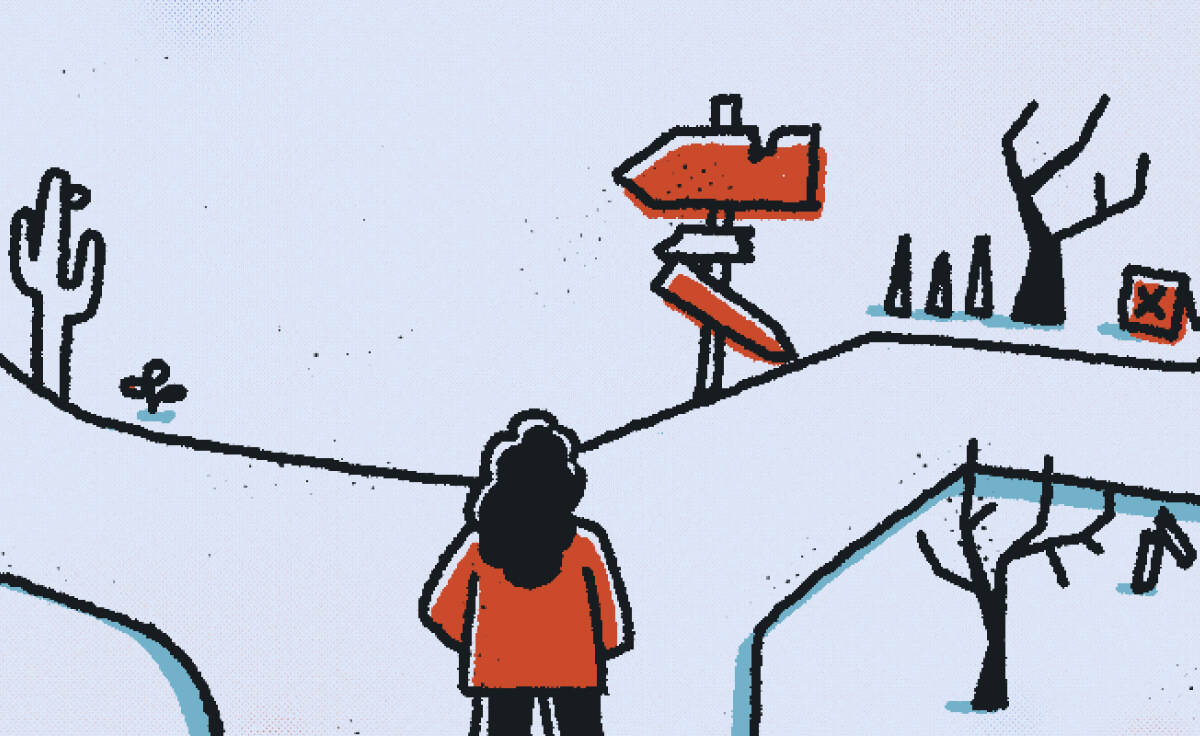 Workplace microaggression training can be engaging, effective, and automated...learn how.
6
min read